Messi reaches 500 goals in his last 500 games!
22.1.2020.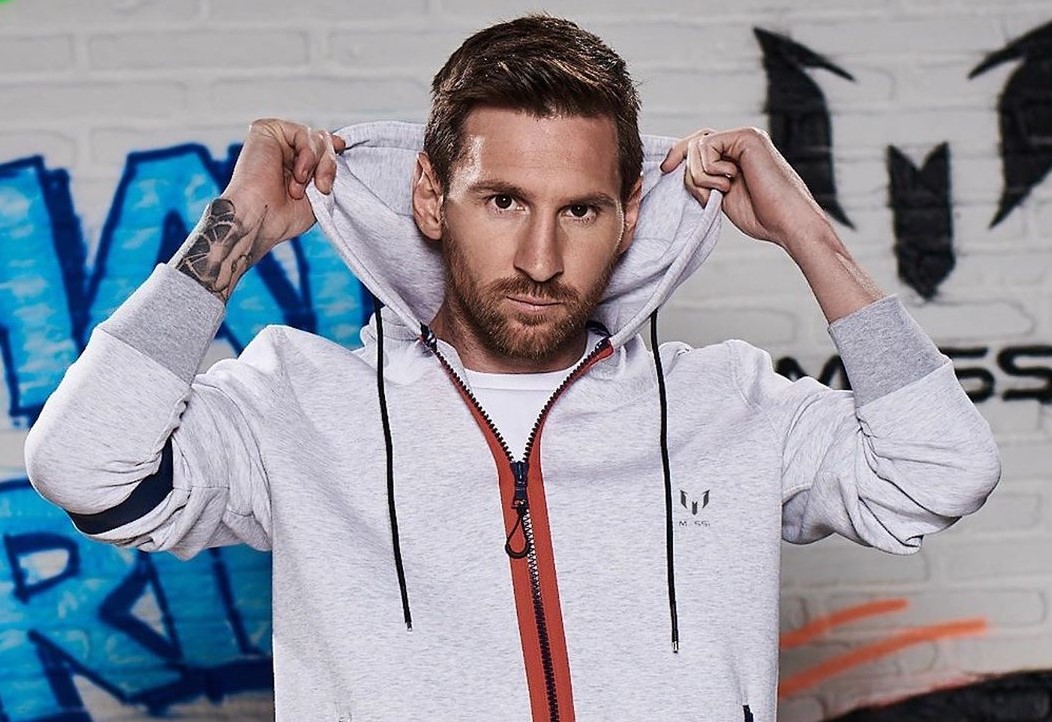 Every day has our minds being blown by the latest Leo Messi stat. Each game produces one or two additional masterpieces for the museum of football he's been creating for the past 16 years. Yet, the most recent one is one of his most awe-worthy stat lines in the career of the magician. The Argentinian scored 500 goals in his last 500 games for Barcelona!
Like that wasn't enough to make most football fans' jaws drop to the floor, the 32-year-old magician also collected 200 assists to his name in the same period. Basically, Messi was involved in 700 goals in his last 500 games while wearing the Barcelona shirt!
Out of those 500 games, Messi led his team to victory in 358 of them. That is a win ratio of 71.8%! These last 500 games Leo played wearing the colours of Blaugrana saw the club draw 89 times.
The one-club man has felt the bitterness of defeat in only 53 of the last 500 games played for his team.
Messi won his sixth Ballon d'Or a month ago and the trophy is now on display at Barca's museum alongside his previous five which he won in 2009, 2010, 2011, 2012 and 2015.
Barcelona will have to lean on Messi even more now as his main partner in attack Luis Suarez has most likely finished the season due to injury.
But with the new manager Quique Setien at the helm in Nou Camp, it seems that Barcelona is back to playing its famed and recognizable possession football with a heavy emphasis on relentless attacking and scoring a goal more.
So far this season, Messi has scored 17 goals in 21 games, 14 of which came in La Liga, and with nine assists, Leo isn't showing a sign of slowing down. Let alone stopping.