Messi re-injures himself in a Barca win
25.9.2019.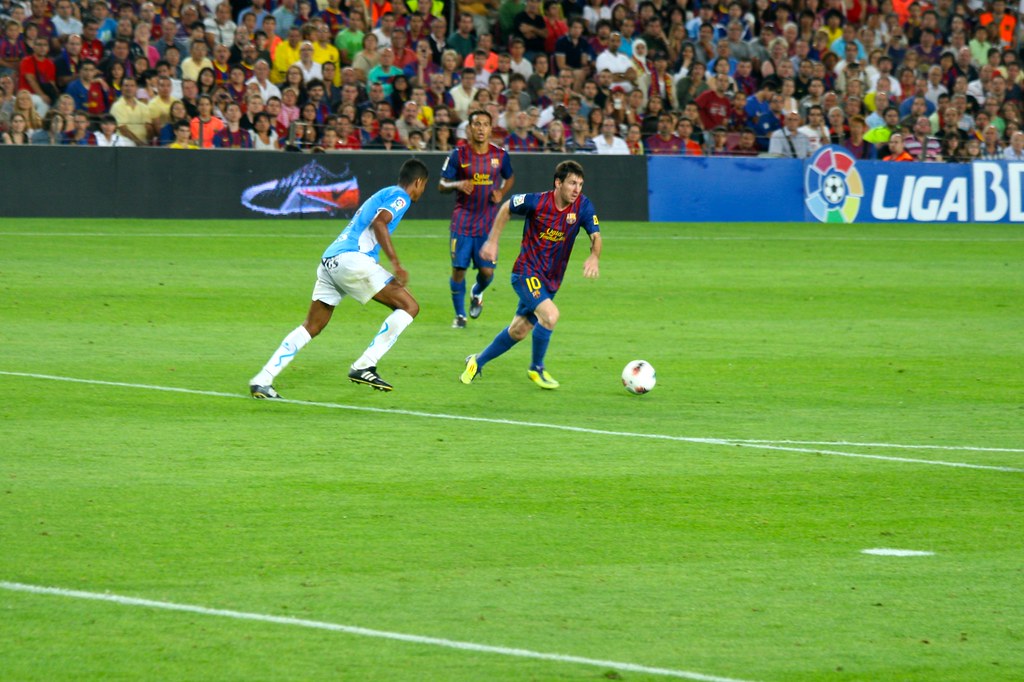 Back to the infirmary it is for Lionel Messi. After Barcelona's superstar returned to the pitch in the second half of the weekend loss to Granada, he suffered another injury in a 2:1 (2:1) win against Villarreal.
Messi sat out four starting matches in La Liga due to his problem with a calf, rarely training with the team. Now, in the match that saw him record an assist from the corner for the Antoine Griezmann goal, the Argentinian felt pain in his left leg. The player went on to complete the half, and was substituted with Ousmane Dembele who recovered from his injury slightly ahead of schedule.
Barca's coach Ernesto Valverde explained that the nervous finish to the match that started of so well for Blaugrana, with two goals being scored in the first 15 minutes, was due to Messi's injury.
"We have started well with both goals, dominating and arriving clearly but in the last third of the first half, everything has stopped with Messi's injury. We have ended up dominating but we have not been accurate to score the third and finish off," said Valverde and made the point for his critics who say that the team's play only depends on Messi.
Valverde wasn't shy to further stress out the importance of Barca's superstar.
"When something happens to Leo, everyone stops, in the field and in the stands. That happened at Sevilla a year ago when he broke his arm. It is a discomfort in the abductor and we prefer not to risk it. It doesn't seem like anything else but we will wait for tomorrow," said the manager of the champions of Spain.
Messi will most likely sit out the Getafe away match scheduled for Saturday, with a big Champions League derby against Inter coming up next weekend.