Messi hopes Cristiano is ready for the Juve vs Barca duel
23.10.2020.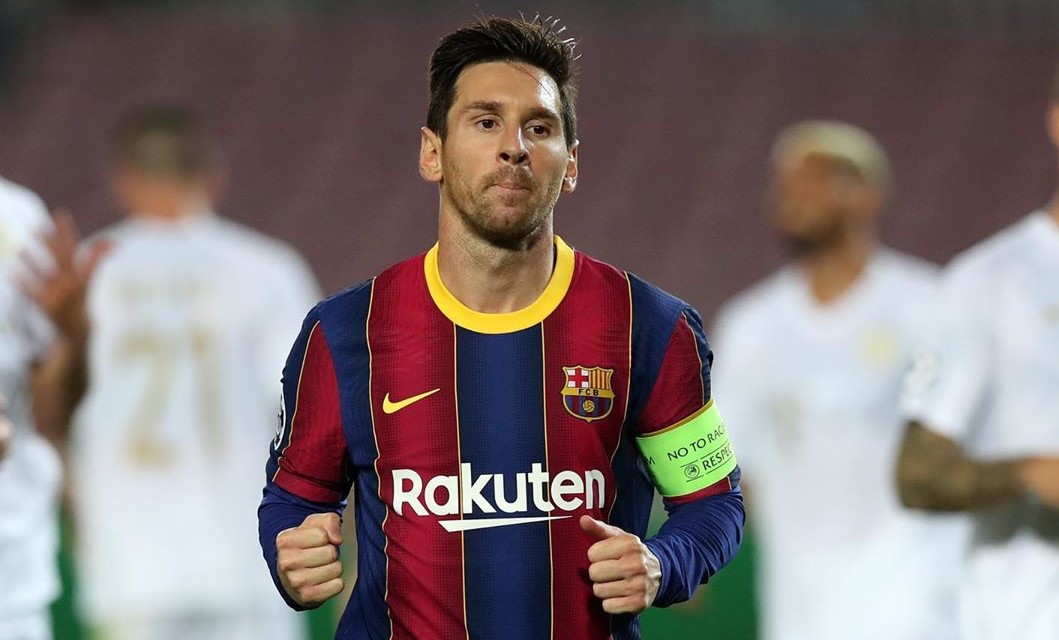 Football's salt and pepper Cristiano Ronaldo and Leo Messi have answered questions about the other for nearly two decades now. After years of in-league competition with Real Madrid and Barcelona, CR7 moved to Juventus. But the two players are about to meet again, possibly, as Barca faces Juve in the Champions League.
Before that, Messi has an El Clasico against Real, a match that lost on a lot of noise since the Portuguese player moved to Italy.
"The one with Cristiano Ronaldo was and is a special duel, which will remain forever. It lasted many years and it is not easy to maintain certain levels for a long time. Our teams were also very demanding: Real Madrid and Barcelona, ??the two strongest clubs in the world. Competing as equals for so many years is something that will remain forever," said Messi.
The Argentinian diplomatically responded to the questions of the individual contest, yet again.
"The duel between me and Cristiano Ronaldo was very good on a personal level and I think people enjoyed it. The fans of Real, Barca, but in general all football fans, have seen a great show. We hope to give them even more emotions," said the man who wanted to leave Barca this summer.
Last season's El Clasico matches didn't warrant the attention they had when both superstars were in their respective teams. Now Cristiano is positive with COVID-19 and he might even miss the game. If he tests negative the day before the match he'll be allowed to play.
"Obviously when Cristiano played for Real Madrid the games were special, against them they always are, but with Cristiano on the pitch, they had a particular meaning. It is now the past, now we look forward to today's challenges. Wednesday there could be this challenge, we hope that Cristiano can be there and will soon recover from Covid."