Messi fires back at Eric Abidal for the lack of signings
5.2.2020.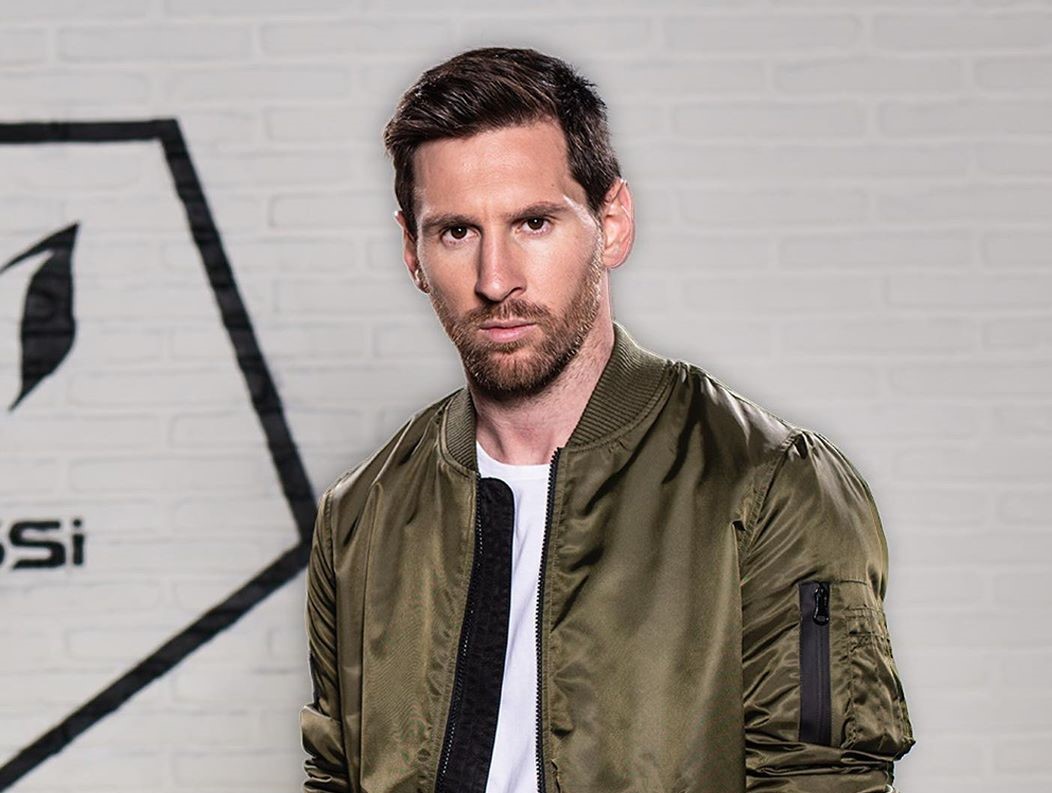 Always collected and reserved, Leo Messi has let himself be looser this season by criticizing the CONEMBOL for the Copa America. Now, the usual company man has fired back to Barcelona's director of football Eric Abidal as the former left-back criticized the players.
Abidal started the issue by saying that some of the players weren't working as hard for the former manager Ernesto Valverde.
"Many players were not satisfied or worked hard and there was also an issue of internal communication. The coach-costume relationship has always been good, but there are things that as a former player I can smell," said Abidal in an interview with Sport.
Messi, a player of few words to the public usually, responded strongly via his Instagram story. 
"Honestly I don't like making such things, but I think everyone should be responsible for his own tasks and decisions. The players know what happens inside the pitch, and we're also the first to admit whenever we do wrong," started negating the statement Messi.

The Argentinian then issued what may be considered a death touch to Abidal and questioned his transfer window dealings this winter as Barca failed to bring in a substitute for the injured Luis Suarez.
"The ones responsible for the sports management must assume their responsibilities and above all take charge of the decisions they make. At last, I think that when it is spoken about the players, names should be given, because if not it is contaminating everyone and spreading lies".
Abidal's inactivity in the January market was made even more glaring by another injury of Ousmane Dembele as Barca now has just three first-team attacking players. One of them being a teenager. And the club sold Carles Perez this winter too!
Media in Spain are reporting that this may very well be the last day of Abidal at Nou Camp.