Messi commits to Barca: I feel like seriously fighting for everything that's ahead of us
21.12.2020.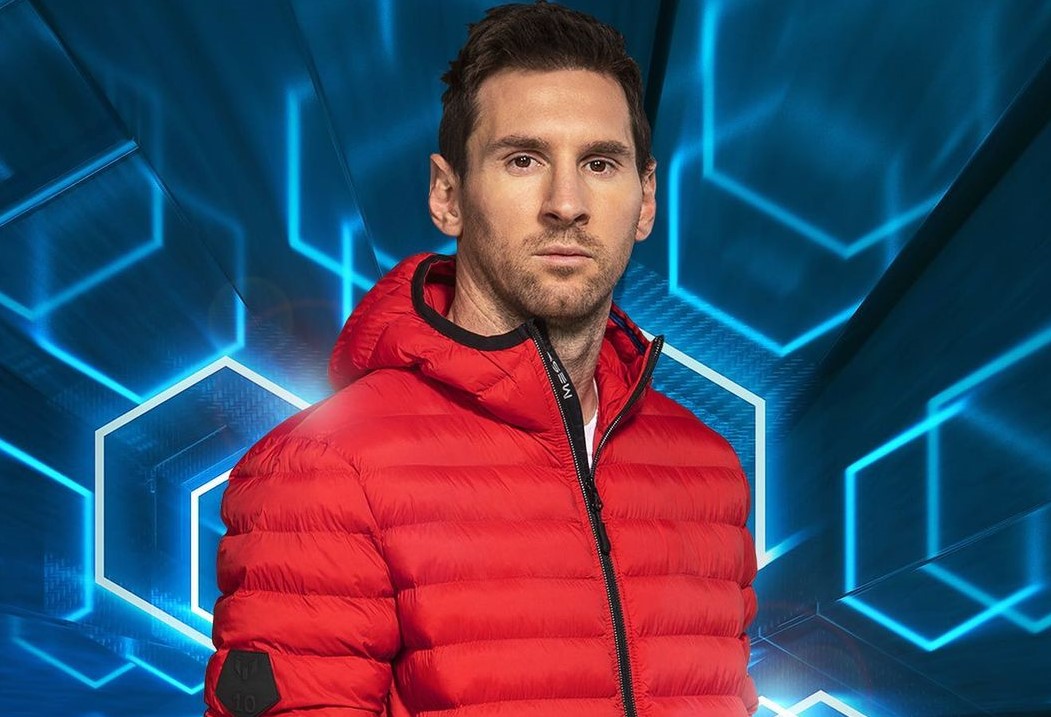 It's been terrible several months for Barcelona fans starting with the 8:2 thrashing by Bayern Munich, selling out legends for cheap, and culminating with Leo Messi stating wanting to leave. The dividends have been the long months of expecting Messi to leave come next summer or possibly even in the January transfer window.
While it seemed that Messi was set on leaving, especially as Barca strongarmed him this summer and is continuing to underperform, there are some good news for Barca fans.
Messi's contract runs out in the summer so the winter transfer period could've been crucial. But a sneak-peek of the lengthy interview expected to come out on the 27th December reveals that Messi actually seems over the idea of leaving Nou Camp.
Messi confirmed that the way the summer transpired weighed on him but that it wasn't all.
"I'm actually doing well today. It's true that I had a very bad time in the summer. It came from before. What happened before the summer, the way the season ended, the burofax and all that... Then I dragged it with me a bit at the beginning of the season," stated Messi.
But luckily for Barca fans, the player seems ready to fight for Barca once again despite all the uncertainties. With his recent Instagram post illustrating the same after a long time of posting nearly only Argentina photos.
"I'm fine today, and I feel like seriously fighting for everything that's ahead of us. I feel excited. I know that the club is going through a difficult time, at the club and team level, and everything around Barcelona is difficult, but I am looking forward to it."

Manager Ronald Koeman didn't question Messi's commitment.
"For me there is no need to do an interview saying that he has desire because I see it every day. He finds it hard, like any winner, not to win every game. I don't know what he will say in this interview. I see the desire every day," stated the manager.