Messi and Suarez have a plan to reunite
30.12.2020.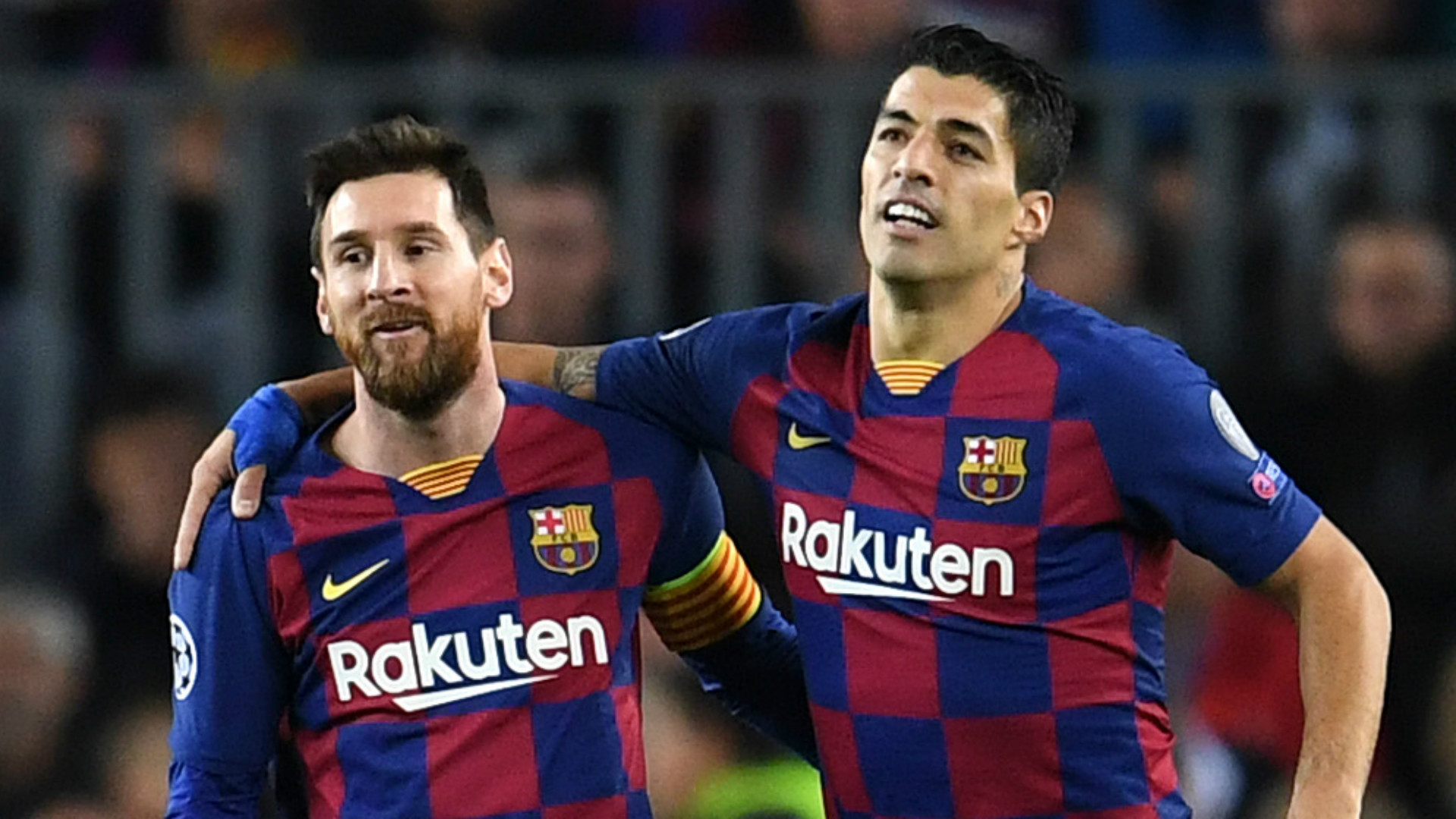 There are teammates, and then there are friends. Luis Suarez and Lionel Messi have been the first for six seasons and will continue being the second for years. It was evident by anyone who was following Barcelona that the two South Americans have a special relationship that goes beyond the pitch.
The two vacationed together with their families. Their wives are friends, their children are friends. So when the Uruguyan was pushed out of the club Messi broke his veil of silence and went hard on the board. Leaving a heartfelt message when Suarez finally left the club.
As Ronald Koeman stated then, breaking that bond was more than about an on-pitch understanding.
"If you have someone in the locker room with whom you and your wife and children also hang out outside football, then such a reaction makes sense," stated Koeman.
One of the most reliable journalist sources for Barcelona, Xavi Campos, reports that the two plan to play again together in the future. But in the MLS League for Inter Miami.
The report has too much sense to be regarded as nonsense. Florida has a huge population of Spanish-speaking citizens, Messi and Suarez both love yachting for which there are probably no better places than the American state, and most importantly, the owner David Beckham already called them up. Suarez even back in 2019.
Not to mention that recently Messi publically stated his desire to play in the United States.
Yet, this plan the two 33-year-olds have is not for the near future but for 2022 at the earliest. Most likely to be even later. While Inter Miami will have to satisfy itself with the experienced players it brought in this summer - Gonzalo Higuain and Blaise Matuidi.