Messi: Rivalry with Ronaldo will be remembered forever
16.1.2020.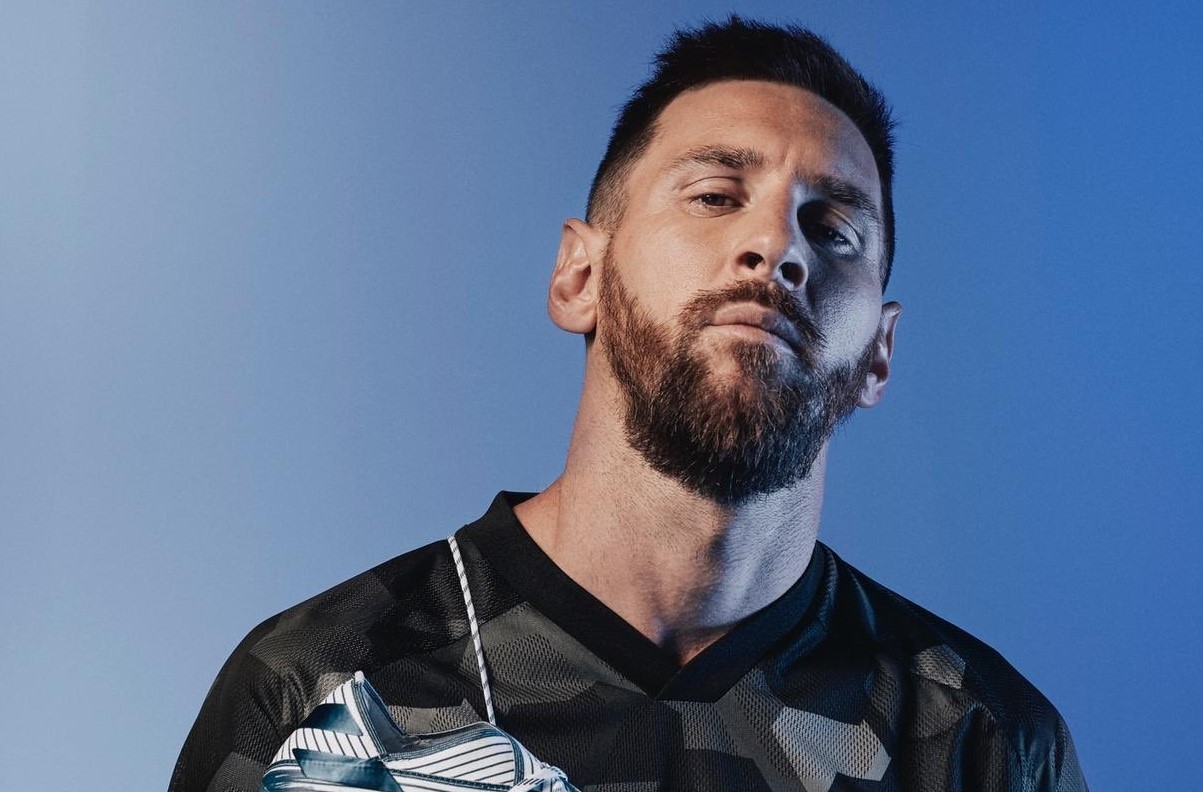 Leo Messi spoke highly of his rivalry with Cristiano Ronaldo in the latest interview he gave. The Argentinian hasn't played against his antagonist for more than a year and a half - the last match ended 2:2 with both players scoring- and it seems like Messi is reminiscent.
Messi gave his props to Ronaldo and to their rivalry while speaking to DAZN in Italy.
"It was special and it was a duel that will remain forever as it went on for many years and it isn't easy to keep competing at the highest level for so long. More so in the two teams that we were at, so demanding as is Madrid and Barca, the best two in the world. Competing head to head for so many years will be remembered forever. The sporting rivalry between us was very nice on a personal level. I think that the fans also enjoyed it," said the 32-year-old Messi.
Here's what Ronaldo does to stay on his level. 
This year, El Clasico went a bit under the radar and was definitely disappointing in terms of excitement and the football tension in the build-up.
"Obviously when Cristiano was at Madrid the games against them were always special. It was all the more special because of what those game mean but those times are behind us and things go on, it's what it is."
Messi addressed how his playing style changed as he entered into the late years of his carer.
"I think less and less about scoring goals. I'm starting to step back more and more to be the creator rather than the one who finishes. I've never been obsessed with goals."
Interestingly enough, the man who can't be stopped has been man-marked throughout his career and Messi singled out right-back Pablo Maffeo as the man who made his game most difficult.
"I don't remember, truly. The one from Girona, maybe. That was exaggerated. Depending on how the game is going, me and my marker will say something to each other."
Maffeo is 22 and is playing for Girona on loan from Stuttgart, yet he managed to be a bigger pest than Casemiro, Pep, or Sergio Ramos.