Messi: At some point, I will return to Barcelona
23.11.2021.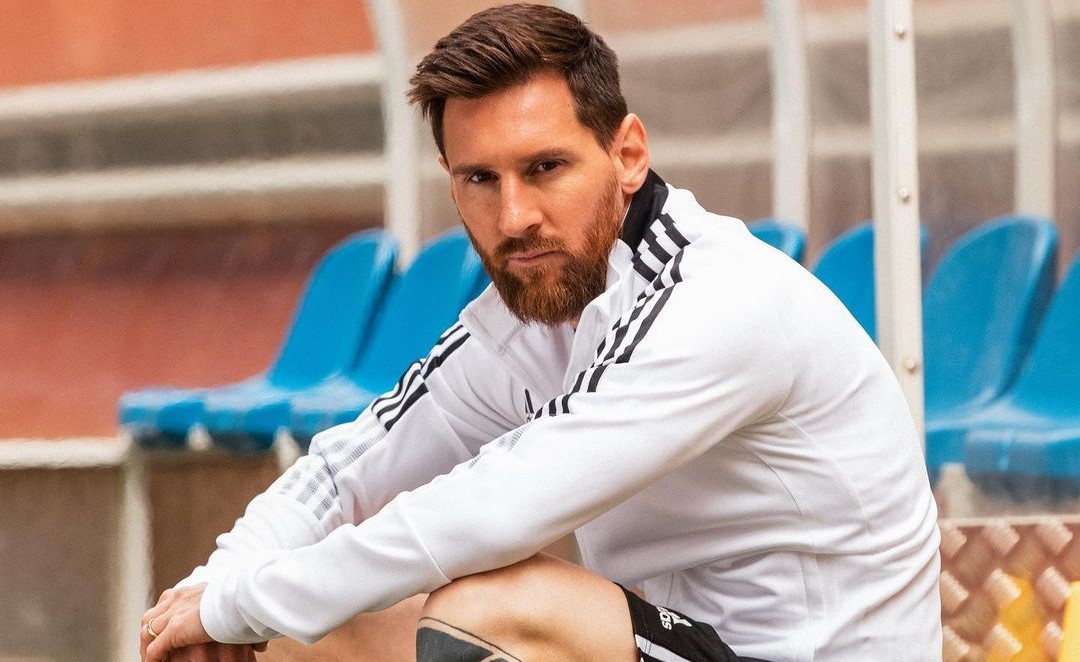 Lionel Messi spoke to Spanish media in a lengthy interview for the first time since his shock move to Paris Saint-Germain. There were few ungeneric answers from the once again measured Messi who had a year or two of strong statements towards the end of his Barca era. Yet, he did confirm his story with Barcelona is not done.
Admitting that his PSG is amongst the top favourites for winning the Champions League, Messi stresses out that the competition is as even as it has been in many years. While naming other top candidates for lifting the big-eared trophy.
"Now, Liverpool are doing very well. They are again looking like the Liverpool that won the Champions League. Then there are Manchester City, Bayern Munich, Real Madrid, Atletico Madrid..." stated Messi.
Interestingly, Messi admits that the Madrid teams are ahead of his Blaugrana at the moment.
"Real Madrid are always competitive. The same goes for Atletico and the two will be there fighting. They are two very difficult opponents in two-legged ties. They both know the competition very well and how to play it, which is why they are undoubtedly two of the favourites. Barcelona are going through a stage of reconstruction with a team in which there are many young players. Today I think there are better teams than Barcelona, but, although they give that impression now, that does not mean that later they will not be able to fight because we must take into account the arrival of Xavi [Hernandez], the renewed enthusiasm and the power to recover some players that they do not have now. They can keep growing and fighting."

Messi looked back on the sacking of Ronald Koeman and gave interesting thoughts on him and the former manager Ernesto Valverde, skipping Quique Setien.
"It's always unfair on coaches. It was unfair with Koeman, with Valverde... when there are bad results, the easiest thing is to target the coach, to replace him and not the players. Koeman arrived at a very difficult time at the club in which key players left, but he was able to bring through many young players. As I told you, the easiest thing is always to blame the coach. And they know it too because it is their profession."
There have been rumours that Messi hasn't been settled in Paris, although he denied them thoroughly. He is, though, aiming to return to Nou Camp, yet not likely as a player.

"I always said that at some point I will return to Barcelona because it is my home and because I am going to live there. And obviously if I can contribute and help the club I would love to come back."
Messi was also asked about Kylian Mbappe's future, to which he couldn't say much, yet he did confirm the forward speaks Spanish perfectly.