Mertens overtakes Maradona as he's bound to become Napoli's top goalscorer
24.10.2019.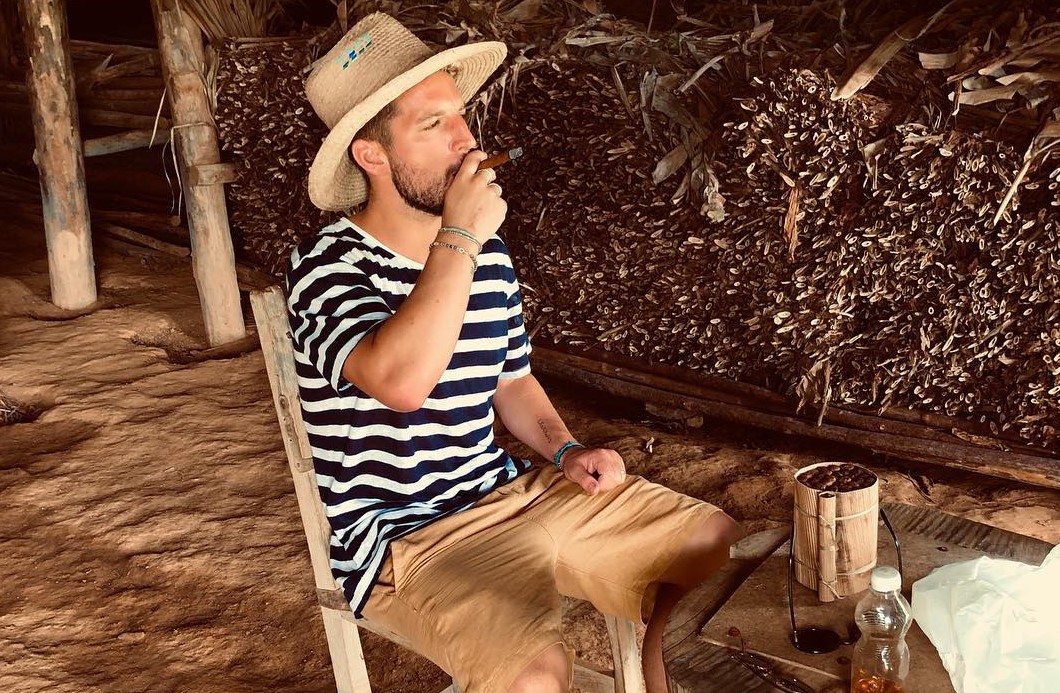 No one doubted that Dries Mertens was a quality player when he moved from PSV to Napoli back in 2013. But few could've predicted the blossoming of the Belgian as he moved closer to the goal and showed the world his goalscoring capabilities. Now, he reached a milestone to cement his place as one of Napoli's greats - he surpassed Diego Armando Maradona on the club's all-time top scorer list.
With two goals against Red Bull Salzburg, Mertens became Napoli's second all-time goalscorer and is now just six goals short of becoming the best finisher San Paolo has ever seen.
The top goalscorer in Napoli's history, as of now, is Marek Hamsik, who notched up 121 goals as a midfielder before leaving the club this winter. With 520 matches, he has a goal to match ratio of 0,23, while Mertens scored his 116 goals in 292 matches for a ratio of 0,40.
Trailing behind Maradona on the Napoli's all-time goalscorer list is Edinson Cavani, who has the best ratio - 0,75 goals per match. Cavani scored 104 goals in 138 matches! Gonzalo Higuain is 7th with 92 goals in 147 matches. Out of the current Napoli players, Lorenzo Insigne is eight, with more games played then Mertens - 314, and 81 goals scored.
Mertens is still far from the most Serie A goals scored for Napoli, as he has 81, with the record-holder Attila Sallustro at 106. Diego Maradona is the best scorer for Napoli in Coppa Italia with 29 completed finishes, but Mertens is the most lethal in European competitions, where he scored 22 goals.
By far the best season Mertens had at San Paolo is 2015/2016 when he scored 28 league, and 34 goals overall as he fully flourished under Mauricio Sarri. Hamsik's record will certainly fall if injuries avoid Mertens until the January transfer window, but considering Napoli's president Aurelio de Laurentis statements, Mertens still isn't as respected beneath Mount Vesuvius.
But the numbers tell that Napoli had fewer more influential players than him.