Mendy already has the same number of clean sheets as Kepa kept in 45 appearances for Lampard
22.12.2020.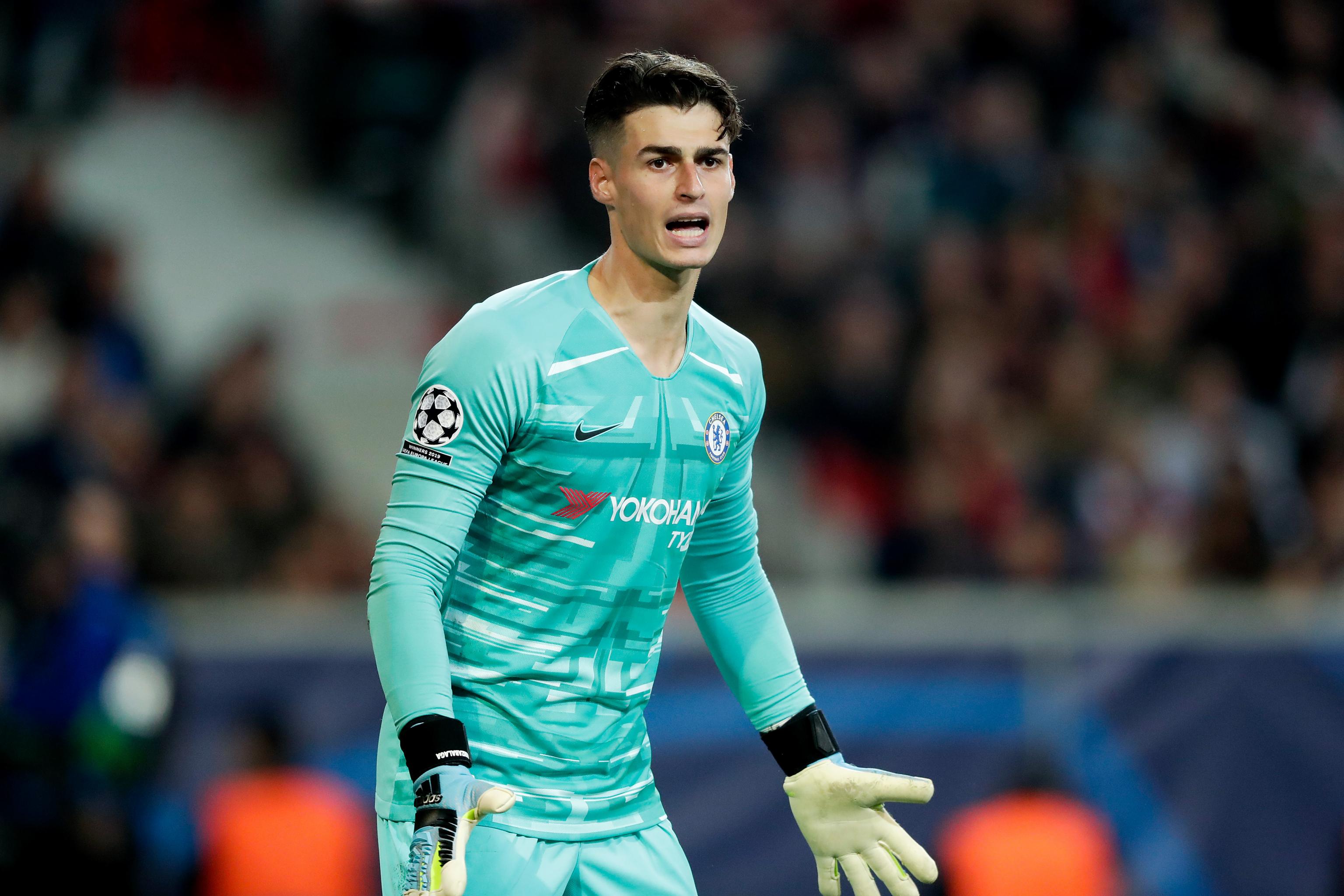 The world's most expensive goalkeeper is getting upstaged by a man who wasn't even a professional five years ago. Not because of his age too.
Since arriving from Rennes in the dying days of the transfer window Edouard Mendy has completely justified the then seemingly peculiar transfer.
Even though Frank Lampard claimed Mendy didn't arrive to replace Kepa Arrizabalaga, but merely to raise the competition for his spot in the team, the newcomer has become the starter.
Justifiably so. As Mendy managed to get to 10 clean sheets under Frank Lampard's management in 16 games, while Kepa needed 45 matches under the English manager to get to the same number!
In those 45 matches played under Lampard, Kepa conceded 65 goals, one every 62,76 minutes on average.
While Mendy conceded only seven goals in the 16 matches he played with his new club upon his €24,000,000 transfer. Meaning that Mendy was brought in for 30% of what Kepa's total transfer was - the record-holding €80,000,000.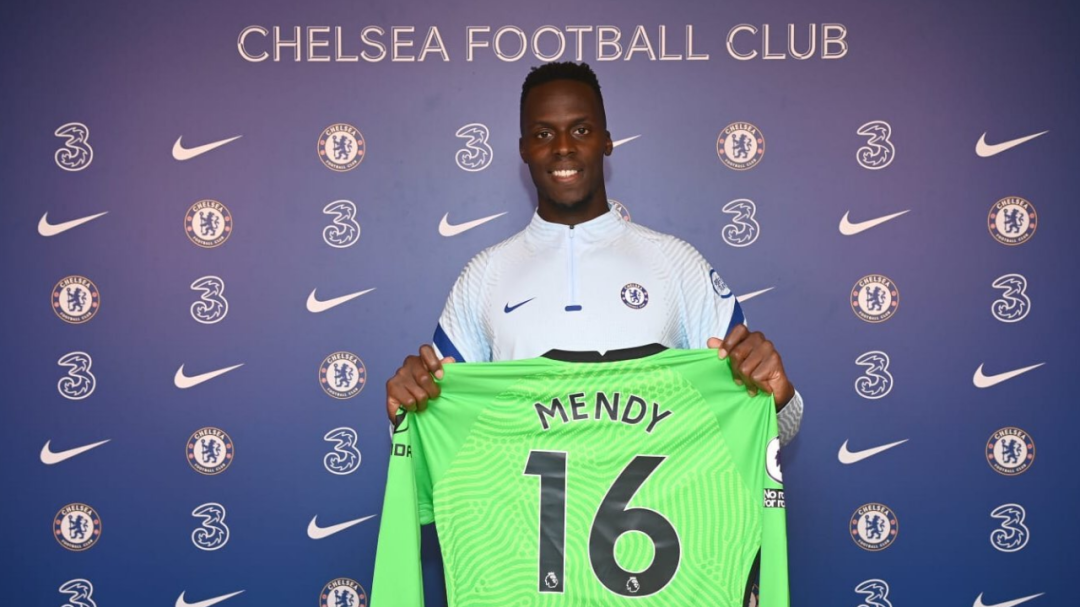 With Maurizio Sarri in charge, Kepa had 23 clean sheets in 54 games and conceded way fewer goals - 51. But his performances were never up to the standards of Chelsea and particularly of his transfer fee.
Mendy was recommended to Chelsea by their former goalkeeper Petr Cech and Mendy values his help on the training pitch as well as the praise.
"First and foremost, for me he's one of the very best in the business. So if someone like that backs you, you think to yourself that you must be doing something right. It's a big deal. And now I'm lucky enough to train with him, which means I get to learn from him and hear where he thinks I can improve my game. Obviously, that's a real privilege. I'm already making the most of it every day and I'll continue to do so," stated Mendy.
Even though Mendy has had some questionable decisions on the pitch, he is still a major upgrade on the Spaniard and puts a question mark over Kepa's future.