Mbappe set to sign for Real!!! PSG accepts an improved offer
27.8.2021.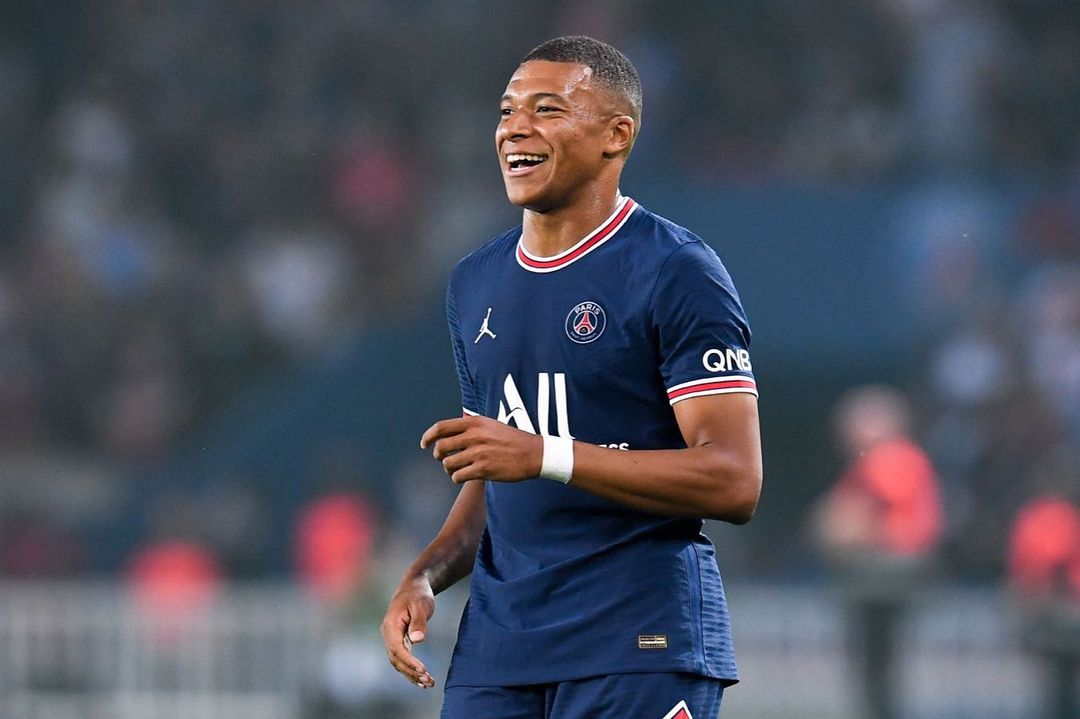 Covid-19 lockdown induced financial crisis or not, but this is the craziest transfer window of all. Not only did Paris Saint-Germain have the most successful shopping spree ever, they are now also shipping out their star in Kylian Mbappe. Strong reports from Marca, a Madrid media thought to be interlinked with Real, claims that PSG accepted an improved offer for Mbappe!
PSG's sporting director Leonardo confirmed that Mbappe wanted to leave yesterday and that the French club refused the first offering of Real. Thought to be around €160,000,000. Reports emerged that the Saints wanted €220,000,000 for their young star on a one-year-long contract.
Marca suggests that PSG accepted a far lower sum of €170,000,000 plus €10,000,000 in bonus money!
It seems that Mbappe communicated to PSG his desire to fulfill his boyhood dream of playing for Real at any cost and that he won't be extending his contract with the club. Hence, PSG had the choice of losing him for free next summer, or selling him for a strong fee this August.
Leonardo accused Real of just bluffing with their initial offer as to show Mbappe they want to sign him but were aiming to get him for free next summer. Real hasn't been active on the market when it comes to buying players since winter of 2020 and have been keeping money for the young forward though.
Mbappe did issue a challenge to the president of PSG Nasser Al-Khelaifi at the start of the window telling him to get reinforcements. The Qatari man did yet Mbappe's desire to sign for Real was too strong, while some reports suggested he didn't enjoy being the third most important man in the team.
It is expected that Real will finish this signing today and present Mbappe at the Bernabeu or at the next game versus Celta Vigo.
This move is happening quite late in the window but it can still cause a considerable domino effect as PSG will surely go shopping for a forward. Richarlison of Everton is being mentioned but the neutrals would love to see they hijack the Cristiano Ronaldo move to City and have the two best players ever play in the same team would be must-watch TV.