Mbappe notifies PSG he plans to leave next summer!
13.9.2020.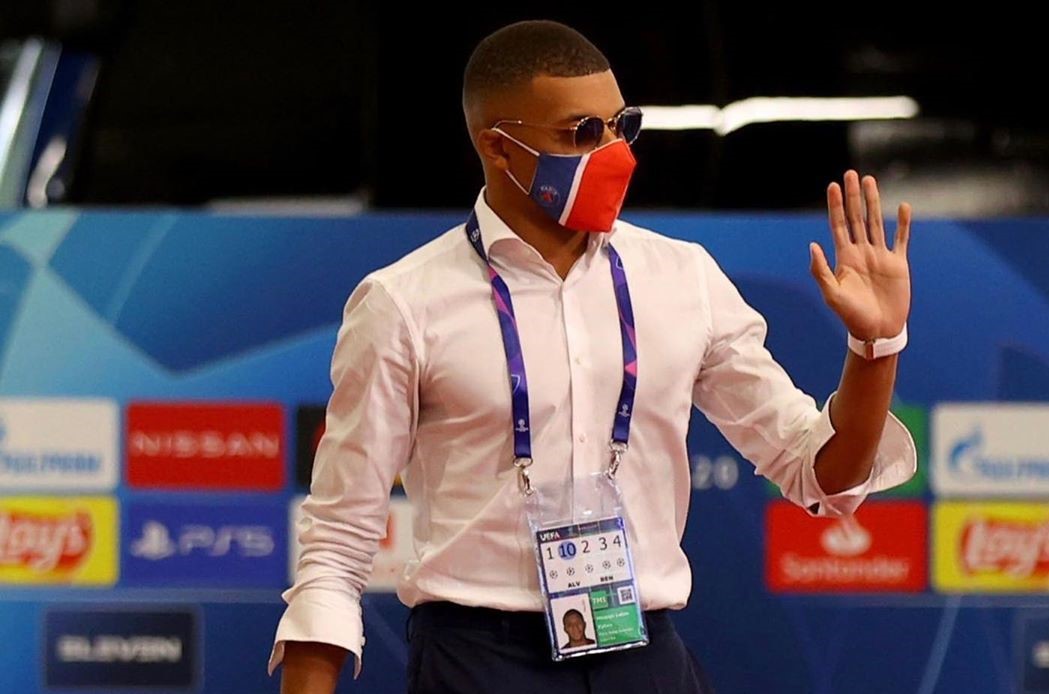 Just a month after receiving a kick in the teeth and losing in the Champions League final, Paris Saint-Germain have received a note basically saying to them that they have just one more try with current big chances. As Kylian Mbappe has notified the club he intends to leave next summer!
Mbappe set 2021 as the year to depart from Ligue 1 and France. Even though he defended the league's reputation when Lyon reached the semifinals alongside PSG by stating ironically "farmers league" as that is how most other fans put down the French championship. But he as well as all the pundits who commented on his future know that Mbappe can cement his legacy only by moving to a stronger league. There's just no way he can ever reach the heights of Cristiano Ronaldo and Leo Messi if he stays in the league where his club's triumph is all but guaranteed even without him.
That means PSG has only one go to win the CL with the privilege of having both Neymar and Mbappe. Kylian is bound to leave the ship after being the most quilty for a loss from Bayern Munich.
As announced so many times in the past years, Real Madrid are the frontrunners to sign the young forward. Florentino Perez sees him as the next superstar to carry the generation of young talents he already brought in - Rodrygo, Viniciuis Jr., Martin Odegaard, and others.
While the COVID-19-caused financial break put a halt to a Neymar's move to Barcelona, it's highly unlikely it will stop Real. Especially as the president will not purchase new players until there's a vaccine out.
They might leave celibacy with a bang like Chelsea is doing now and be able to sign Mbappe who is bound to break the record for the biggest transfer. His last move was €145,000,000 when he was a teenager. Since then, the 21-year-old has scored 90 goals and made 51 assists for PSG in 124 games.
Other candidates can be Manchester City, of course, to find a worthy replacement for Kun Aguero, as Gabriel Jesus doesn't seem to be on that level.
Liverpool are dark horses in the race. The club has reached two Champions League finals back-to-back, won one of them, won the Premier League after spending just €23,000,000 in the current and two last transfer windows combined! They might be saving for a treat.