Mbappe fuels Real rumours: My idols were Zidane and Cristiano
21.1.2020.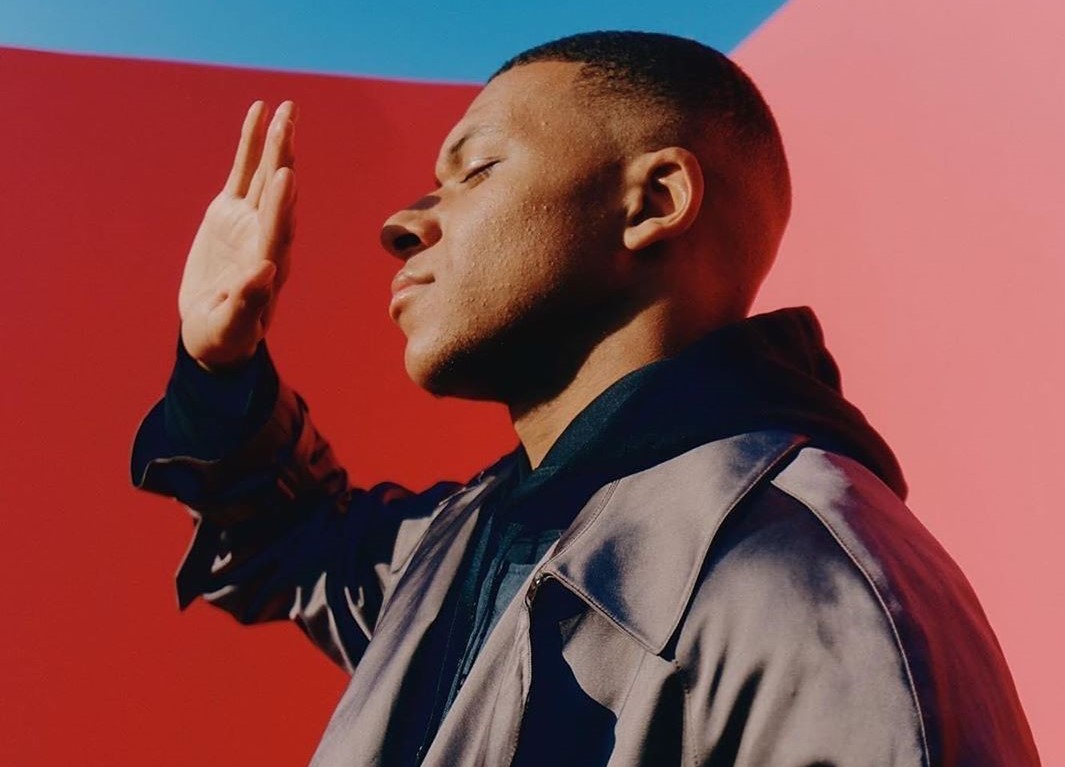 Real Madrid is trying to sign Kylian Mbappe and isn't keeping it a secret. Several times Zinedine Zidane expressed his admiration of the young Paris Saint-Germain striker. Now, Mbappe has returned the favour in a way saying that Zizu was his first idol.
At the opening of his foundation for children, Mbappe was asked who were his idols growing up and he mentioned Real Madrid icons Zizu and Cristiano Ronaldo.
"Well, I've had phases. To start as a child, it was Zidane. If you're a boy and you're French, your idol is Zidane. After that it's Cristiano, I've been lucky enough to face him, and then Brazilians for the way he plays. The role I want to leave my stamp with my values, leave a message in the history of football."
This was an honest answer by Mbappe but it will mostly fuel the rumours of the player joining Real next summer. Rivaldo, one of the Brazilian players Mbappe might have been too young to admire, said that the young star needs to leave Ligue 1 to fully flourish.
"I am a PSG player and I know it is not the time. I want to help the club grow this season to win many titles. So it is not good for me to talk about my future. I have to keep calm and concentrate on the PSG. After that, at the end of the season, we'll see. Now I'm focused on my game," said the Real Madrid target.
The young player is grateful to Paris Saint-Germain and the French national team for bringing him to the level he's currently at.
"I came here at 18. I was a talent but I was not a superstar. Now I am a superstar, thanks to the PSG and the French national team."