Mbappe and Tuchel in a public confrontation
2.2.2020.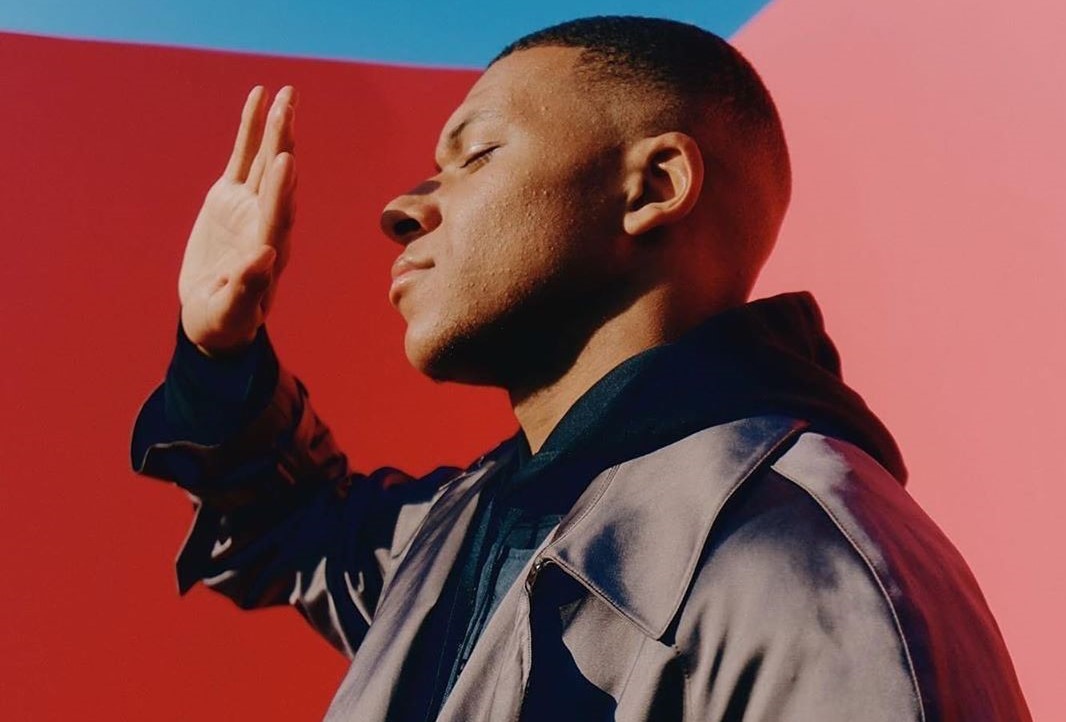 Winning 5:0 in front of your own fans should be a good enough reason to celebrate and be exuberant. But in the case of Paris Saint-Germain, the demolishing of Montpellier turned to worries as Kylian Mbappe had a public bust-up with the manager Thomas Tuchel over being substituted.
Mbappe scored one goal before he was substituted with Mauro Icardi in the 68' minute when the final score was already set. Yet the young player showed his bad side and had a confrontation with the manager on the sidelines for the whole Parc des Princes to see.
Looks like Mbappe didn't take his substitution lightly.. pic.twitter.com/wUwkTZDsqd

— Hagrid ? (@HagridFCB) February 1, 2020
The 21-year-old shows maturity in his life outside of football as he is helping or leading several charities which help the youth. But on Saturday he showed his immaturity as he undermined the manager who was trying to keep him fresh and fit for the rest of the season and the Champions League matches upcoming.
Tuchel spoke about the incident in the post-match press conference.
"I'm the coach, someone has to decide who goes off and who comes on – it's me. He is very intelligent, he knows what he is doing. He doesn't like going off, nobody likes going off. These are not good images, but we are not the only club that has to deal with this sort of thing. It's not good, because it opens up subjects that go against the team's state of mind. Too bad," said Tuchel.
The German was brought in at PSG because it was believed that he can command the large egos in France's capital.
"I am not angry, but I am sad because it is not necessary. I explained to him why we did this, and it will stay that way. I will always decide the technical aspects. We don't play tennis, we play football and we have to respect everyone."
Tuchel is yet to determine whether Mbappe will face disciplinary repercussions for his action.
"I don't know, I have to think, I have to sleep. I will make a decision. We have training at 11am, we will talk about the match with the group. I'll see if I talk about this or if I do it individually. It will depend on my night's sleep too!"