Maxi Gomez the best goalscorer at Mestalla since Villa
8.10.2019.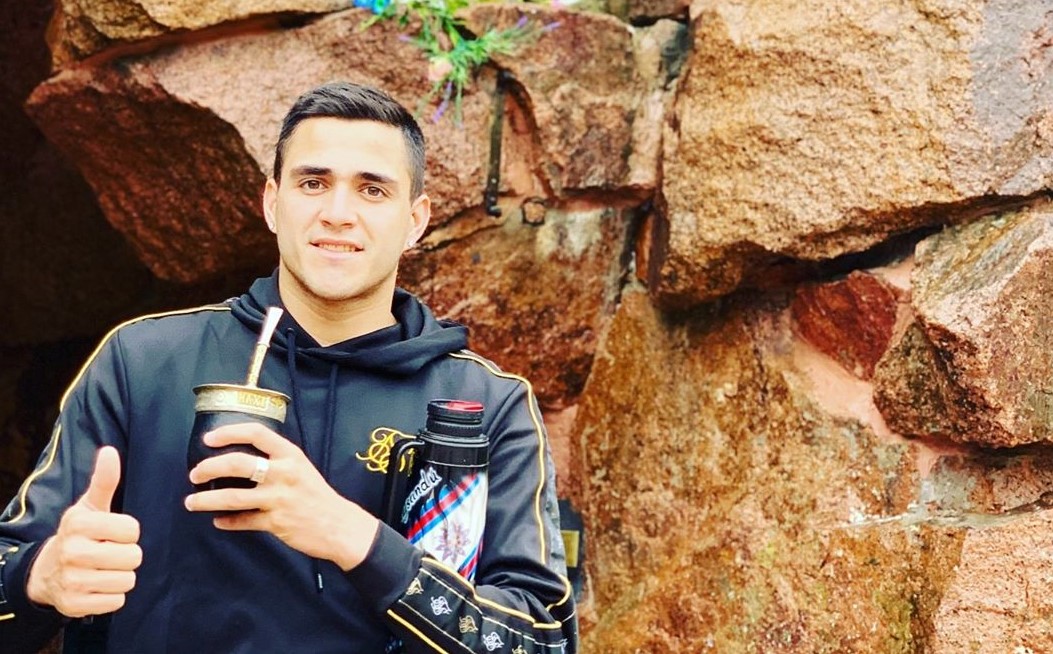 Despite some quite turbulent times at Mestalla - with the sacking of a successful manager Marcelino and the protests against the ownership - Valencia got one thing right over the summer - signing Maxi Gomez. The Uruguayan has the best opening salvo of goals of any Valencia striker since the transfer of David Villa.
The legendary Spanish striker arrived at Mestalla in 2005 from Zaragoza and scored seven times in his first eight games. Continuing to score 25 goals in La Liga that season alone.
And Maxi Gomez is trying to succeed in a more turbulent environment as the club has hired a beginner as the manager following the sacking of Marcelino, who had the backing of the dressing room. Despite it, the Uruguayan scored four goals in seven matches, or a goal ever 101 minutes.
Valencia did nothing to make the new striker's life and transition easy, but he has shown why big money was offered for him this summer.
"I like to fight like all Uruguayans, I do not like losing anything. I think that Uruguayan football is a lot different to Spanish football. I'm going slowly, I think it is very difficult to adapt to Spanish football. It's very hard to go from Celta's football to Valencia's football. I think Valencia play a faster, more counterattacking game and you need to adapt," said the young striker.
Reaching the milestone of Villa's 25 goals would be huge and propel the player into stardom, but he is taking it game by game. Explaining his approach to the game.
"I try not to set myself a target for the number of goals. I want to score in every game, because when I go home without scoring, I'm in bad mood.I'm a player who likes to get into the box a lot. In the final third I like to move about a lot and be able to score lots of goals. I'm a player who works on that a lot. Trying to get into the box, good movement and trying to put every ball I get on the end of into the net, which is the main thing," said the 23-year-old.
Maxi scored 17 La Liga goals in his first season with Celta, and 13 in the second one.