Mauricio Pochettino favorite for Newcastle bench
30.4.2020.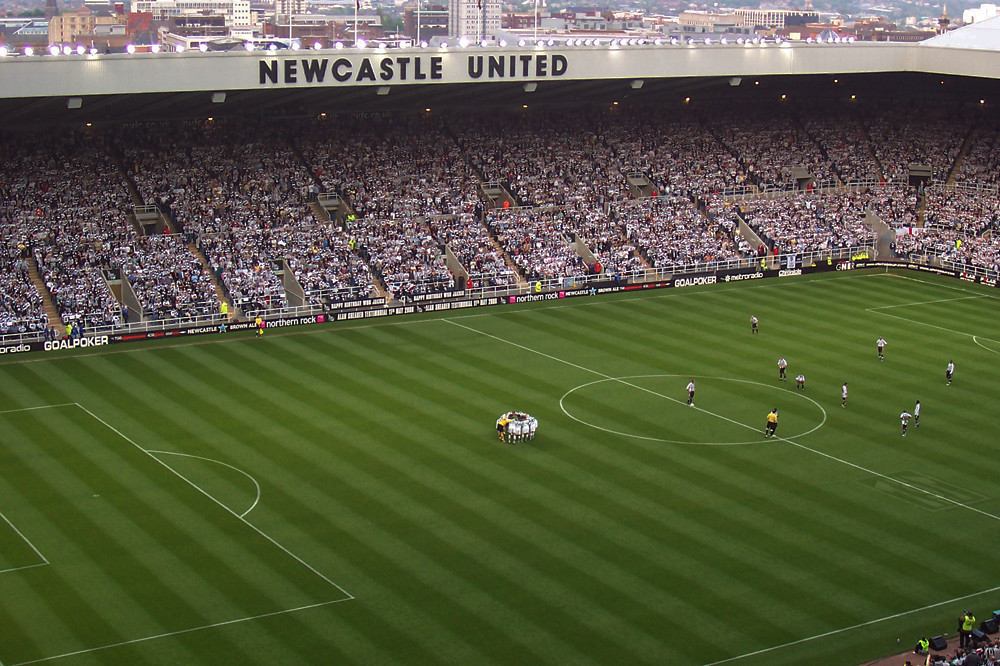 Former Tottenham's boss Mauricio Pochettino admits he dreams about the day when he will return to London and finish 'what they started,' but first, he needs to choose whether he will take charge in super-rich Newcastle or not.

Talking for BT Sport, the Argentinan manager revealed he 'looks for the new project' and stated he would like to return one day to Tottenham and finish the unfinished job.

"From the day that I left the club, my dream is to be back and to try to finish the work that we didn't finish. "

"We were so close to winning the right trophies, the Premier League and the Champions League. But we stopped and, of course, I am looking forward to moving on. I am so motivated for the next project," he said. 

The new project and his next step is Newcastle. Premier League side is close to being purchased by a super-rich Saudi Arabian consortium in a $375m takeover.

Pochettino is the first choice manager for wealthy owner Mohammed bin Salman, who is currently serving as Saudia Arabia's deputy minister and will fund Newcastle after the club's takeover. The current manager Steve Bruce is definitely set to leave after the season ends. 


Financial worries are minimal for the new investors, who wisely waited for such good timing to buy the club from Mike Ashley. The majority of the fans are looking forward to this change of ownership since this could boost their club and make them more competitive in the Premier League. 
Unlike the majority of European top clubs and fears over coronavirus consequences on the economy, every Newcastle fan should be excited about next season. With an insane budget of $260m, new owners plan to buy at least two superstars in summer. 
Phillipe Coutinho
is just one of the names linked with arrival to St.James Park. 
The transfer power is lower than ever for most of the clubs
, but it means shopping will be easier for Newcastle this summer. Pochettino is probably the best available manager amongst the free agents and is likely to fit the Newcastle needs.
He was regularly in top6 with Tottenham since his arrival in Premier League, with experience in Champions League finals and his man-management skills are good. So, a proven manager in all aspects when we talk about elite managers and no doubt he deserves a chance. 
If the deals with Pochettino falls through, English media reports that Spanish manager Rafael Benitez, someone familiar with Newcastle, could return to St James' Park.