Matip the best Liverpool signing in years?
28.9.2019.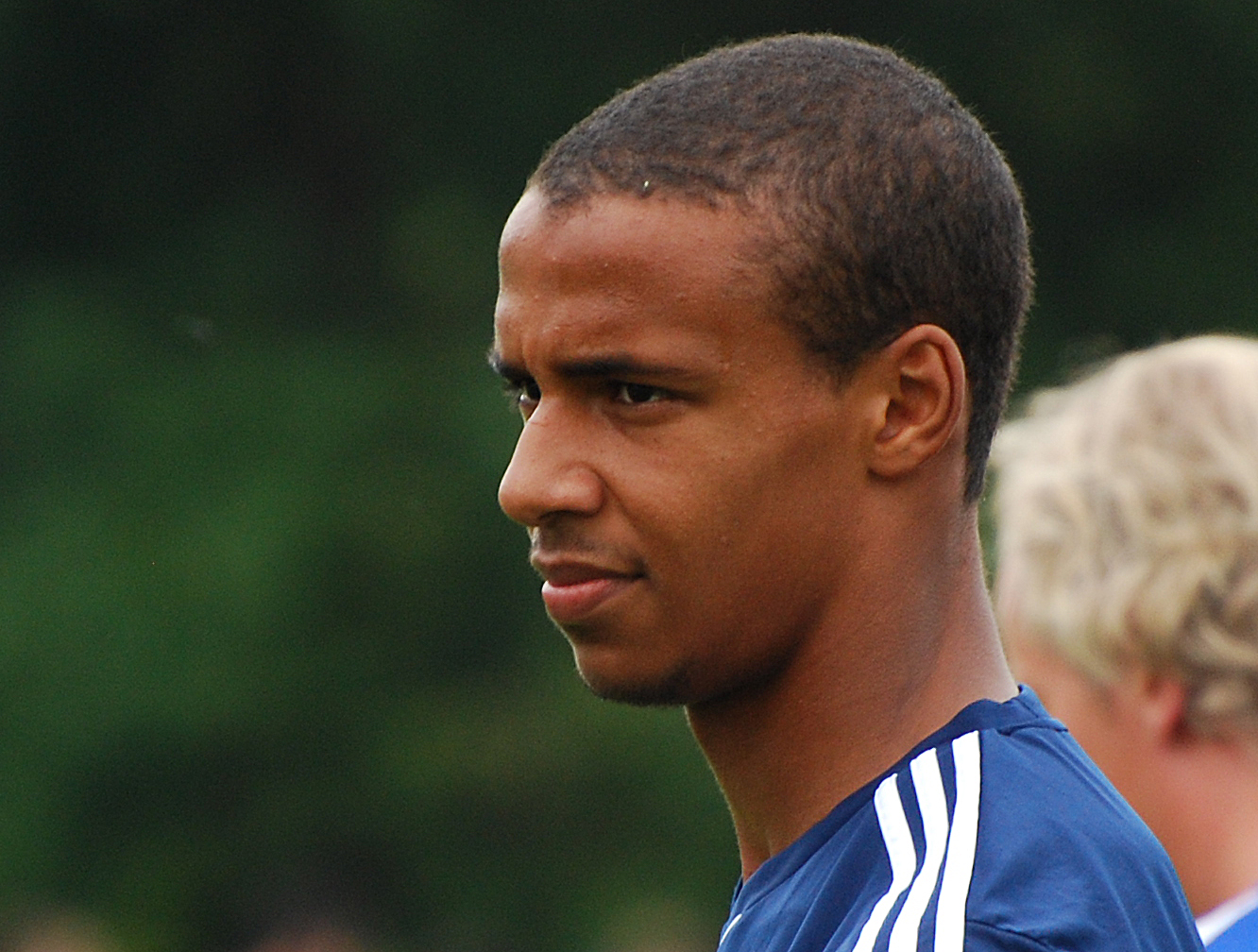 Liverpool has had a great track record of incoming transfers in several past years. And the club has also spent big, even on role players like Naby Keita who arrived from RB Leipzig for €60,000,000. So it's a pretty big deal when the club's manager Jurgen Klopp revealed he believes Joel Matip could be the top signing the club has made in recent years.
The German says that the recruitment of the Cameroonian for a free back in July of 2016 is the best value for money the club has recorded in recent times.
"In a world of big transfer fees, to sign a player like Joel Matip on a free transfer is incredible. It was maybe one of the best pieces of business we did in the last few years," said Klopp.
And Liverpool was very active in the transfer market in the past several windows, bar the last one when the remained dormant.
Goalkeeper Alisson was paid €75,000,000 to Roma last year, Fabinho's transfer took €45,000,000 from Liverpool's bank account, and the mentioned Keita was even pricier. Matip's partner in defence Virgil van Dijk was up until this summer, the most expensive defender ever paid with Southampton earning €84,650,000 from his move to Anfield.
And with the recent mistake of Van Dijk in a game, people started giving Matip the respect that he deserves. And Klopp was always knowledgable of the 28-year-old's skills.
"Joel was always an incredible talent. He played as an 18-year-old boy for Schalke in the Bundesliga. It's a strong league and he played there, and was always a standout player, a fixed point in defence. Yes, he lacked a little bit of consistency - that can happen, especially with his physical stature. Joel is in a really good moment and long may it continue," said Klopp.
Matip played for Schalke since 2009, up until 2016, recording 194 appearances in the Bundesliga.
But buying Andrew Robertson for €9,000,000 from Hull, and even getting Mohamed Salah for "just" €42,000,000 may just be better pieces of business for the champions of Europe.