Matic: United's youngsters need to concentrate against 'small' teams too
21.12.2019.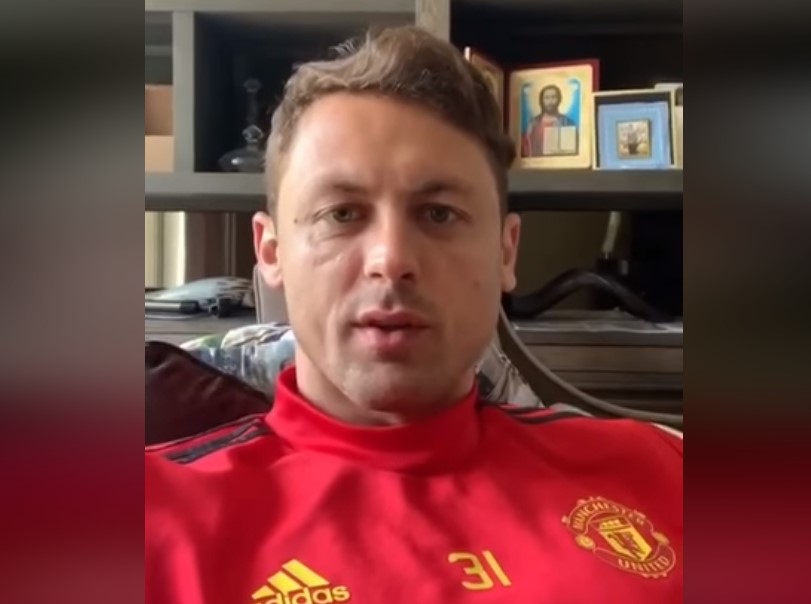 Manchester United is one of the rare major clubs that heavily rellies on youngsters and those from its own academy. That is especially the case with Ole Gunnar Solskjaer's team but the squad needs more consistency. The key, in the mind of veteran midfielder Nemanja Matic, is to concentrate better in the games against sides with smaller reputation.
Nemanja answered the questions on where the main repairs should be done and what his status is at Old Trafford.
"We have to be more consistent in our games, but this is normal for a young team without experience. This is normal and I'm sure those young guys in our changing room - they are the future of Manchester United. Of course, when I'm on the field I always try to do my best, I always try to help the team. When I'm on the pitch, I'm happy and I will continue to do my job," said the former Chelsea man.
United had its best performances against bigger sides, beating Manchester City and Tottenham, but failed to deliver against low-ranked opponents.
"It's difficult to explain, but I think that we have a very young team. When we play big games against big players, big teams – when I say big teams, I mean teams at the top of the league like Liverpool, Chelsea, City, Tottenham – then I think these young players have more concentration. I think they give more on the pitch and, in small games, that's not the case in my opinion. If we manage to keep the same concentration in big games and also in small games then we can be more consistent and win more games."
Matic is reported as a target for Inter, led by former Chelsea manager Antonio Conte whom the Serbian holds in high regard.
"He is crazy about football. He works 24 hours a day, analyses their players and opponents to the fullest. Tactically he is certainly one of the best in the world. At the physical level he makes his team run at the same levels for 95 minutes. A professional, one of the best in the world. I'm sure he'll make it at Inter. He deserves it."