Matic: Solskjaer a much better manager than one year ago
28.2.2020.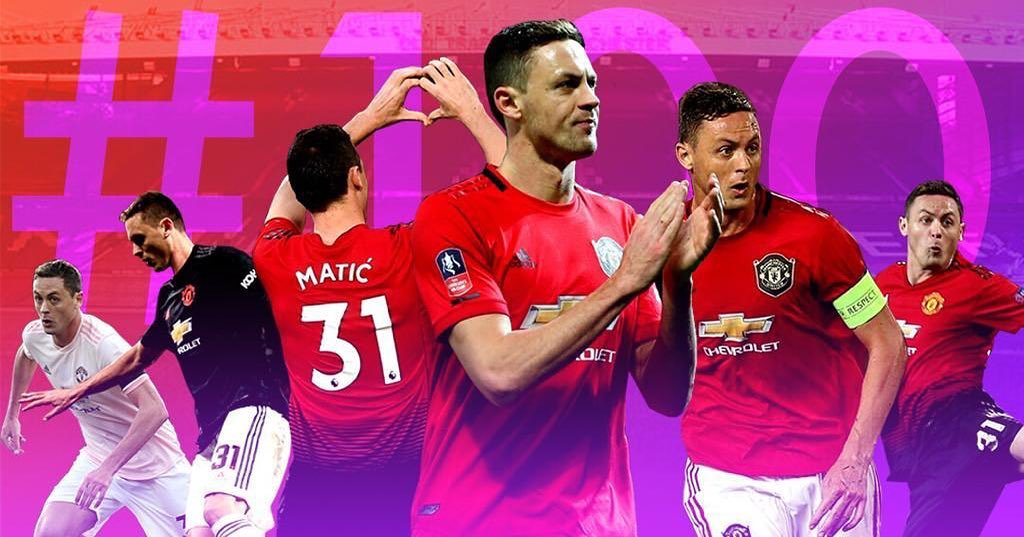 Players are commonly highly political when giving statements on managers, previous but especially current ones. Making Nemanja Matic's take on Ole Gunnar Solskjaer improving as a manager peculiar, to say the least. But not malignant.
The Serbian midfielder is starting to show shades of his best Chelsea days and Manchester United's manager has shown improvement too. Matic was asked whether the Norweigan has grown as a manager.
"Of course, every day he is improving for sure. He is getting more experience and he will get better and better," said the tall Serbian.
United won five of their last seven matches and have kept a clean sheet in six of those games, not losing one. Showing a clear sign of improvement, which has a lot to do with the arrival of Bruno Fernandes. 
Matic believes Solskjaer's time with the squad has made him a better tactician but also the invaluable Premier League experience.
"He is a much better manager than one year ago in my opinion because now he knows all the players, he knows exactly what he needs to do before the games, so I think for his job the experience is very important."
The 31-year-old regained his fitness and has played several full 90 minutes games. He believes that the squad can reach the top four in the league, despite possibly needing just to clinch the fifth spot due to Manchester City's ban from the Champions League.
"Top four is still the aim for us because we still don't know what's going to happen with Manchester City. We're going to play to finish in the top four and this is our target at the moment. I think we have enough quality to finish in the top four. We just need to continue to play like we've played the last five or six games."