Massive scandal in Germany as Dortmund calls out the ref: He has match fixed before, complains Bellningham
5.12.2021.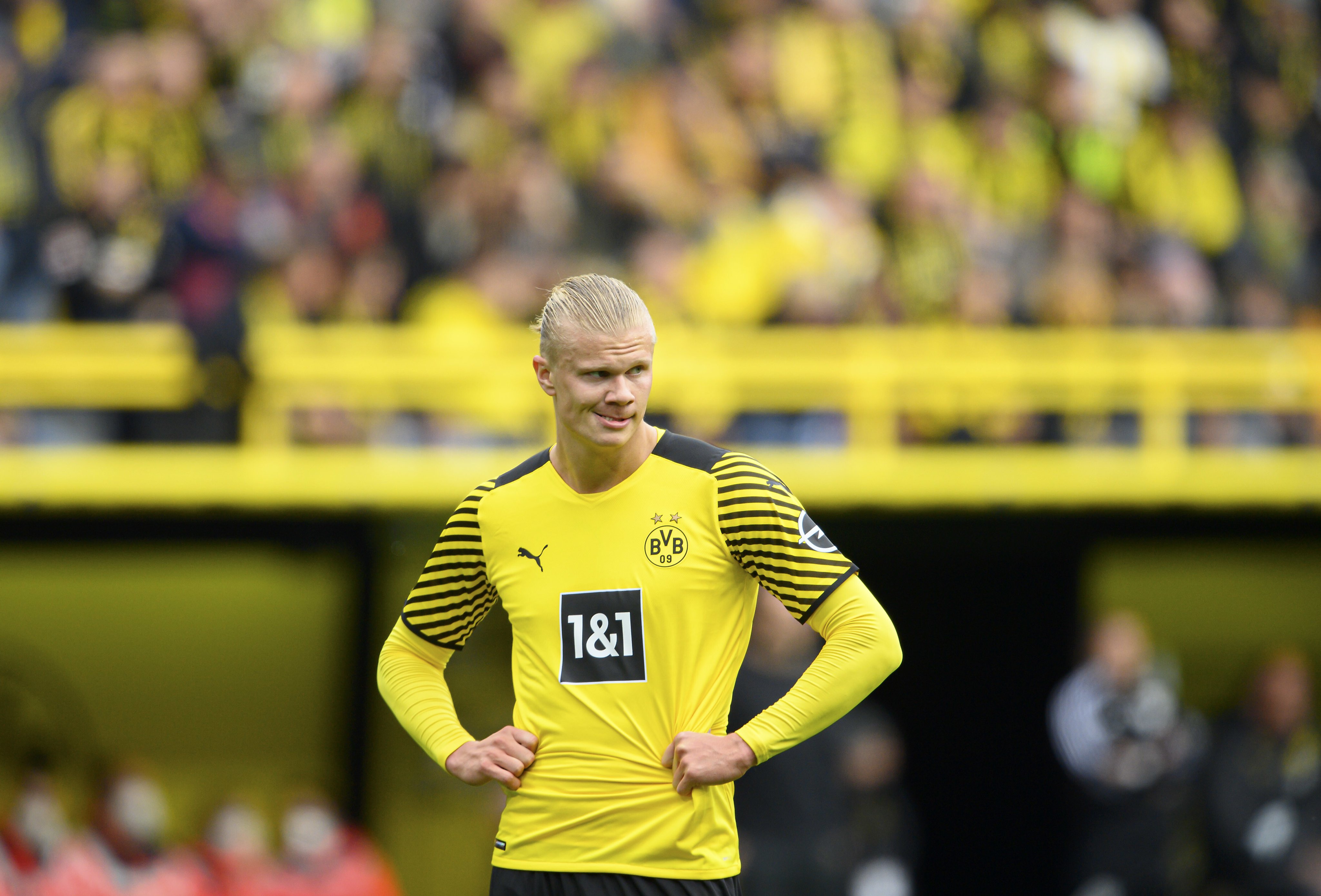 Der Klassiker in Germany followed the prediction of Lothar Matthaus and it wasn't a blowout win by Bayern Munich. Yet, the biggest talking point after the 3:2 win is the Borussia Dortmund players and staff complaining openly and directly about refereeing. With their two young stars Erling Haaland and Jude Bellingham going furthest.
The problem BVB had with refereeing was that they weren't awarded a penalty they think they should've, while Bayern got a dubious one.
Marco Rose, the manager, got a red card late in the game, when FCB was awarded the penalty.
"We saw a great game, a real top game. I think that the Mats Hummels handball, where he doesn't even see the ball, is a debatable penalty. It's a shame that the game was decided like that. It deserved a different outcome. We move on, we will be ready again next time. I got emotional with the referee and told him that he got it wrong with several decisions," stated Rose.
Team captain Marco Reus was a calmer than his young teammates.
"I think the decision is harsh. Mats tries to play the ball with his head. Of course, he also needs his body for that, that's clear. What upsets me even more is that the referee says my action against Hernandez was just a bit of upper body and doesn't even look at it. During the game, I didn't think the scene was so clear, but now, when I see it on TV, at the very least he has to look at it," said Reus.

What made the most noise is Jude Bellingham's statement, as the youngster who recorded two assists didn't hold back one bit.
"It wasn't a penalty, [Mats Hummels] wasn't looking at the ball, he's fighting to get it. It hits him. You can look at a lot of the decisions in the game... You give a referee that has match-fixed before the biggest game in Germany, what do you expect?" asked rhetorically Bellingham.
Erling Haaland, who didn't fail to score once again against Bayern, also felt wronged by the decisions and had to hold back.
"I think it was a scandal when it comes to the refereeing. It was a clear penalty for us. I asked [the referee] why he didn't just go out to have a look [at the VAR monitor], and he said 'there's no need' like an arrogant... No, I have to calm down a bit. He was arrogant, and I will not say more," said the usually zen Norweigan.