Martinez on teammate Grealish: I just see Messi with a right foot
13.2.2021.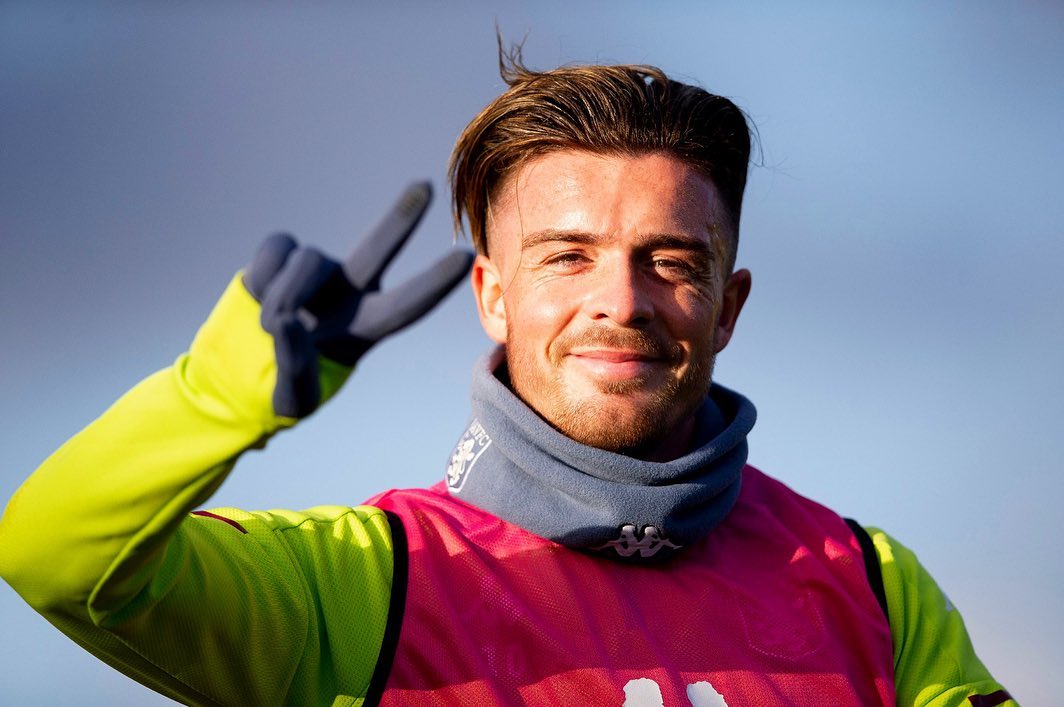 Jack Grealish has been scintillating this season with six goals and 12 assists in the 21 games of the Premier League, leading Aston Villa far off the relegation battle and into Europe contention. Earning caps for the England national team but also wildly impressing everyone with his rare skill. 
His teammate at Villa, goalkeeper Emiliano Martinez who arrived this past summer from Arsenal, sees his compatriot and national team colleague Leo Messi in him.
"It's the most talented player that I've ever seen. He never gives the ball away. When I see Grealish running, it's always a shot on target or a corner for us. He will drive past two or three players. I just see Messi with a right foot when he has the ball. You can't get the ball off him," started the experienced goalkeeper.

The Argentinian spoke about the young captain and made further parallels between the sixth time Ballon d'Or winner and Grealish.
"He's the most talented English player and I'm surprised he hasn't played more games for England. Messi is Messi, he's the best ever. But in terms of training, when Jack has the ball, people don't want to tackle him, they respect him, he can finish, he can chop, he can do everything. When I train with Messi for the national team, it's the same. Nobody wants to touch him, he chops people, he treats players like cones. I see that with Jack here."
Martinez played alongside the likes of Pierre-Emerick Aubameyang and Mesut Ozil during an eight-year spell with the Gunners yet he still puts Grealish ahead of all the crop he saw at the Emirates.
"He's the most talented player I've ever seen, so I'd put him a step ahead of them."
Grealish's future is going to be a heavy topic of interest come summer but the Englishman signed a five-year contract last summer so he's potential move is going to be pricey.