Martinez on Lukaku's improvement: He's found some strong team-mates and a great coach
1.12.2019.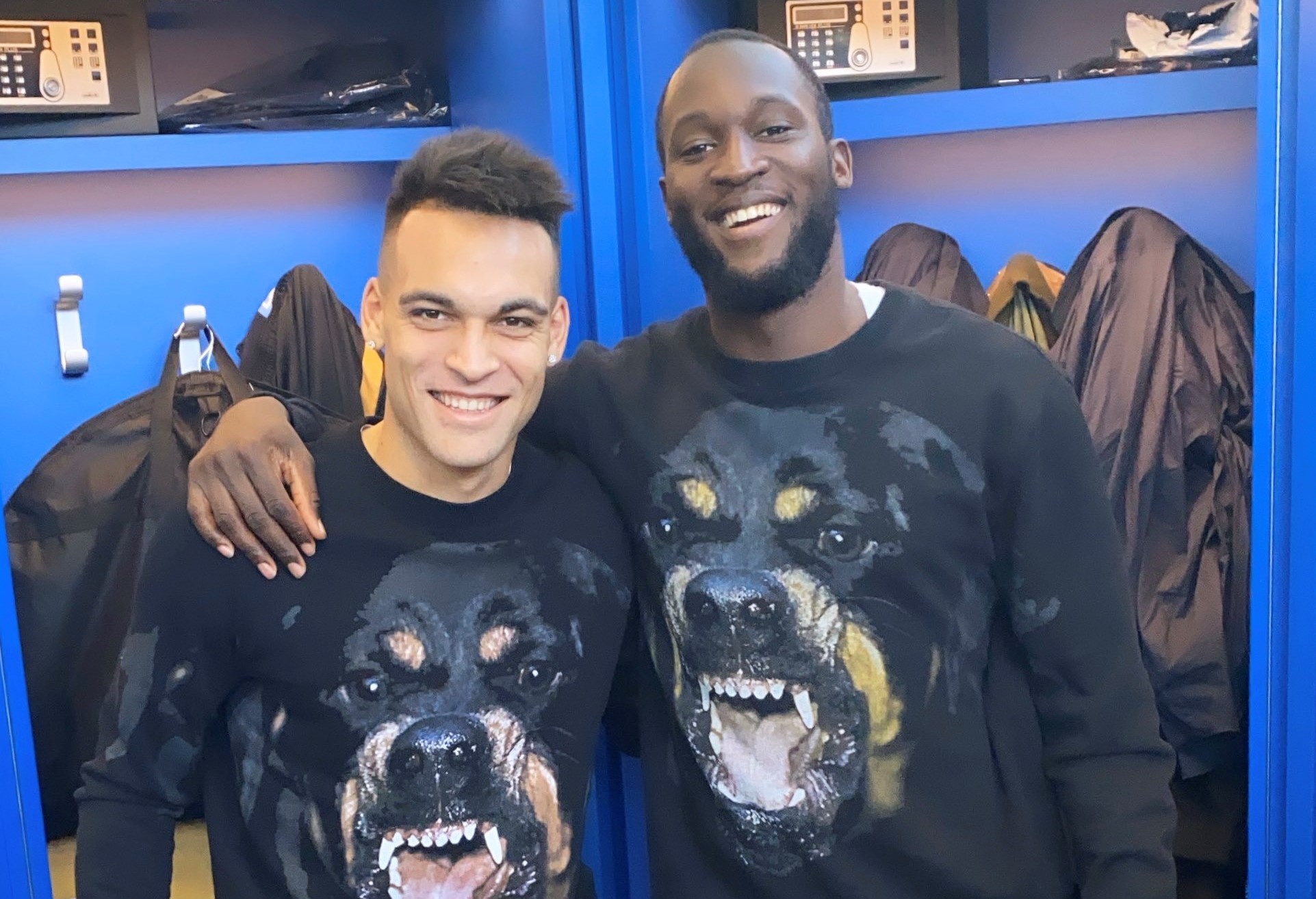 Belgium's national team manager Roberto Martinez spoke highly about Romelu Lukaku's great form at Inter. Yet his words could be interpreted as a jab to the Manchester United players and managers as the Spaniard said that the key for the big man's form is better teammates and coach.
Lukaku scored 11 goals in 17 matches this season for Inter, and this is a vast improvement as last season for United, he scored 15 times in 45 matches. Martinez believes his surrounding is key.
"He's found some strong team-mates and a great coach in Antonio Conte. It's not a surprise, we know him well, it's beautiful to see him score for Inter the way he does in the national team," said Martinez about the man who scored 52 goals for Belgium already.
Martinez had his side qualify for the EURO with a perfect record and a great goal ratio. In nine of the games, Thibaut Courtois was defending Belgium's goal and for Martinez, the luke-warm keeper is the best in the world.
"Thibaut is for me the best goalkeeper in the world, as he showed at the 2018 World Cup. From there, he is the best person for me to defend Real Madrid's goal. It has been a difficult period, but I think that the opportunity to return with the national team has helped him to regain the good feelings, in the same way that we hope that the successes he has at Real Madrid can help us in the Euros," said Martinez.
The manager was full of praise for another Real Madrid player that has been far from perfect in this season. Eden Hazard.
"I saw Eden at the Santiago Bernabeu against PSG and I have to say that we saw a fascinating hour. He taught us how his season with Real Madrid will be and the truth is that it makes your mouth water. Too bad he had to come off because of the injury, but we see an Eden Hazard that is going to contribute more and more, that his mates know him more and more and the truth is that the project of Eden at Real Madrid will be very special."