Marsch signs for Leeds: Hopefully the fans will tolerate me even if they don't like my accent
1.3.2022.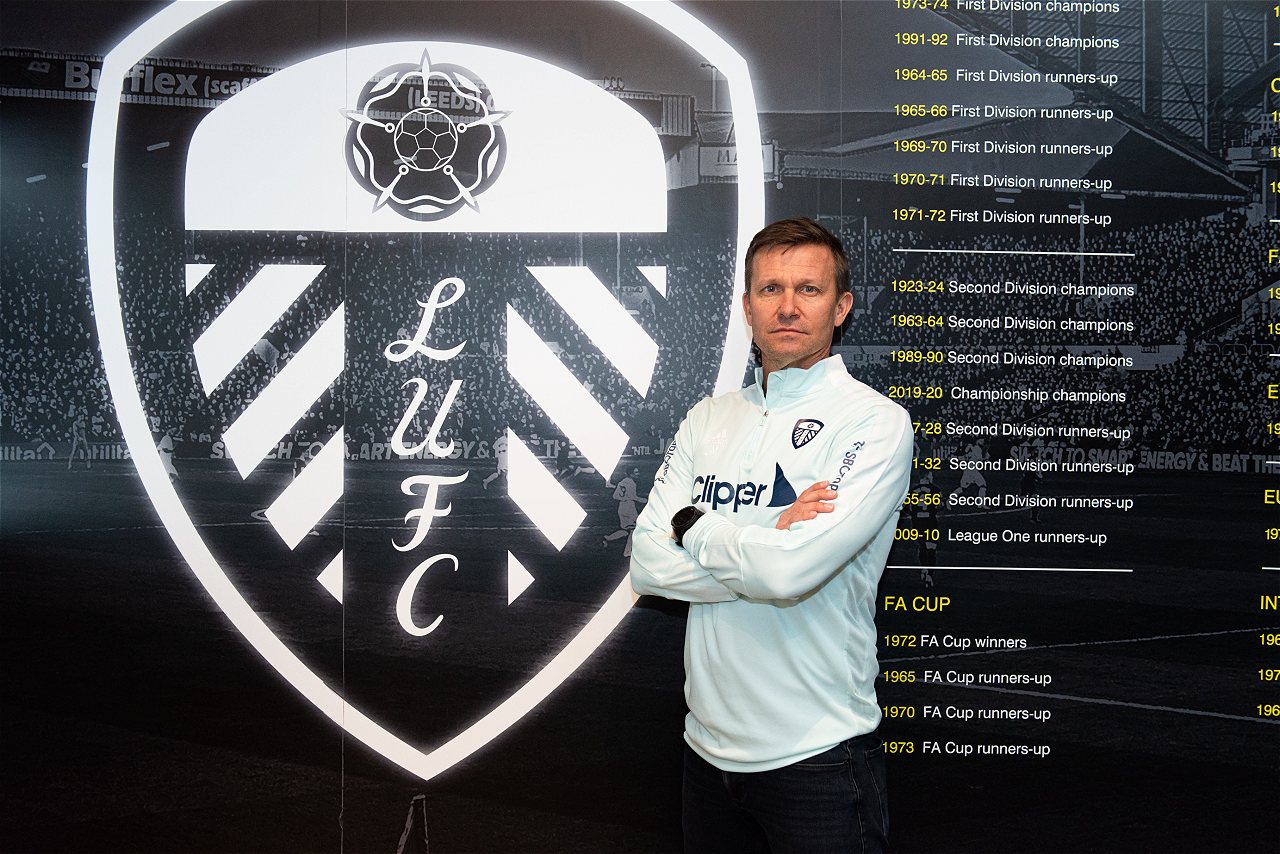 Following a messianic figure, that's the job of the American manager Jesse Marsch at his new club Leeds United. Marcelo Bielsa's reign ended with four straight defeats, three of them big, yet the former RB Leipzig leader will have the toughest task replacing the cult figure of Elland Road.
Bielsa returned Leeds to the Premier League, provided the club with brave football, and his personality made him an icon. Marsch arrives after being disappointing in this season for Leipzig, getting sacked in December.
Yet, the Leeds board, led by reputable football professionals like Victor Orta, have accessed that Marsch is the right man to replace Bielsa. Giving the 48-year-old American a long-term contract until the summer of 2025!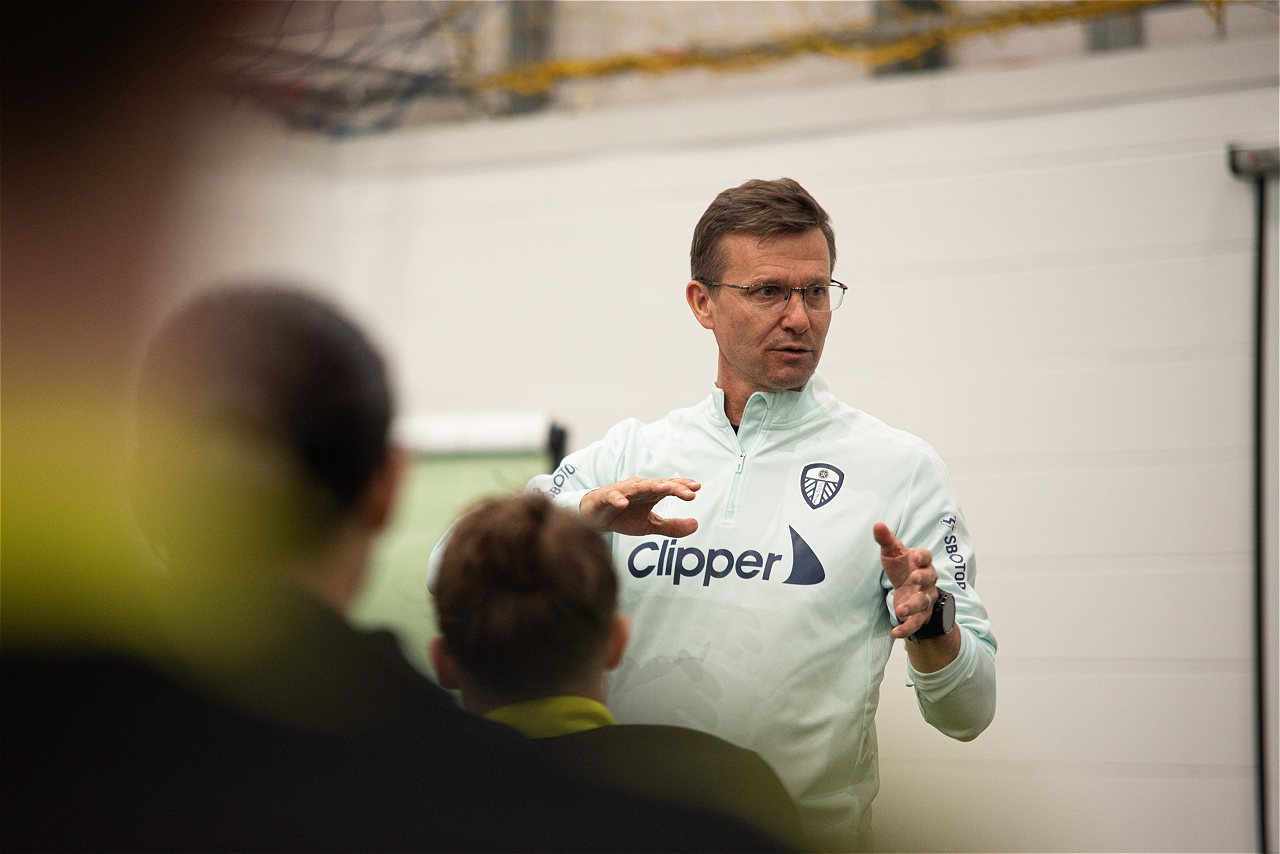 Implying that even if Leeds fails to avoid a relegation battle, Marsch will stay on. The reason is that he is deemed as having the right philosophy to inherit Bielsa's team and the current types of players.
"One of the things I love about this team right now is their commitment no matter how difficult the games have been, to play until the end, fight for each other, to never stop and to give everything to each other at every moment. This mentality and mindset to play for the fans, fight for the fans and to fight for each other is what I love, as a manager that is what I identify, a team that has heart, passion and plays for each other with everything they have," stated Marsch.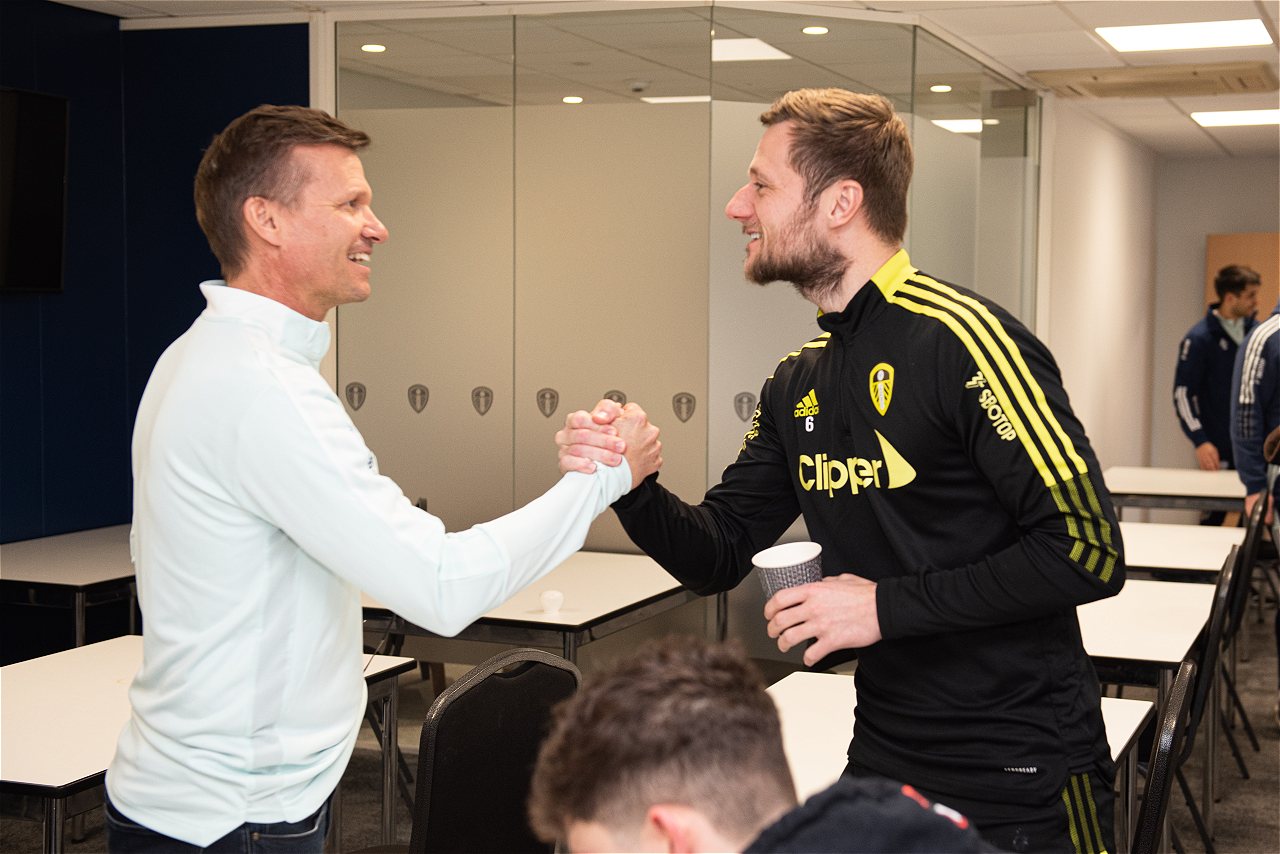 The American jokingly said that he is aware of the big shoes he needs to fill, yet that he knows that a right approach will make the fans fond of him. Even if they don't some peculiar aspects of him.
"My style of play, my aggressiveness and the desire I have for teams to be intensive and to run and make things difficult for the opponent fits with what has been done here for three-and-a-half years. The key is that when they see the team play and it plays with passion, play with heart, gave everything they have. And show that they are intelligent and clear with playing model and are aggressive. Then normally, the fans will tolerate the coach even if they don't like his accent."