Mariano Diaz injured too, Real attacking Atletico with a reserves striker?!
5.3.2021.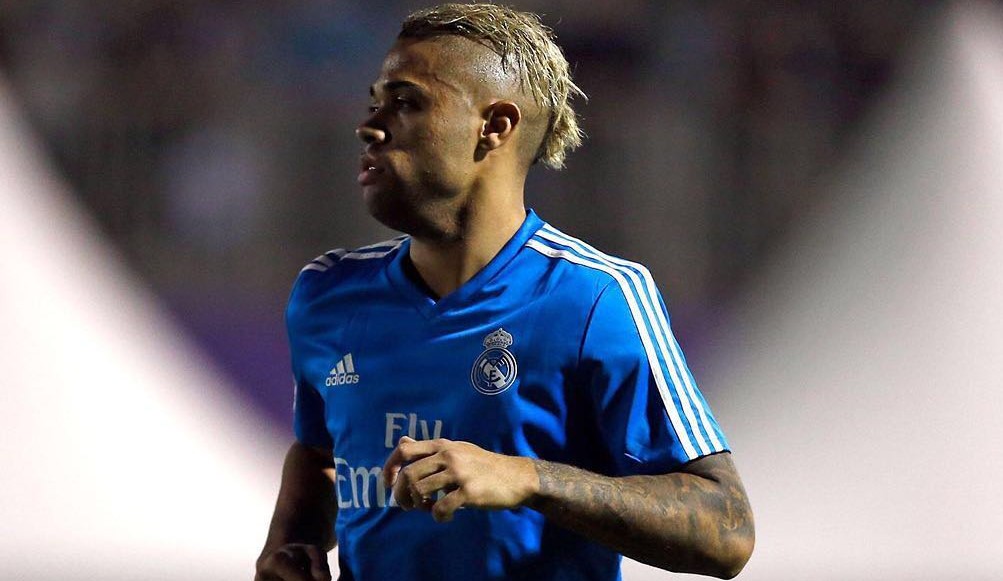 As soon as Atletico Madrid started to lose its step a little bit and give Real the opportunity to catch up, Los Blancos now trademark injury problems have seeped in. Atleti are now back at five points distance leading the table, with a game in hand. Now they have a game, set, match ball against Real on March of seventh and the Santiago Bernabeu team won't even be able to field a senior striker!
Since Karim Benzema has been injured for a while now, Mariano Diaz was the only other striking option Zinedine Zidane had! But now, even the Dominican Republic representative have suffered an injury.
Real announced the mishap on their official site and Mariano suffered an injury to the external left obturator muscle, which is a muscle around the pelvis. The club did not announce how long he will be out, since the striker's return depends on how his recovery develops.
The 27-year-old played in 15 games this season, spending 535 minutes on the pitch, and scoring only one goal, with no assists.
Yet, this certainly means Real is strikerless for the most important match of the season against Atleti, scheduled for March 7th. Games against Elche and Atalanta follow.
Zinedine Zidane has only a Real Madrid Castilla player Hugo Duro as a proper forward option. The 21-year-old played in three matches for the A team, playing only 67 minutes total. All this coming after Real loaned out their €63,000,000 signing Luka Jovic to Eintracht Frankfurt.
This news could confirm that Zidane could play Isco as a false 9 against Atletico Madrid. He did the same against Atalanta in the first tie and against Real Sociedad
Real is also without Eder Militao, Sergio Ramos, Daniel Carvajal, Eden Hazard, and the mentioned Benzema because of injury.