Marco Rose takes a dig at BVB players: When Kimmich is 2:0 down he doesn't wave his hands, he gets angry
21.10.2021.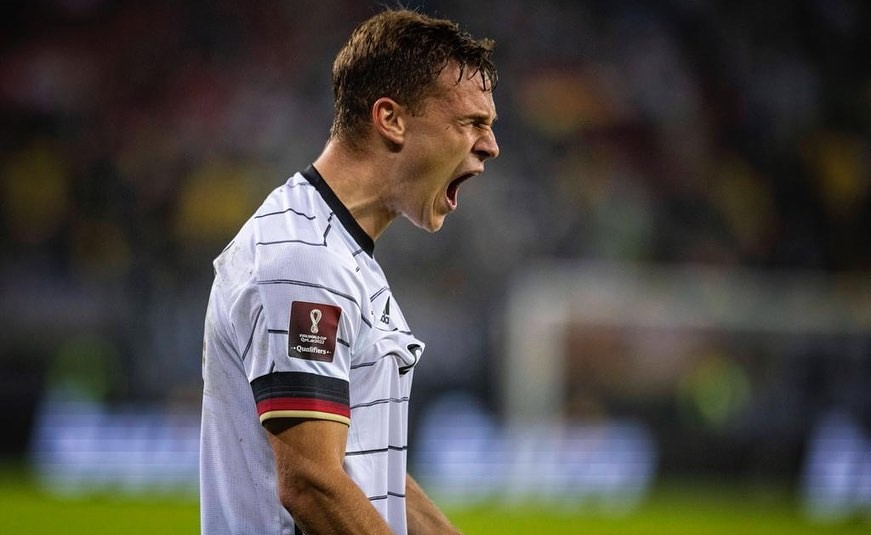 Borussia Dortmund got dismantled in the Champions League by Ajax 4:0 and the players wearing the black and yellow have more reasons to be annoyed by it. As their manager, Marco Rose criticized their mentality and even drew comparisons to their rivals and their player Joshua Kimmich.
After the CL game Rose criticized his team which conceded four and didn't even respond.
"When it was 2:0 our body language was as if it was 4:0 and we were completely out of the game," started Rose.
The German manager who took over BVB this summer even made a dreaded comparison to the unreachable Bayern Munich and their player Joshua Kimmich.
"If you are 2:0 down, you are never satisfied. But Joshua Kimmich doesn't say no, he'll get really angry. That's the difference, in Munich there is a fire under the roof. The question is: How do you accept that? How do you react?"
Rose did reject the notion that the captain Marco Reus wasn't doing his job well and that it's the age of his side that is making them struggle with their mentality.
"We have a few young players. After conceding the second goal, it was a question of conviction.How do you react against a really strong opponent? We at BVB have to work on that. The bottom line is, we have to work extremely hard to achieve our goals."
After accepting the blame for Ajax's first goal, Marco Reus commented on the rest of the game.
"We weren't aggressive and we didn't go into challenges with enough energy. We imagined it differently, so it's not easy to find the right words. It wasn't in the plan for us to be dismantled like that here," Reus stated the obvious.