Marchisio: Dybala must do more, he alternated outstanding campaigns to seasons where he could have done more
16.10.2021.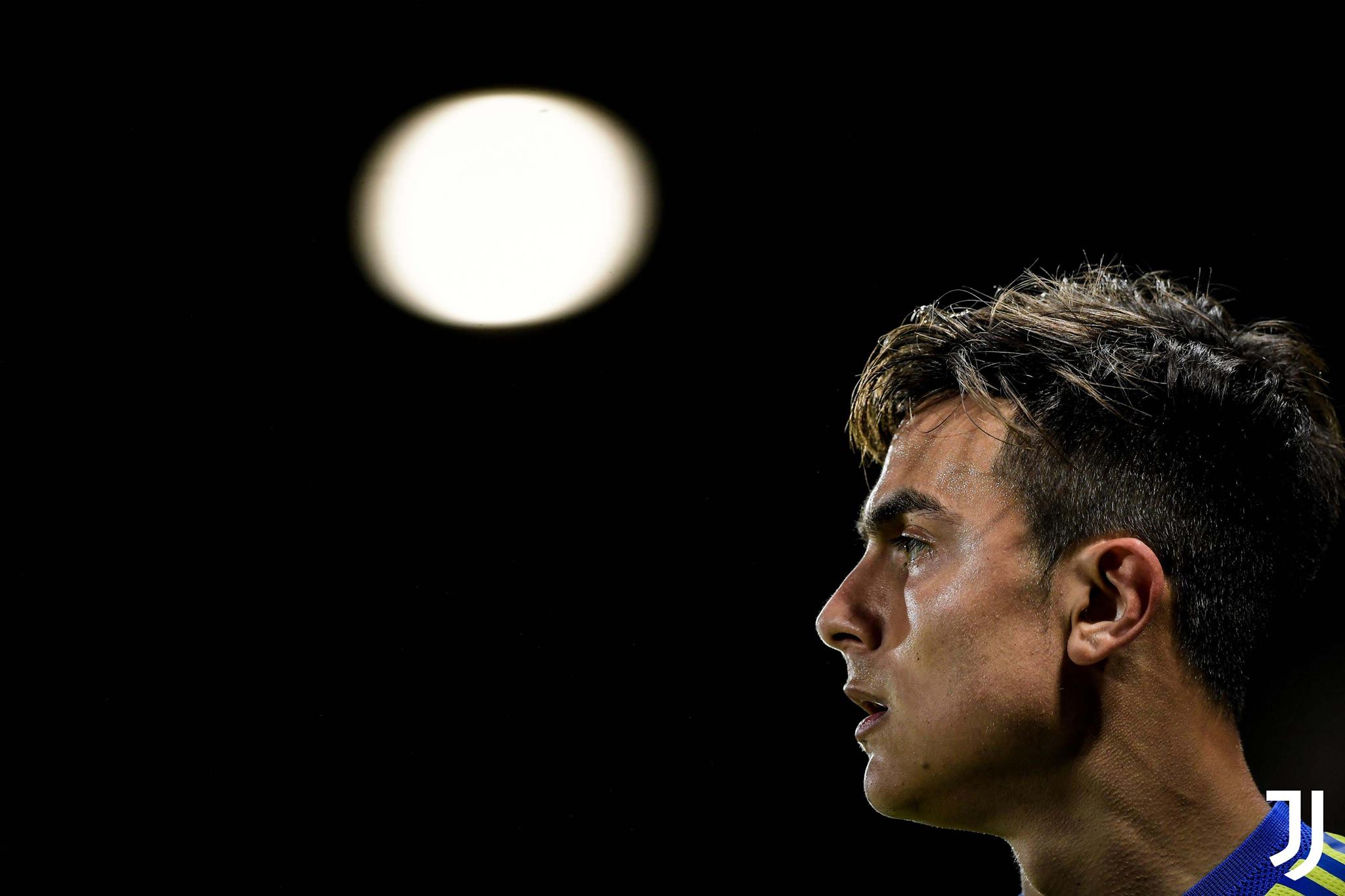 With Cristiano Ronaldo gone, the new Juventus is being built around Paulo Dybala. As many stated should've been done a long time ago. Yet, as Claudio Marchisio, Dybala's former teammate and Juve legend said, the Argentinian hasn't shown the consistency such a task needs.
The Old Lady is racing to renew The Jewel's contract which expires in the summer. Yet Juve should demand more from the creative forward.
"I'd be happy if he renewed, there are only a few players with his quality, even if Paulo must do more. He's alternated outstanding campaigns to seasons where he could have done more. He must be more consistent and he knows that," stated Marchisio.
Dybala is 27 now and his status is completely open as not that long ago Juve tried to offload him in England, with Tottenham and Arsenal interested. Now, Dybala would have a host of suitors with him being available for free in the summer. Yet, it is expected that the man who played 260 games for Juve, scoring 103 and making 42 assists, will continue.
With him leaving, Juve would lose a massive social media figure as well. A metric that is very important in today's sporting business endeavours.
Marchisio also stated that Juve already made a mistake this summer when they didn't manage to sign Gianluigi Donnarumma for free after his contract with Milan ran out. Gigi went to Paris Saint-Germain, while he is the perfect long-term replacement for his namesake Buffon.
"Yes, Gigio is a champion and he would have helped create that group of Italian players, which has always been crucial at Juventus. Donnarumma, Manuel Locatelli, Federico Chiesa, Federico Bernardeschi, he would have been the last touch of a generational change which is very close and will be completed once Leonardo Bonucci and Giorgio Chiellini retire."