Marcelo notified Florentino Perez his time at Real Madrid will end in June
26.10.2021.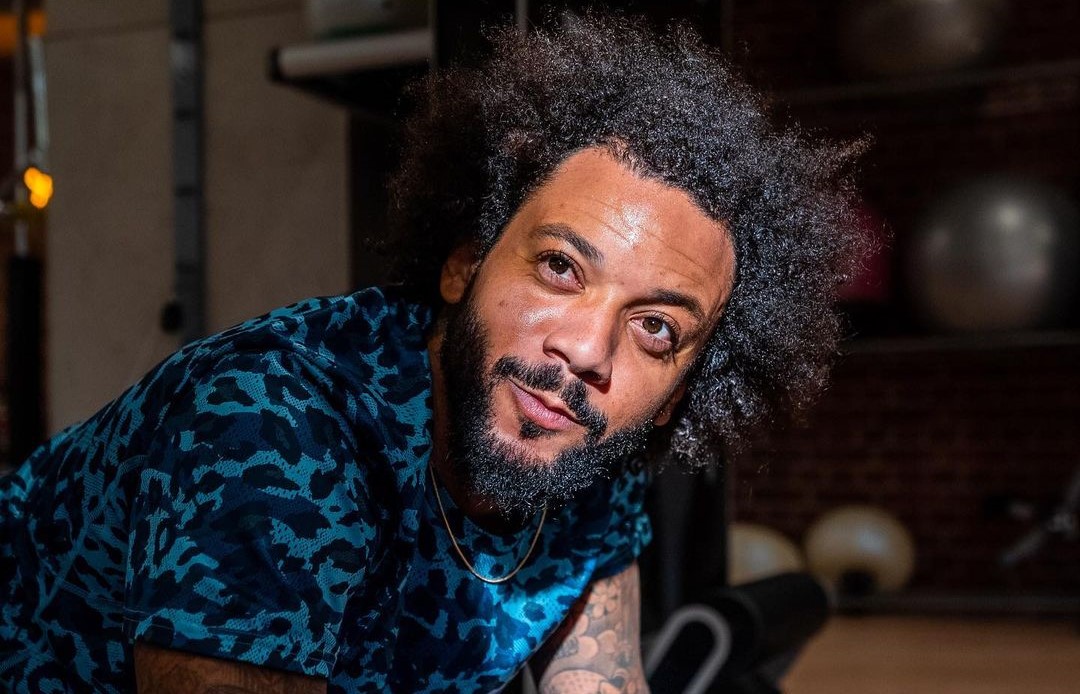 Another Real Madrid mainstay for the last decade and a half is set to depart from Santiago Bernabeu. Left-back Marcelo has almost been a one-man club, signing for Los Blancos in the winter of 2007 after having only 11 games with his former side Fluminense. But the 33-year-old has fallen behind in the pecking order in the white part of Spain's capital and he informed president Florentino Perez he is intent on leaving in the summer.
Marcelo's contract runs out in the summer of 2022 and he will be free to choose his next destination without concern of a transfer fee. Spanish media reports that the Brazilian is set to return to his home country and his former side Fluminense.
One of the key players in Real's reign over Europe in the past decade, Marcelo's playing time has drastically dwindled in the past few seasons. Since the arrival of Ferland Mendy, Marcelo has halved his involvement with the club, often hindered additionally by injuries. In the 2019/2020 and the 2020/2021 seasons, Marcelo played only 15 and 16 La Liga games. Even in the 2018/2019 campaign, before Mendy's arrival, Marcelo got to only 23 matches in the league.
Overall, he played 530 games at the highest level with Real Madrid and those have taken its toll on his body. Marcelo, ever the attacking full-back, got 101 assists for Real and 38 goals too. For Brazil, he gathered a surprisingly low tally of caps at 58.
Fluminense is a call of the heart as well for the 33-year-old but it might be complicated now that European sides know that Marcelo is open to do business with. Certainly, he can still provide for teams in the top five divisions.
Somewhat surprisingly, Marcelo is one of the players with the biggest following on Instagram. So certainly, besides his skillset, that would be a reason to see other clubs in Europe try and snatch away his deal.