Mane on awards nomination: It's a great compliment when Messi votes for you
21.10.2019.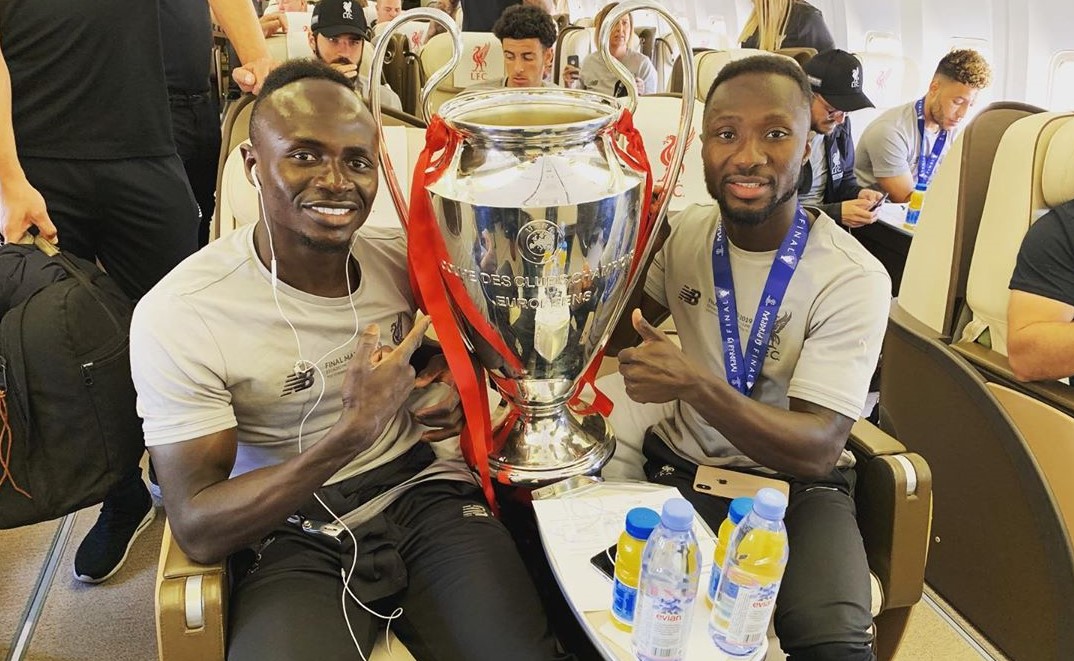 Leo Messi won the 2019 FIFA Best Player award, and after the ceremony, it was revealed who voted for who. The Barcelona star gave his maximum five points to Sadio Mane of Liverpool! The Senegalese who arrived from Southampton in 2016 flourished last season and was the Reds' best player. He is humbled by the praise he received from the colleague. 
The winger was thrilled to get the rare Messi approval.
"It's a great compliment when Messi votes for you. If you look at where I've come from, it shows I've come quite far. Without being for a long time at an academy, I got here," said Mane.
The Senegalese talked about who would he vote for, and had to apologize to his teammate Virgil van Dijk who came in second.
"No, Virgil is a great, great player, but sorry, Virgil, it has to be Messi before you."
The 27-year-old African gave insight into his spending habits, in the age when footballers are obsessed with jewelry, fashion, and branding themselves, Mane is quite the inspiration.
"Why would I want ten Ferraris, 20 diamond watches, or two planes? What will these objects do for me and for the world? I was hungry, and I had to work in the field; I survived hard times, played football barefooted, I did not have an education and many other things, but today with what I earn thanks to football, I can help my people. I built schools, a stadium, we provide clothes, shoes, food for people who are in extreme poverty. In addition, I give 70 euros per month to all people in a very poor region of Senegal which contributes to their family economy. I do not need to display luxury cars, luxury homes, trips and even planes. I prefer that my people receive a little of what life has given me."

The usually quiet Mane had an on-field bust-up with Mohamed Salah because the Egyptian didn't pass him the ball when he was in a goalscoring opportunity. But the issue is resolved now.
"It was a misunderstanding, I just wanted to help the team. If there's a possibility to kill off the game as quickly as possible by scoring many goals, I think that's important. I was very frustrated because you look at teams like Manchester City, they sometimes score five or six. We talked, and everything was like it was before, I told him he needed to give me the ball, and he said he didn't see me. He explained he didn't have anything against me, and I knew that, but his reaction was a little bit strange to me. We're always side by side, he's No.10 and I'm No. 11, we text each other sometimes, we don't have a problem."