Manchester United scores five goals in Premier League, first time since 2011
5.7.2020.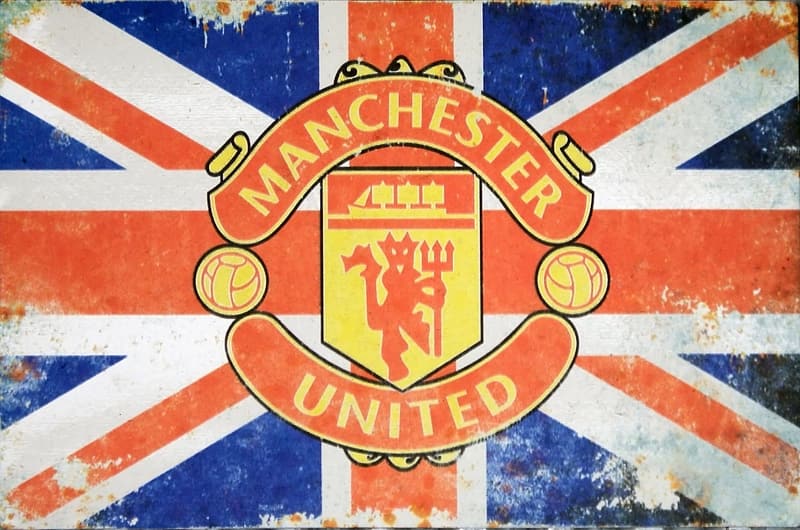 A young striker Mason Greenwood was a key man at Old Trafford as Manchester United came from behind to beat Bournemouth 5-2.

Cherries surprised Red Devils with a 15th-minute opener but 18 years-old Greenwood equalized and denied hopes of a good result for relegation-threatened visitors.

Another United's product - Marcus Rashrord, had put his team 2-1 in front from the penalty spot, while Anthony Martial added third with a brilliant curling effort before the break.

The game full of high tempo brought another penalty, this time for Bournemouth. Realized by Joshua King, but it was not enough for Cherries to stand in-game until the end.

Hosts clawed back two in the next 10 minutes. Greenwood made if fourth before Bruno Fernandes scored United's fifth with a nicely executed free-kick.


Mason Greenwood is the first teenager to score 15 goals in a single season for Man Utd since Wayne Rooney (17) in 2004/05. #mufc pic.twitter.com/iAvCUkBjRA

— Chris Johnson (@Chris020Johnson) July 5, 2020

"Many big games to come and we need more big wins because we know our goal difference isn't the greatest. Confidence is sky-high, you get energy and confidence by performances and results and we are getting that at the minute," United manager Ole Gunnar Solskjaer said after the game.

This was the second game in Ole Gunnar Solskjaer's managerial career in Manchester where his team netted five goals in the match.

Also, the unbeaten run for United now extends to 16 games, as their previous loss happened vs Burnley on January 22.

Away manager Eddie Howe saw the game 'strange' and 'didn't saw this coming', after a good start of his team.


"We lost our way defensively and conceded bad goals before half-time. The run of results we have been on has been really tough, really poor."


In other games of the Saturday, Arsenal beat Wolverhampton 2-0 on the road. Actually, they helped Manchester United in saving their current position in a race with Wolves.

Frank Lampard's Chelsea returned to winning path after losing London's derby over West Ham, as they easily outclassed Watford 3-0 at Stamford Bridge.