Manchester United legends: Ole needs five more players
7.10.2019.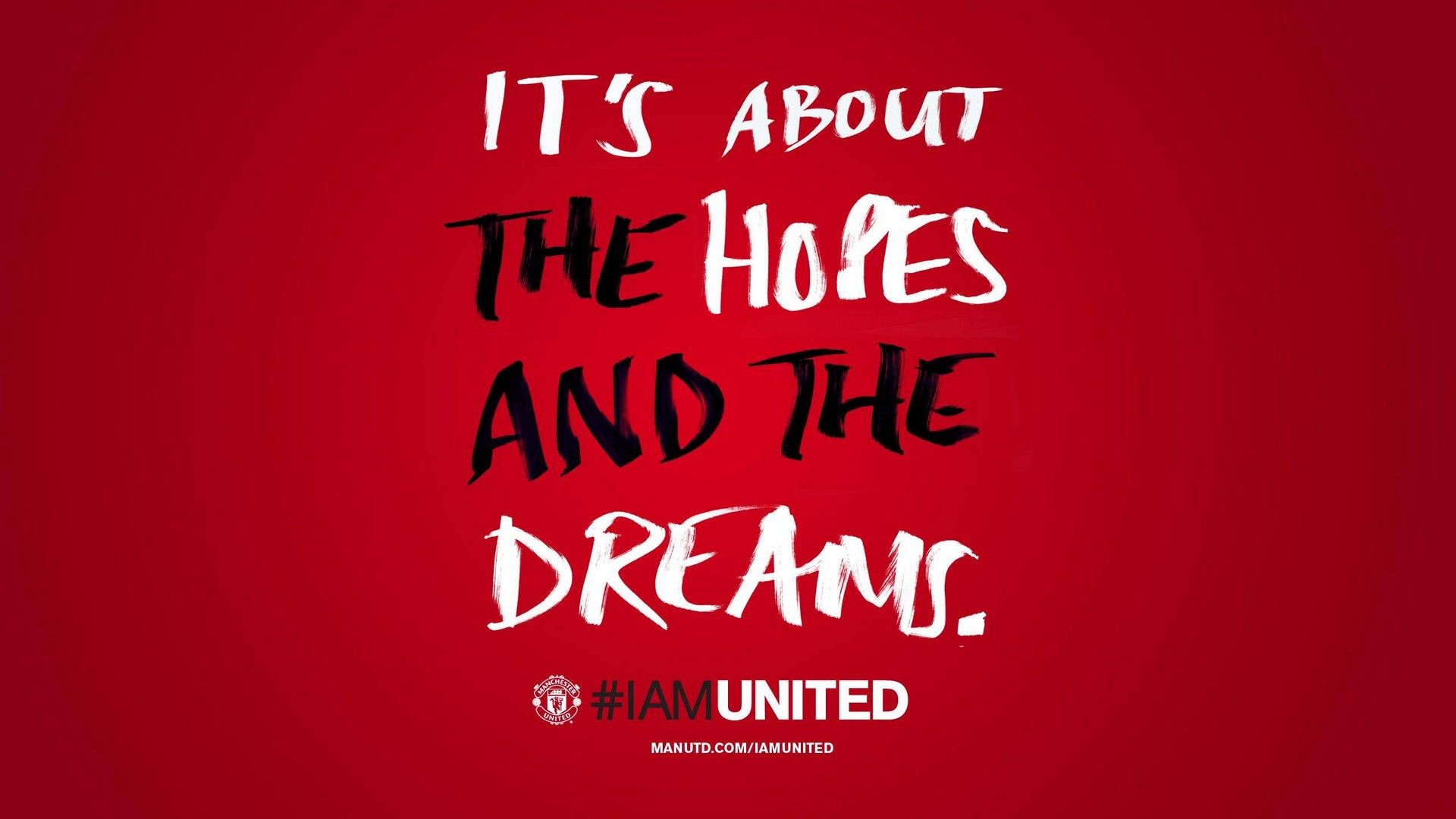 Two true legends of Manchester United have recently stated that the club needs more incoming transfers - Gary Neville and Ryan Giggs. The later before United's defeat to Newcastle United, and the former in the aftermath of it.
Giggs, who is now Wales' national team manager is satisfied with the trio United brought in this summer, Harry Maguire, Aaron Wan-Bissaka, and Daniel James, but believes that the team needs more.
"They need another four or five players. He has bought in three players but he probably needs seven or eight. But you can't do that over one transfer window, so you have to be patient because it will be slow. The culture has changed and what he is trying to do was much needed. He needs time," said Giggs for his former teammate Ole Gunnar Solskjaer.
?? Team news ??

Here's how #MUFC line up on Tyneside for #NEWMUN...

— Manchester United (@ManUtd) October 6, 2019
Neville has also lashed out at the club but giving his support to his former teammate who is currently running the club. Even following the Newcastle defeat.
"The board need to hold their nerve. They're responsible for this with poor recruitment, poor selection of managers, going with them and then pulling off them. They've also gone for different styles of managers, with Ole Gunnar Solskjaer now taking the club in a completely different direction," said Neville on TV.
The former right-back talked about how the club made a switch from signing experienced players like Nemanja Matic, Zlatan Ibrahimovic, Alexis Sanchez, and others, to a completely new route. While also adding that the last reinforcements were good, but shouldn't have been the only ones.
"Their recruitment has been woeful for many years and they've been all over the place in terms of different styles of managers who are bringing in players. They now need to fix the style, fix a way of recruiting and go and get the players. They got three in the summer of the right type, they've done OK so far but they need another five or six."
Neville went even further and disclosed where do the Red Devils need reinforcements.
"They need another centre-back, they need a left-back, they need two central midfield players, they need a wide player and they need a top centre-forward. They need five or six top players in that squad and they're going to cost a lot of money. Hopefully, they can be supplemented by the young players coming through, because there is some talent in those players," said Neville.
United are 12th in the Premier League after eight matches with nine points, and each and every day Jose Mourinho's statement that finishing 2nd with this team is his greatest achievement makes more sense.