Manchester United is suing Football Manager
26.5.2020.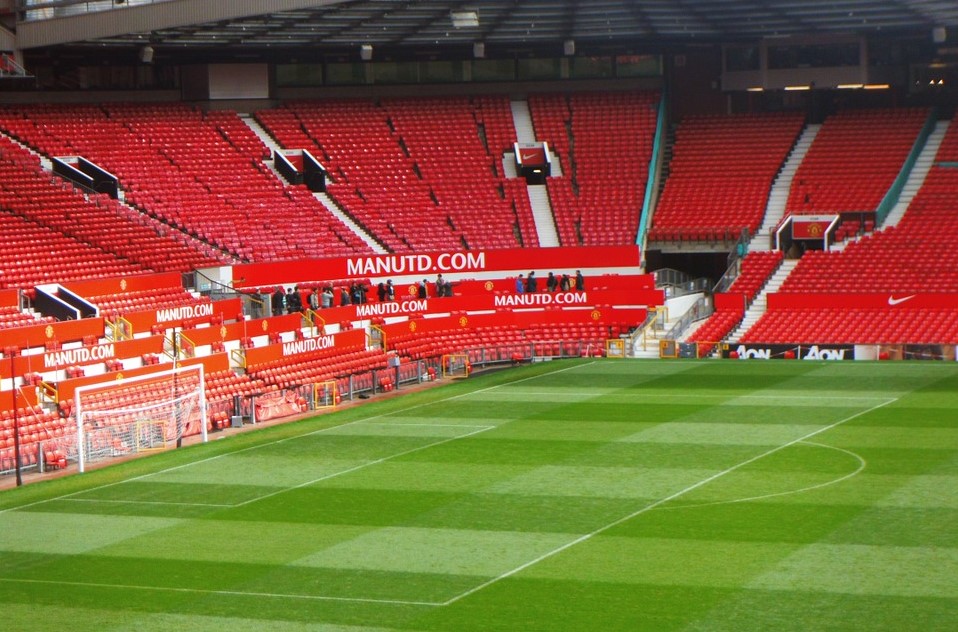 Manchester United has launched legal action against Football Manager creators Sega and Sports Interactive for infringing its trademark.

28 years after the first Championship Manager game, and almost 16 years after the release of Sports Interactive's debuting Football Manager game, United goes on the court with the gaming developers because of the use of its name in the game.

The newest Football Manager game, FM2020 was released back in November 2019, and just as the previous versions in the franchise, creators opted to use a generic logos and names for the teams they do not have an official license and approval.

However, generic replacements were used to make their simulation series feel more realistic to the users, with an intention to be as accurate as they can without taking unlicensed material.

But Manchester United feel that Sports Interactive and Sega developers have crossed the line. Reported by The Guardian, Premier League club argues that it 'deprives registered proprietor of its right to have the club crest licensed.'

"The name 'Manchester United' is one of the world's most valuable and recognized brands," United' officials said.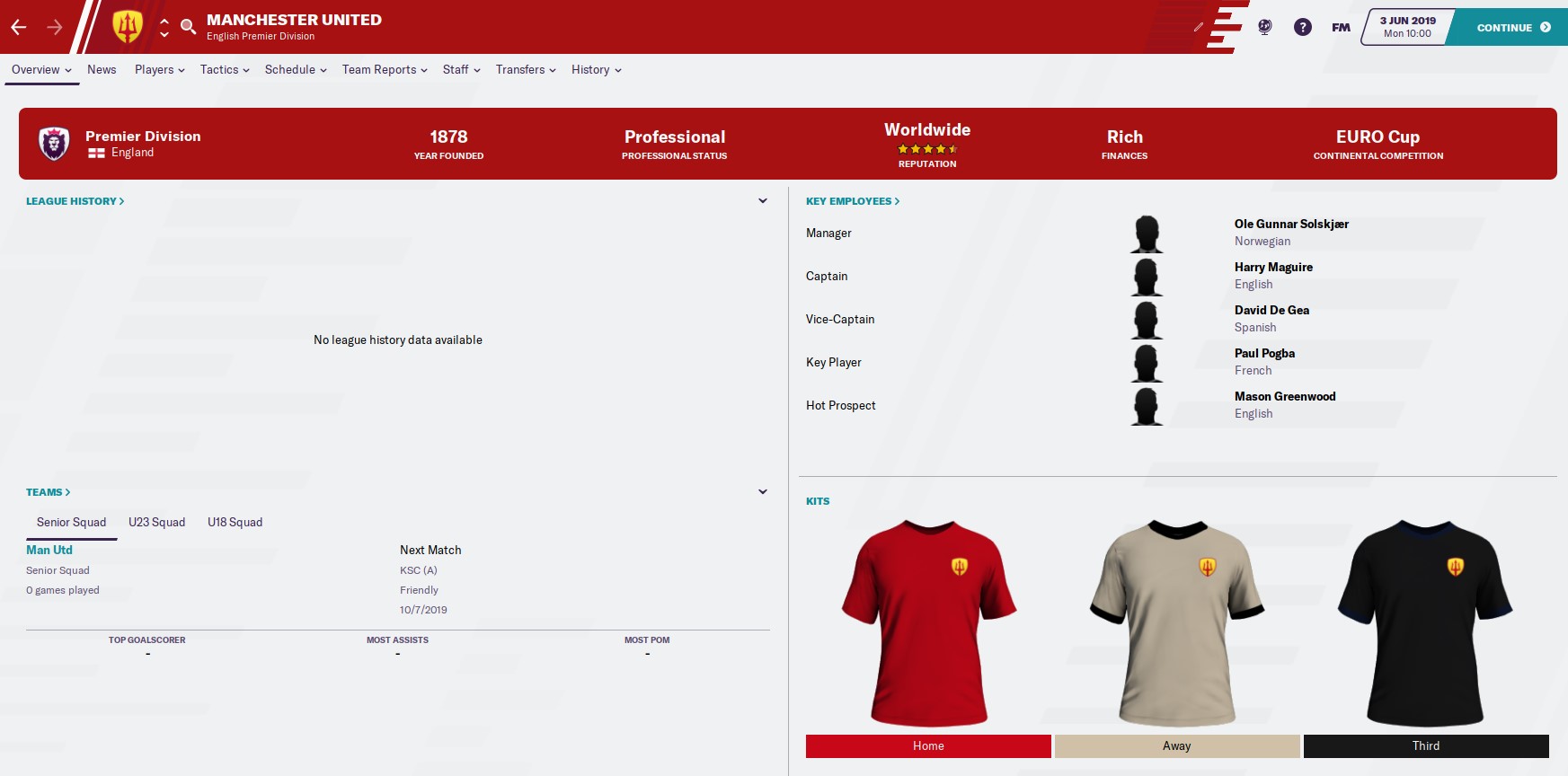 However, simulation developers have countered United through a lawyer Roger Wyand who claims that the logo is one of 14 generic logo templates that is randomly chosen by the game engine, each time a new game is loaded.

"Copies of the game have also been sent by SI to a number of officials and players at the [club] for a number of years and there have been a number of positive press comments and tweets about the game by them."

"Further, the claimant's staff working in the data analytics and scouting teams have contacted SI on various occasions asking for access to the Football Manager database for scouting and research purposes."

The Red Devils have announced on last Thursday bad news in the finance department, revealing that their net debt had increased to 490m euros - a rise of 150m - in the space of 365 days.

The case on a United's legal action over FM will be led by Mr. Justic Morgan who reserved his decision to a later date.


Manchester United has waived loan payments for three of its players for a total of ? 130,000. The club has informed Hearts (Joel Pereira), Bolton (Ethan Hamilton), and Burton Albion (Kieran O'Hara) that the amount due will not be claimed.#MUFC ??pic.twitter.com/F7xkLSbQUX

— Manchester United ?? (@ManUnited_ENG__) May 25, 2020