Manchester City's Rodri: We were much better than Liverpool
12.11.2019.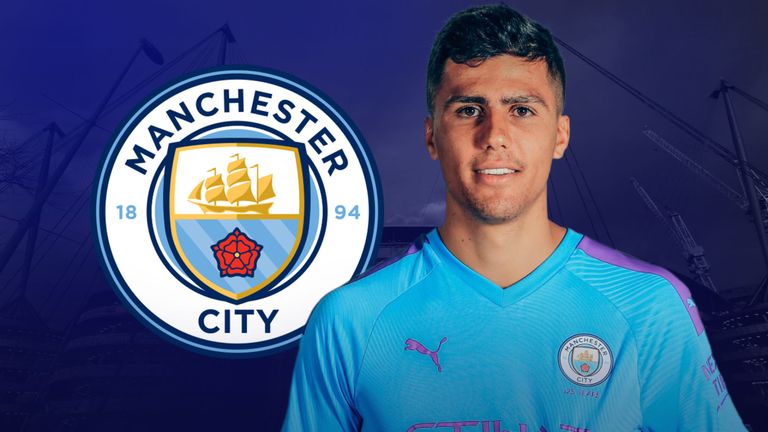 The performances in the biggest game of the season, the clash of Manchester City and Liverpool was overshadowed by the questionable refereeing. The Reds seized the day 3:1 but the newcomer to the ranks of the champions, Rodri, believes his team showed much more than the opponents on Sunday.
The Spaniard thinks his teammates and him displayed better football than Jurgen Klopp's side.
"I think we were much better overall. We created more chances than them, but they arrive to our goal three times and scored three goals. We are leaving with a bittersweet feeling, because we wanted to win. I don't think they have been much better than us, but they have scored the chances they had," said Rodri.
The midfielder insinuated that fortune is on the side of Liverpool too at the moment.
"They are very strong at the moment and they are having everything happen right. We have been brave, we have tried during the 90 minutes, we never gave up. We have had to face several blows along the game."
But many have proclaimed this title race finished, including Jose Mourinho, and Rhodri spoke about whether he believes that is the right sentiment.
"Absolutely not. This team has shown it many times before, has won the Premier League two seasons in a row and that isn't a coincidence. This team has earned the respect and deserve to be considered in the title race," said Rodri.
On 29 December of last season, Liverpool were 10 points ahead before City beat Southampton 3-1 the next day to start of a run of 18 wins from 19 games that brought them the second-consecutive title.
"Last season, the team was seven points behind and it could have been 10 in case of losing [at Southampton], and they managed to win the league in the end. We are in November. There is still a lot of games left," concluded the 23-year-old.
There are still 26 matchdays to be played and 78 points to be won.