Manchester City to break the Premier League record for Grealish: Villa to accept €117,000,000 offering
31.7.2021.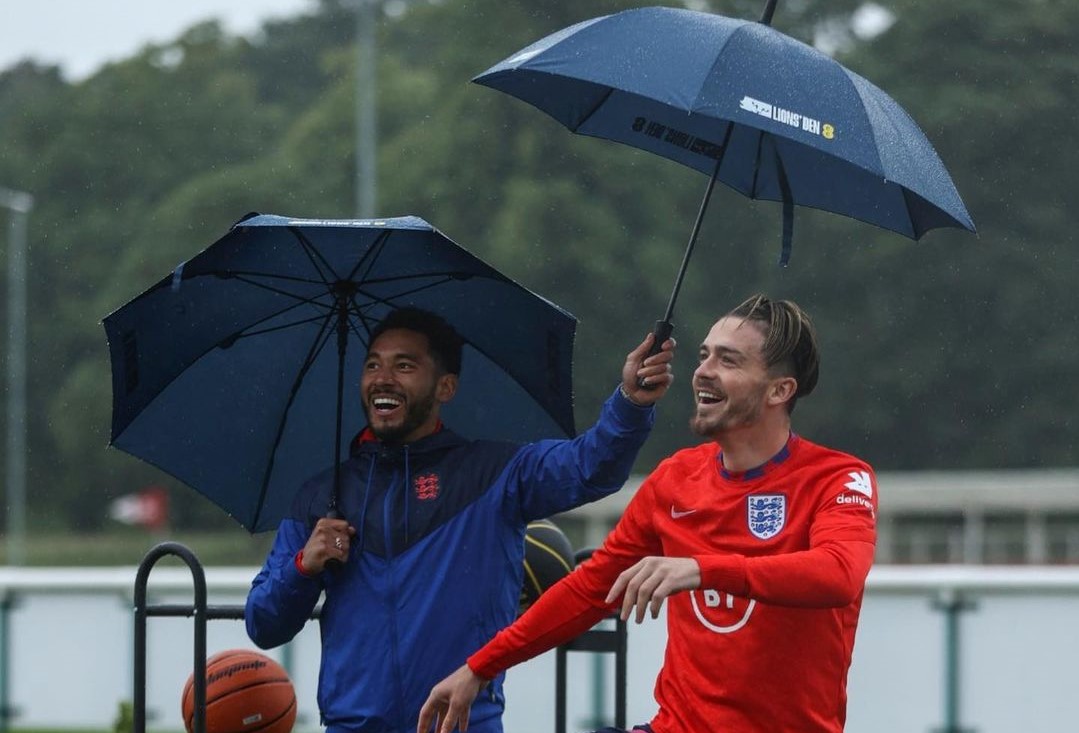 A tectonic transfer is about to go down in England as Manchester City is ready to dish out €117,000,000 for Aston Villa's skipper Jack Grealish. As it became clearer that Harry Kane is a mission impossible, the City brass turned towards the creative attacking midfielder.
At the beginning of summer, it seemed that Grealish would go for €80,000,000 but Aston Villa stood their ground and was giving statements of intent this whole summer. Firstly, they had very ambitious transfer moves of their own, then they recently gave Grealish an improved contract offer.
The Birmingham club was preparing a weekly salary of €234,000 for Grealish to sway the captain from jumping ships, but now they are willing to give him away for the transfer of 100 million pounds. It is the same sum that Spurs rejected for Harry Kane and it would be highly unlikely to expect Kane to move to the Etihad in the same window after this spending spree.
Grealish is set to become the most expensive signing in Premier League history, overtaking Paul Pogba's move to Manchester United in 2016 for €105,000,000. The Birmingham-born player will be right behind Antoine Griezmann's move to Barcelona on the all-time list, sharing the spot with Cristiano Ronaldo's transfer to Juventus.
He is also becoming the most expensive English player of all time, overtaking Harry Maguire at €87,000,000.
Grealish himself wasn't sold about a move to Etihad because he worried he wouldn't get the playing time he wants but with the price tag of €117,000,000, he is certainly not arriving to warm the seat on the bench next to Pep Guardiola.
City chairman Khaldoon Al Mubarak did announce the club will send a strong message this transfer window, possibly fueled by the failure in the Champions League final, and he is delivering on it. As City was reportedly only interested in Grealish and Kane this summer, could the striker also follow suit in a deal that would need to be at least €150,000,000 to sway Tottenham president Daniel Levy? It's hard to tell know, but not as hard as City going through a whole season without a proper first-team striker.