Man United and Inter out of the Champions League as Lukaku eats his own words
10.12.2020.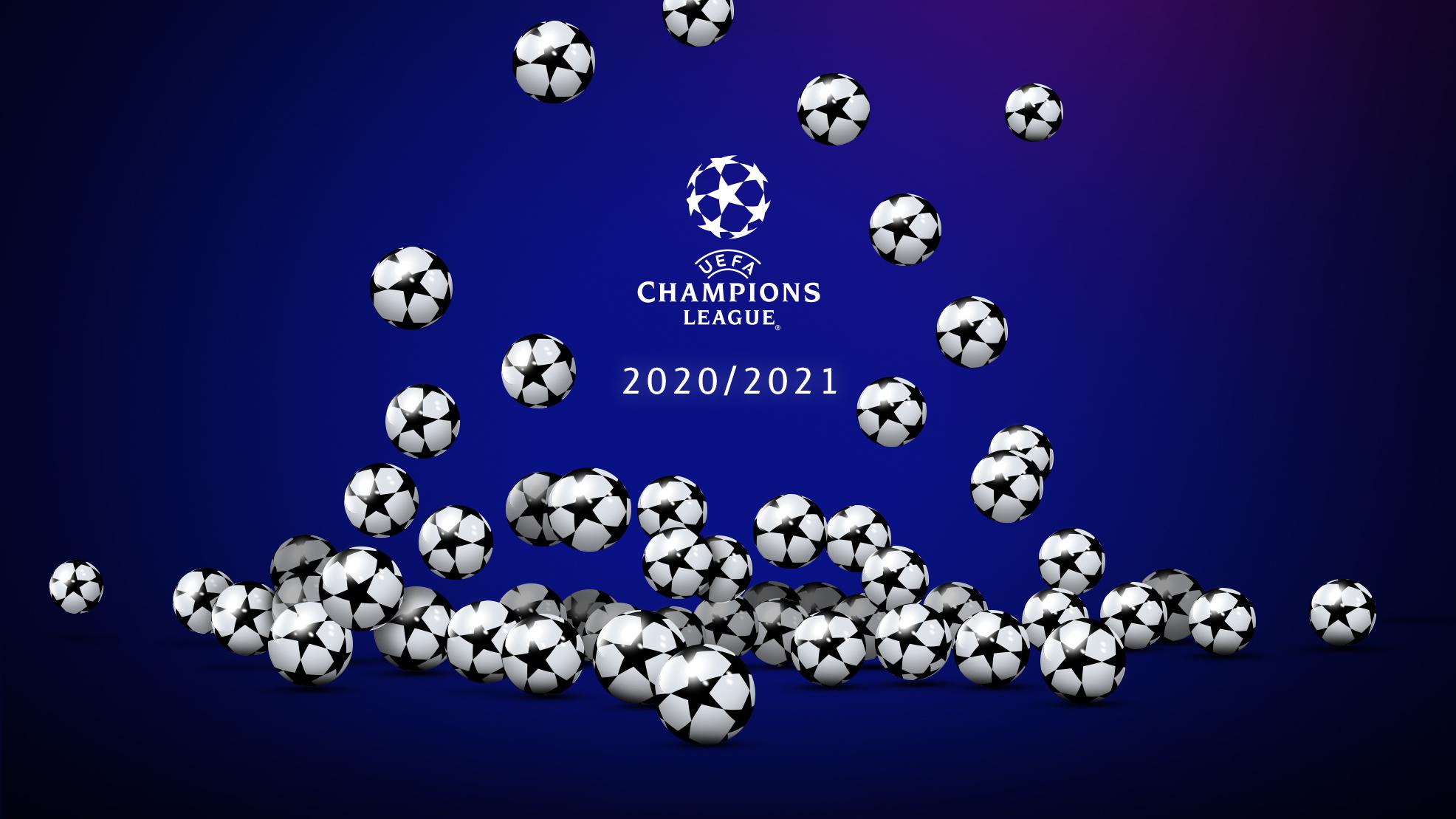 After six memorable matchdays, we have our top 16 of the Champions League with two notable exclusions as first Manchester United crashed out into the Europa League. Then Inter completely flushed out of European competition with just six points from the same number of matches.
United finished third with nine points, even though they started the group with two wins over the last year's finalist PSG and the 5:0 thrashing of the last season's semifinalists RB Leipzig. These two teams are progressing.
Inter have been eliminated in the Champions League group stage for a third consecutive season. Playing a goalless draw against Shakhtar Donetsk, with Romelu Lukaku once again being the tragic figure in Nerazzurri's failures in Europe.
Lukaku fell asleep in the crucial moment of the game as Alexis Sanchez struck a strong header only to get blocked by the out of place striker of his own team. This comical situation comes just days after Romelu said he was one of the top five strikers in the world, and that his positioning can't ever be wrong.
Borussia Monchengladbach is in the elimination for the first time ever, as the 1977 finalists got the second place behind Real Madrid, ahead of Shakthar Donetsk on the goal difference only.
Juventus and Barcelona both dominated group G with 15 points each, while the Italian team got the first spot in the direct duel between Cristiano Ronaldo and Leo Messi. While Dynamo Kyiv is moving to the Europa League with four points, as Ferencvaros got just a single point with a goal difference 5:17.
Borussia Dortmund got the first spot in Group F with 13 points, followed by Lazio at 10, while Club Brugge has the third place. Zenit disappointed this year with just one point in six games.
Group E didn't have any surprises, as Chelsea topped it, Sevilla followed, Krasnodar moved to the secondary continental competition, and Rennes was eliminated.
One of the more interesting groups was D, with Liverpool recording four wins, one draw, and one loss. While Atalanta continued their CL run for the second season going, while Ajax was forcibly moved to Europa League, and Midtjylland was bottom of the table.
Man City had the joint top point tally at 16, followed by Porto with 13, and then Olympiacos with just three, same as Marseille who was fourth.
Bayern also had 16 points, scoring the most goals - 18. Atletico Madrid battled through the second stage with a negative goal difference as the Bavarians gave them a lesson earlier in the competition. Red Bull Salzburg is third in Group A, while Lokomotiv Moscow had a respectful tournament despite finishing last.
The draw for the top 16 round is scheduled for next Monday already. It features the eight group winners (seeded) and eight runners-up (unseeded).
Seeded teams
Bayern Munich
Real Madrid
Manchester City
Liverpool
Chelsea
Borussia Dortmund
Juventus
Paris Saint-Germain
Unseeded teams
Atletico Madrid
Borussia Monchengladbach
Porto
Atalanta
Sevilla
Lazio
Barcelona
RB Leipzig