Man City's appeal against UEFA's ban starts in June
20.5.2020.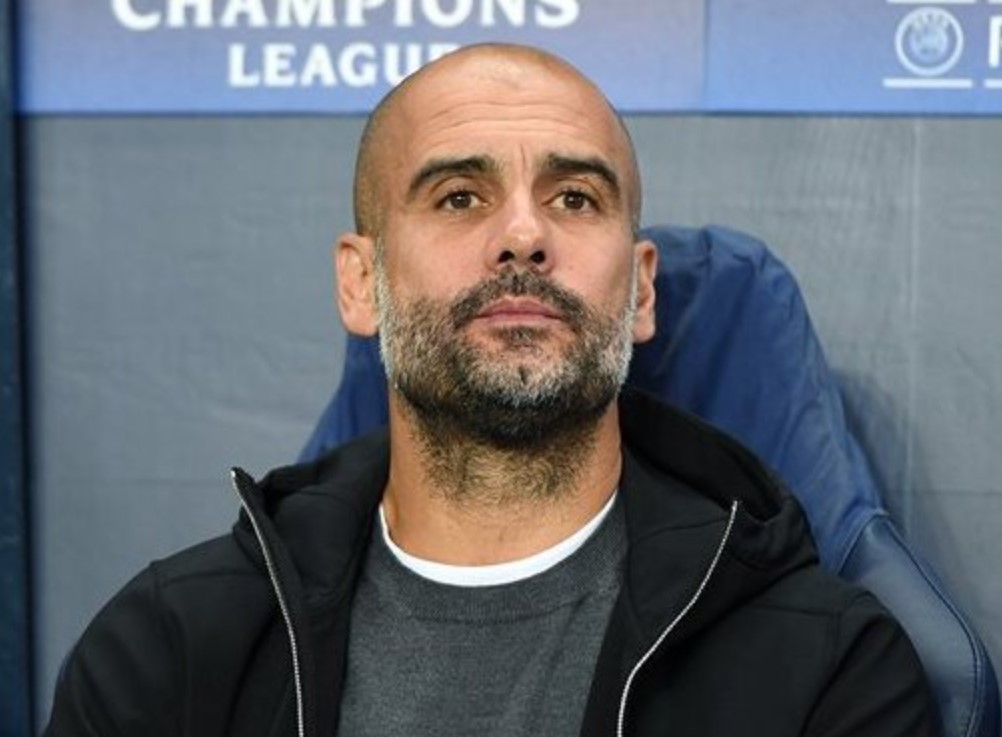 Manchester City's appeal for their two-year ban from Euro competitions will begin on June 8 at the Court of Arbitration for Sport (CAS) in Geneve.

Asi it stands, City cannot participate in the UEFA Champions League for a two-season period starting when the current campaign ends.

Citizens were given the punishment by the leading European football body in February after being found to be guilty on "serious branches" of club licensing and FFP-regulations, avoiding financial fair play.

The club denied the accusations and breaches, stating they are 'simply not true'.

CAS will observe the case but they said some calls will be done by video conference, because of the travel limitations due to the coronavirus pandemic.

However, everything started when UEFA launched its investigation after German list Der Spiegel published leaked documents from November 2018 proving Citz had inflated the value of a sponsorship arrangement, avoiding UEFA and their rules.


Almost two years later, the things look bad for City and Guardiola from this perspective, although the club is confident that the verdict will be overturned on appeal.
If this not happens, many players could leave the club in order to find the active Champions League side that fights for the most glorious club's trophy.
Guardiola claims his club will avoid the ban, but
we already spoke about his possible exit in summer
, and now after the recent comment from former winger Trevor Sinclair, the situation sounds interesting, especially for Barca fans.
Former Citizen Sinclair worries it is only a matter of time before Guardiola returns to Barcelona:
"Laporta went in there at Barcelona when Pep was youth team manager and he put Pep up in charge of the first-team, and 14 trophies in four years later… what an amazing partnership.""If you go away, I think your heart will always try and bring you back home and I think if there is one person that can get Pep Guardiola back to Barcelona, it's Joan Laporta.
"The time scale, 2021 when Pep's contract finishes, he will want to finish the job and win the Champions League with Manchester City, but he may not be able to do that depending on what happens with the UEFA ban, "
Sinclair concluded.
Currently, City have plenty of difficulties to deal with without having to worry about their plans for Champions League success being further hindered, making the appeal to overthrow their ban even more mattering.