Maldini dynasty of Milan: After Paolo and Cesare, Daniel gets a goal for Rossoneri in his first start
26.9.2021.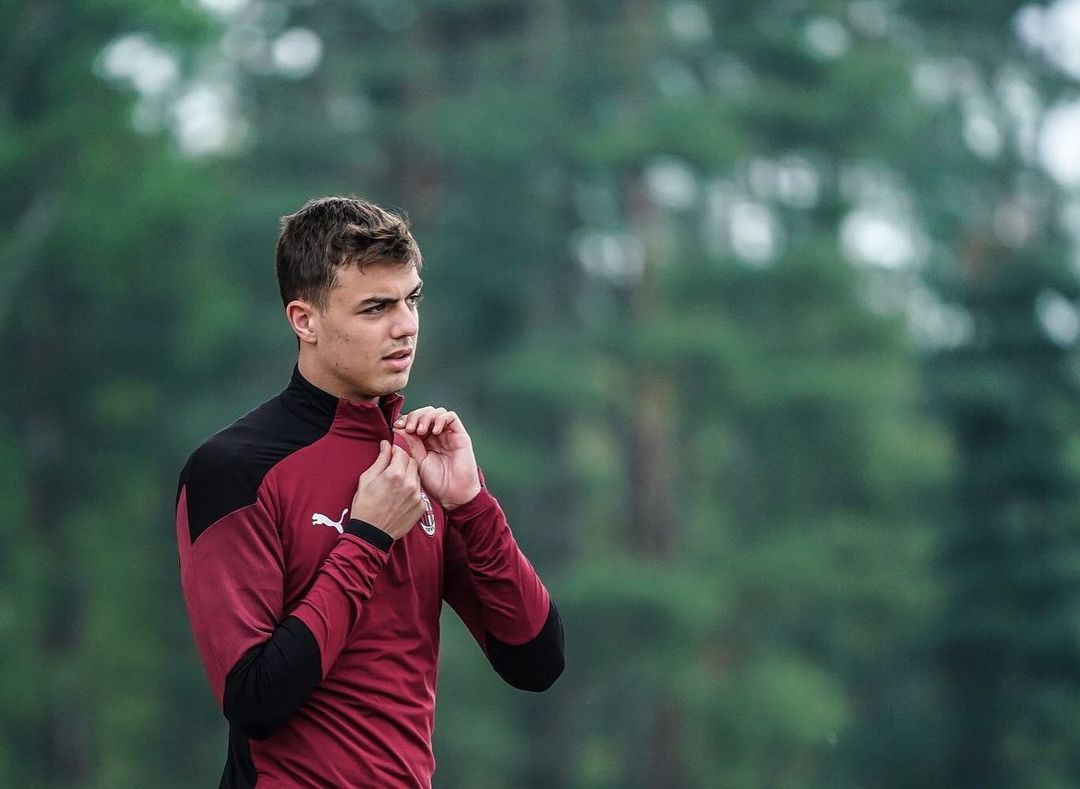 While everyone is - possibly rightfully - suggesting that football has lost most of its magic and romance, it is alive and kicking in the red and black part of Milano. Where a dynasty has been brewing for years. After Cesare Maldini and his son Paolo Maldini, who have 411 and 902 games for Milan, their offspring Daniele is making an impact at San Siro. Unlike his predecessors, he is not a defender, rather a creative midfielder.
The teenage son of Paolo and grandson of Cesare made his first start for the Rossoneri against Spezia and rewarded the manager Stefano Pioli with the opening goal. A header in the 48th minute made the Italian press write about the Maldini dynasty after a hard-fought 2:1 win.
"I am very happy, it was such a strong sensation. Fortunately, we brought home the three points, I still need to let it sink in. I was told yesterday that I'd be in the starting XI and was shown some set play routines. There was tension, but my teammates really helped," stated the youngster.
Daniele is still only 19 and is playing with massive pressure of his last name on his back, with his father being an active director of Milan as well.
"Pioli really motivates me and gives me a lot of advice. So does my father, he's demanding, but only to the right degree. He is first and foremost a dad."
Daniele his third appearance in Serie A this season, the first one as a starter in his career. He made his senior debut in February of 2020 in Milan's 1:1 draw against Hellas Verona.
Growing up as part of a Calcio dynasty also means he knows many other figures in the sport, and DAZN pundit Massimo Ambrosini was reminiscing about throwing the young Daniel into a swimming pool during their summer vacations...