Maldini defends Donnarumma: Passion is ideal motivation but I understand wanting money to give it your family too
31.12.2021.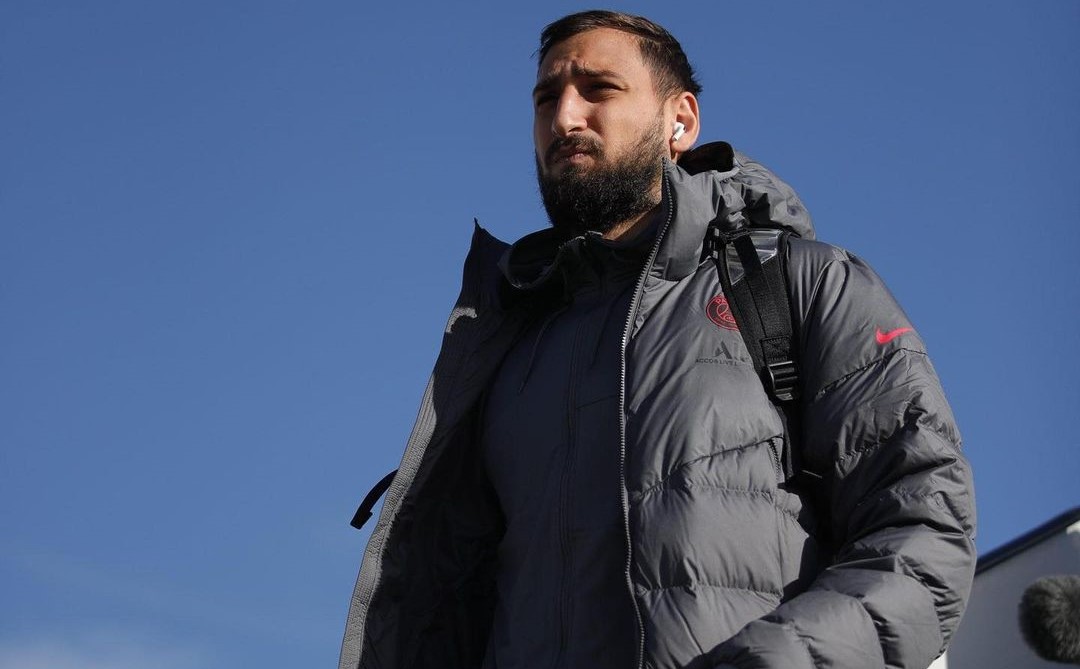 Despite playing 251 games for Milan while still being only 22, Gianluigi Donnarumma is a persona non-grata amongst the San Siro faithful. His departure from Rosonerri this summer for free has irked many who hold red and black colours dear. Especially because of the zero return Milan got from his transfer, as Paris Saint-Germain paid nothing.
Yet the technical director of Milan Paolo Maldini can find understanding for the decision of the young Italian. Even though Maldini is sorts of an antinome of Gigi, the man who stayed with Milan throughout his career.
Maldini was the voice of calmness saying that he understands how Gigi had different priorities.
"Gigio is a great person, full of emotions. I believe that in an ideal world the only real motivation of a footballer should be passion. But if your goal is to obtain social redemption and money to give to your family, who tightened their belts for you in your childhood years, well, those are also motivations," stated the legendary defender.
Whilst the desire to provide for his family is a commendable one, the fact that Donnarumma is only 22 illustrates that he could've waited a bit more for the massive pay out. As a goalkeeper, he has certain 15 years of playing ahead of him, possibly more. Furthermore, it's not like he wasn't paid millions at San Siro.
Maldini also commented on that, albeit more covertly, gentlemanly.
"To be understood and respected. To achieve certain results and a certain stature as a player, sporting motivations are fundamental. It can happen that the needs of a player do not match those of a club. There are those who can wait, and those who are in a hurry. It's not for me to judge certain choices."