Maldini confirms Zlatan's extension is a priority as they look at a Chelsea player too
25.8.2020.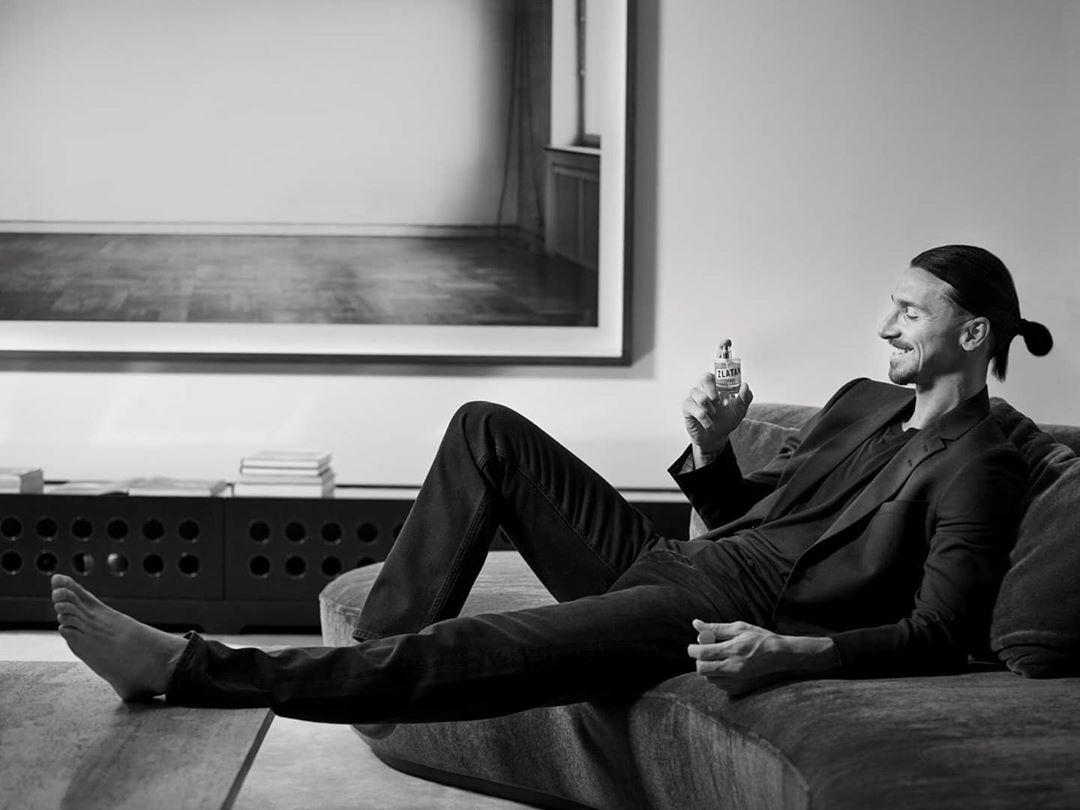 Possibly even the biggest Zlatan Ibrahimovic fans didn't expect the 38-year-old striker to perform as well in Serie A after joining Milan following two years in the MLS. All that after a gruesome injury that cut his Manchester United career short. Yet, Zlatan's gonna Zlatan.
Now the club's technical director and living legend Paolo Maldini has confirmed the staff is trying to get Ibra to sign an extension.
"We are working hard to reach an agreement," Maldini added. "We will start the season in 20 days, we know that we will have a short time to prepare and our idea is to close the deal with Ibra soon. It's normal to have a Plan B, even C and D, but we have priorities and Ibrahimovic is our priority," said Maldini.
As Ibra was on a six-month deal worth €3,500,000 with an option to extend for a year, it must be too much for Milan to pay €7,000,000 in this situation. Despite him scoring 10 goals in 18 league games with another five assists and an indispensable effect on morale.
Despite the abundance of alternatives, Maldini wanted to be true to the fans and note them how the club's monetary situation doesn't allow major moves.
"Last season we laid the foundations of our plans for Milan and nine players arrived between the winter and the summer. But this year there will be targeted operations, we don't want to deceive our fans and we will not have the opportunity to make the same coups as in the past. But we are attentive to the opportunities in the transfer market," said Maldini admitting for a need for wheeling and dealing.
Yet Maldini did confirm that another pricy player is also a part of their main objectives this window - Tiemoue Bakayoko. The Chelsea midfielder who spent the 2018/2019 season on loan at San Siro was appraised at €40,000,000 by the Blues which was deemed too high for Rosonerri. Now, after a successful loan at Monaco in the concluded season, Chelsea is still aiming high.
The latest reports state that Chelsea's director Marina Granovskaia is fine with letting Bakayoko on a loan with an option to buy at the end of the summer for €30,000,000. The club's sporting director Frederic Massara said Milan are working on a permanent move for Ante Rebic as well, as the Croatian impressed in the second part of the season.