Maldini admits Milan is eying Newcastle flop in January
27.11.2020.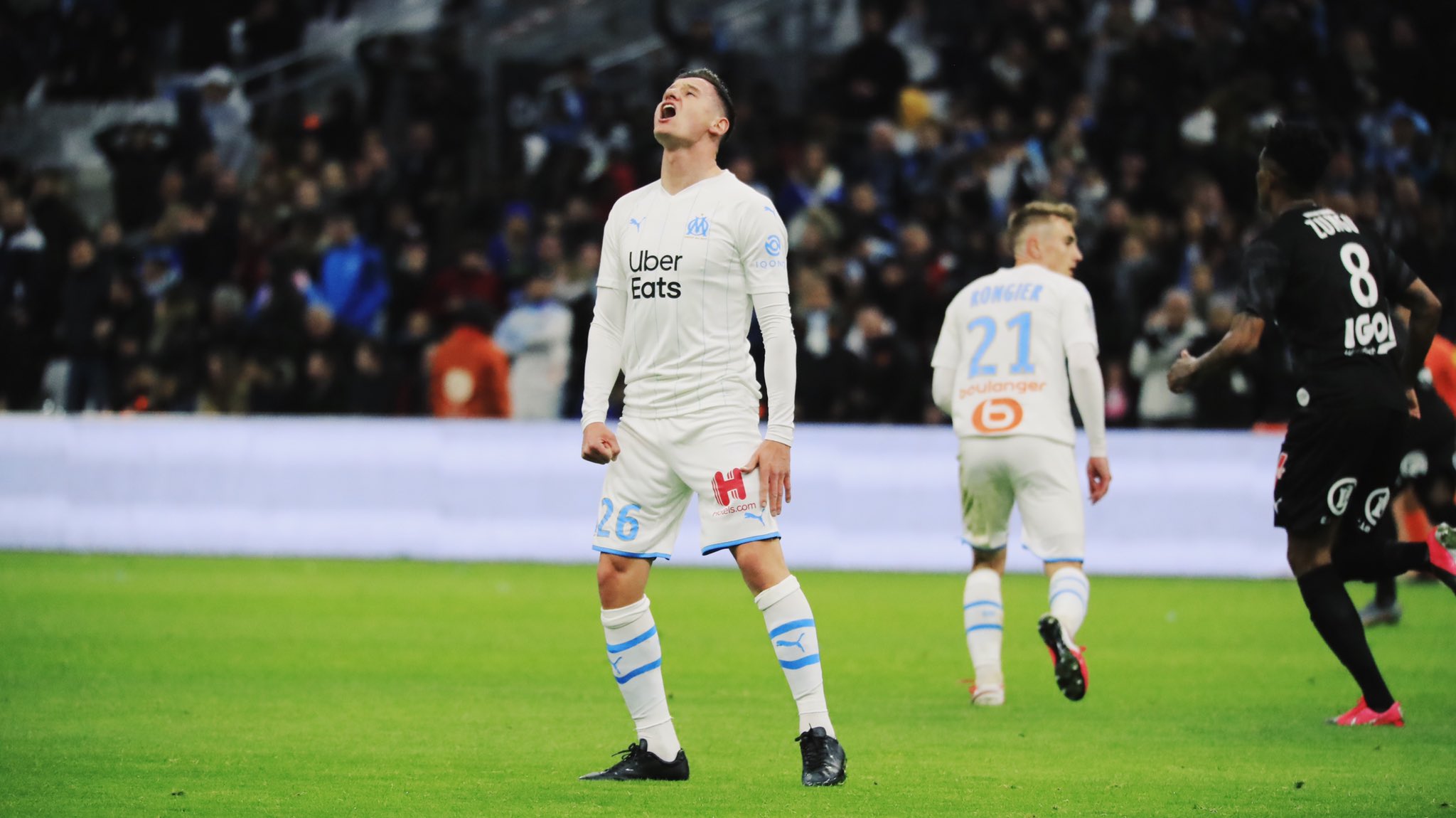 Milan are flying high at the top of the Serie A and the team is now looking to build on these recent successes by planning for the future. The club's technical director Paulo Maldini confirmed the club's target for the January transfer window.
As we wrote in our piece about 10 best players whose contract is running out in the summer, French international Florian Thauvin will be free to negotiate with clubs regarding the next campaigns' come winter. Milan has publically thrown their hat in.
Maldini admitted that the Marseille's key player is interested to the red and black side of San Siro.
"He's player who will be at the end of the contract, so he's an interesting player from an economic point of view," Maldini told Telefoot.
The legendary player turned director also confirmed that this move steers from the strategy implemented in the past years - recruiting young players.
"He's a player of a high level. It's not exactly the prototype of the players we have brought here in these two years, regarding his age. What he always says, however, is that the right mix is created by many young players with some more experienced who can give a little more. Surely, it's a profile that must be followed."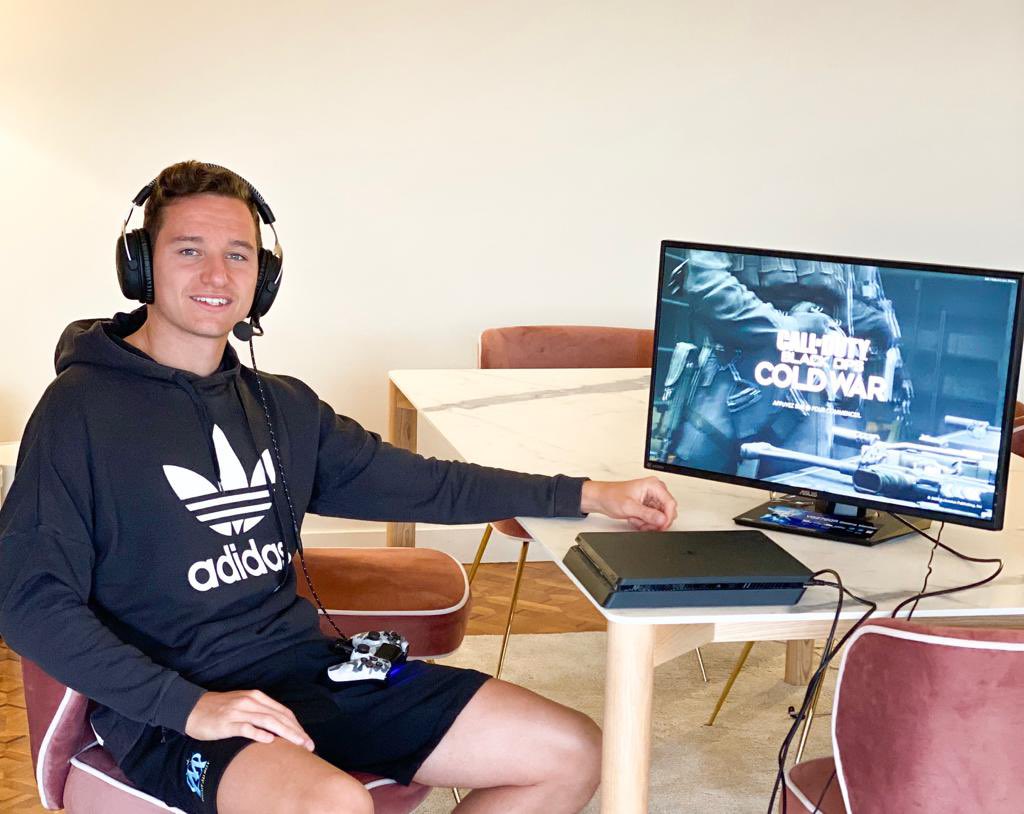 Being only 27, Thauvin is definitely not an overused veteran but a player entering his prime and one that could be a major asset for Stefano Pioli. Thauvin famously joined Newcastle in 2015 and flopped, coming back to Marseille to find his form, which he did and more.
Maldini's statement comes days after Hakan Calhanoglu published a photo with Juventus' player Merih Demiral, as Hakan's contract also runs out in 2021. With the reports already flying that the Old Lady is seducing him, it seems that the Milano team is preparing for a life without him. Or sending him a message that he can be easily replaced.