Magnificent Immobile equals a 61-years-old Serie A record
24.2.2020.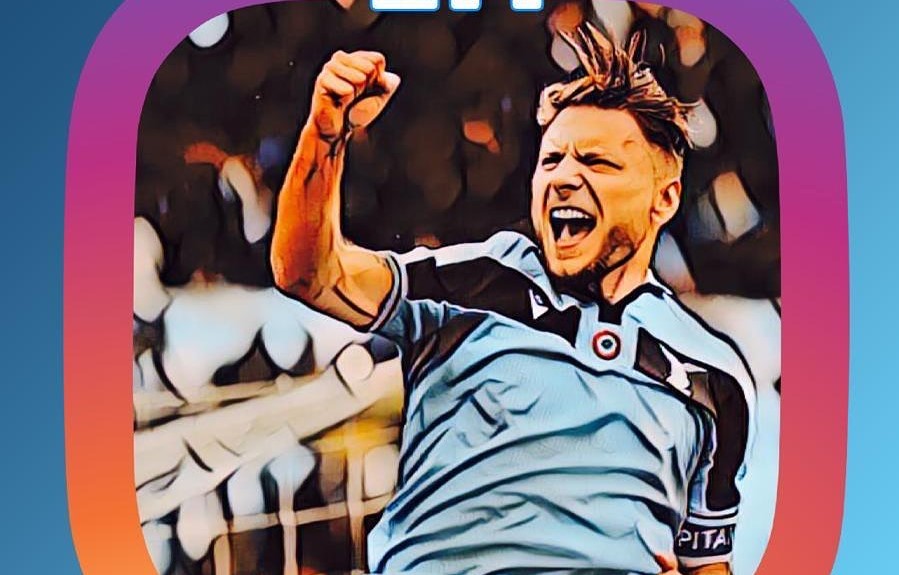 Before the season started all everyone was talking about the Serie A title race between Inter and Juventus, forgetting a side that has been quietly building a scary team. A squad led by one of the candidates for the player of the season and the Golden Boot - Ciro Immobile.
In Sunday's 3:2 win over Genoa, Ciro scored his 27th Serie A goal of the season, equalling a record old twice as much as him - 61 years. With 27 goals in 25 matches, only one player made such a goalscoring start to the season, Inter's Antonio Angelillo in 1958/1959 season. The Argentinian ended that season with 33 goals in as many games.
Overall, Ciro has scored 30 goals in 32 matches this season and has become the first ever Lazio player to score 30 times in two seasons. Having done so previously in the 2017/2018 season when he had 41 in 47 games. That year, Ciro had his best tally in Serie A with 29 goals, a personal record that is about to fall it seems. All while leading European Golden Boot race even ahead of Robert Lewandowski
While Angelillo's record is equalled, Ciro is on the path to beat another more important one. Set by Gonzalo Higuain in the 2015/2016 season while playing for Napoli when he scored 36 league goals. A feat never seen before or after in Italy.
Immobile has 13 games to score nine goals and equal the Argentinian's record. 10 to separate himself from the rest. As Lazio is currently competing only in Serie A, Ciro might have a good chance to do so. Although several difficult games await Lazio like the Milan, Atalanta, Juventus, and Napoli for the last match.
Lazio is now unbeaten in 20 consecutive Serie A games with just four draws in that streak.
Ciro Immobile already won the Capocannoniere trophy twice, once while wearing Torino's shirt in 2013/2014 season, and the second time in the 2017/2018 season when he shared it with Mauro Icardi. Every pure goalscorer like him will want to win it again, and the 30-year-old is on the road to do so with Cristiano Ronaldo second-placed six goals behind him.
But Ciro and Lazio now have a higher goal - Scudetto.