Lyon's president Aulas reveals how he tried to hire Mourinho: We have become much bigger than you think
4.2.2021.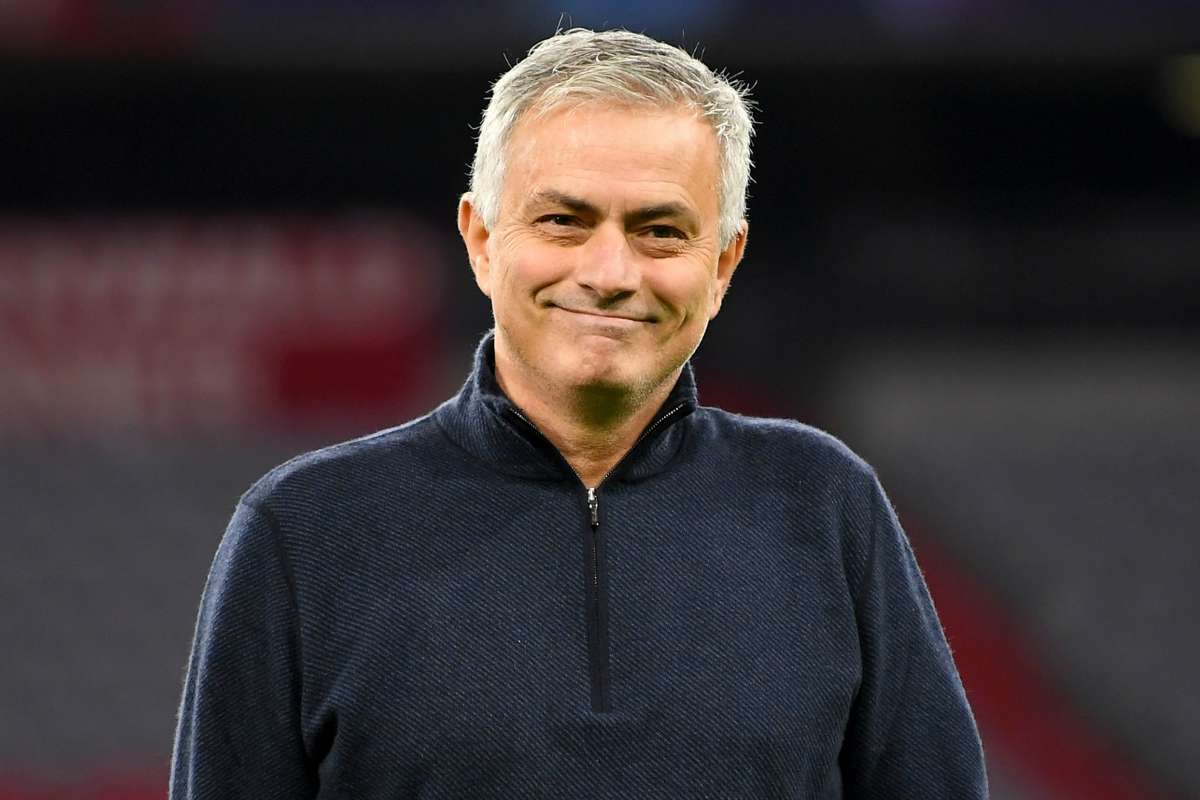 Speaking in an interview with the French media, Lyon President Jean Michel Aulas was asked about his attempts to lure Jose Mourinho to become the club's manager back in 2019. Before the Portuguese tactician took over Tottenham Hotspur.
Back in 2019, when Lyon was looking for a manager to replace Sylvinho, his choice was the then out of work Mourinho.
"Initially it wasn't a call, it was an SMS. To say to him that we were interested in meeting. And he responds to me, I don't exactly remember how he said it, but it was that he had basically signed for another club. We knew that wasn't true, especially in England, and I know president Daniel Levy of Tottenham well," started Aulas.
The French president tried to lure Mourinho in by stating that his club has become far more financially stable and able as he knew the deal with Spurs wasn't clinched.
"I knew that it was not done. So I then tried again after that SMS, to say to him that if he was apprehensive on the financial side of things, that we had become much bigger than maybe he thought," continued Aulas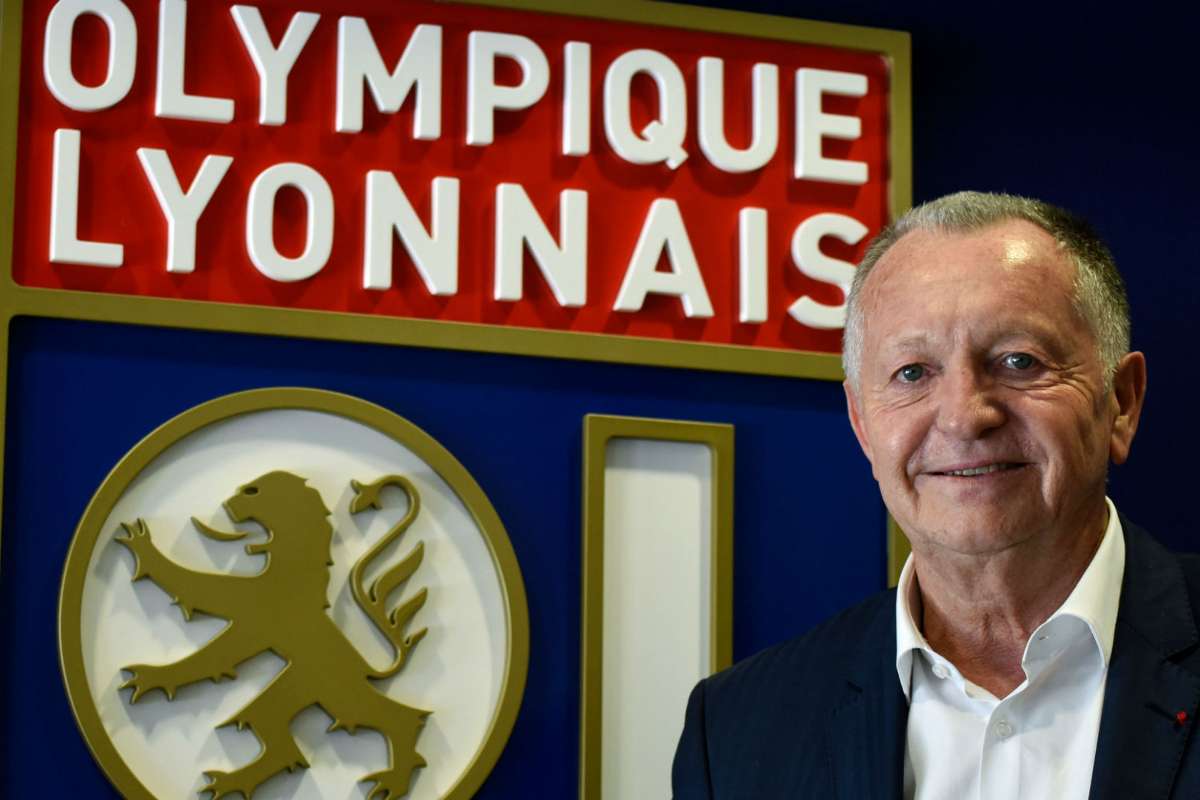 Yet, Mourinho then picked up the phone and had to reveal he was promised to another.
"And there he calls me directly to say 'no', as he was basically engaged with a club, without saying which one. And we learned a little later that it was Tottenham. But also that we shouldn't close the door for the future."
As Sylvinho was sacked on October 7th of 2019, while Mauricio Pochettino was axed at THFC on the 19th November, clearly the Spurs board had Mourinho locked in long before they fired Poch.
This info should come in handy when betting on the next job for the Special One when he leaves north London.