Lyon issues a hands-off statement for Dembele amidst Chelsea's interest
2.1.2020.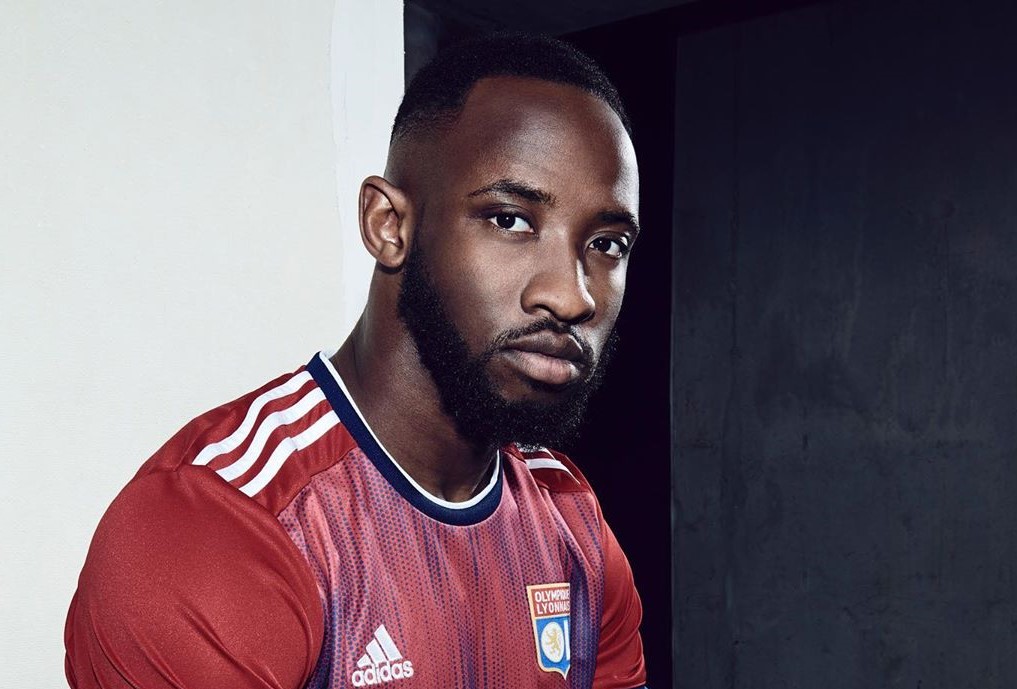 Chelsea started the season pretty well and besides the young manager Frank Lampard, the young striker Tammy Abraham particularly impressed. But the Blues are reportedly set on bringing in a striker to help boost their chances of competing in the Champions League next season.
But their hunt has reached its first roadblock, courtesy of Olympique Lyon. English media were reporting that the Blues were ready to spend somewhat around €40,000,0000-€50,000,000 on the French side's young striker Moussa Dembele.
Other reports were saying that Chelsea was ready to send Olivier Giroud to Lyon and pay if that was needed. As Giroud isn't satisfied with the minutes he is receiving at Stamford Bridge, it's not unusual to see Chelsea looking for striker across Europe. But for now, it doesn't seem like it will be Dembele, as Lyon issued a proper hands-off warning.
"Olympique Lyonnais have become aware of some media reports suggesting that Moussa Dembele may be of interest to other clubs during the January transfer window.
We would like to reaffirm our wish, as we did in the summer of 2019, to keep Moussa Dembele.
The club has full confidence in Moussa and is counting on him in particular as we aim to build a successful team for the coming seasons."
There are other forwards and wingers the London side is considering like RB Leipzig's Timo Werner, Crystal Palace's Wilfried Zaha, Borussia Dortmund's Jadon Sancho, and Villarreal's Samuel Chukwueze.
As Aston Villa has made Chelsea's Michy Batshuayi their primary target, due to their own striker Wesley suffering a season long injury, we could very well expect new faces at Stamford Bridge.
Just not Dembele. Lyon has sold enough players in the summer not to have to sell more, and Chelsea has lost its mega-appeal it had during some parts of the last decade.