Lukaku and Sanchez help Inter overcome Genoa
26.7.2020.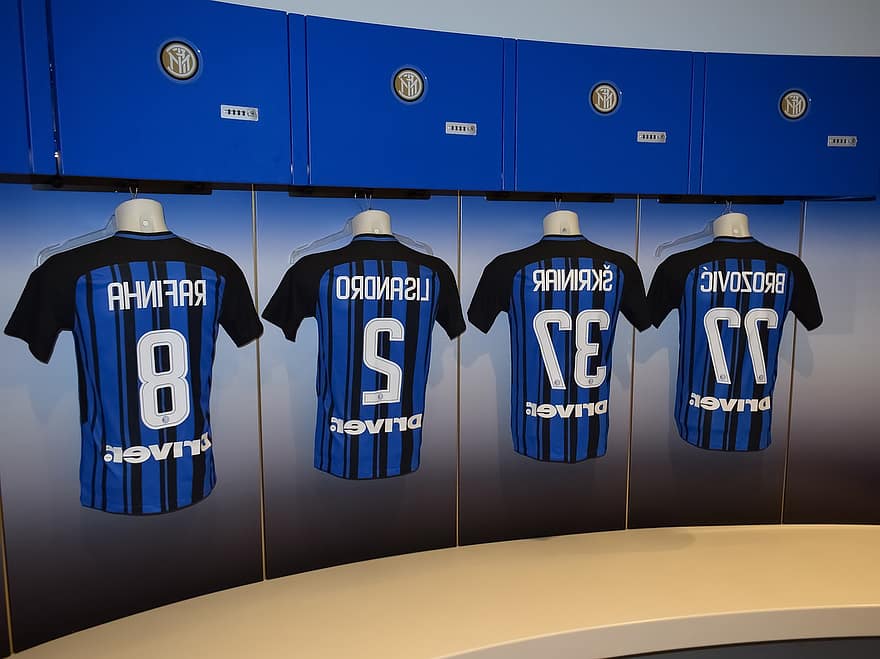 Inter Milan return to second place in Serie A with a routine 3-0 win over Genoa on Saturday and came close to four points behind leaders Juventus.

However, Juve will win league officially if they triumph over Sampdoria on Sunday. Indeed, Inter have something to hope for as Juve won only twice in their past five matches.

Inter's trophy battle has faded over the last few matchdays after they let several fixtures slip from their grasp, leaving their boss Antonio Conte happy with his team's effort while he was hoped for better results.

"Seventy-six points and the best defense? In the last few weeks, and I don't know why, the glass has been seen as half empty," said Conte.

"But these numbers speak clearly and are comforting. These lads are doing very good things. Of course, we can and must improve."

Romelu Lukaku opened the hosts after 34 minutes with a header while Alexis Sanchez confirmed the victory of Antonio Conte's side in the 83rd minute.

Belgium international added his second in the dying minutes of the game to seal the full-time result.


Genoa 0-3 Inter (Lukaku with a brilliant solo goal) pic.twitter.com/DeAtDxDUka

— InterCoppaItaliaVids (@CoppaVids) July 25, 2020

Inter are now above Atalanta with this victory, two rounds before the season's end. Genoa remain just above the relegation zone, with four points above Lecce.


Lecce have their game today against Bologna and could come close to just one point if they win over Sinisa Mihajlovic's men.

Nerroazzuri are welcoming Napoli in the 37th round of Serie A, while they are traveling to Naples in the final match of the current campaign.

Three days after the Serie A finish, Europa League comes next. Inter are playing against Getafe in 1/8 finals at San Siro on August 5.