Lukaku: Why prefer Michy to Romelu? How is that possible?
15.2.2020.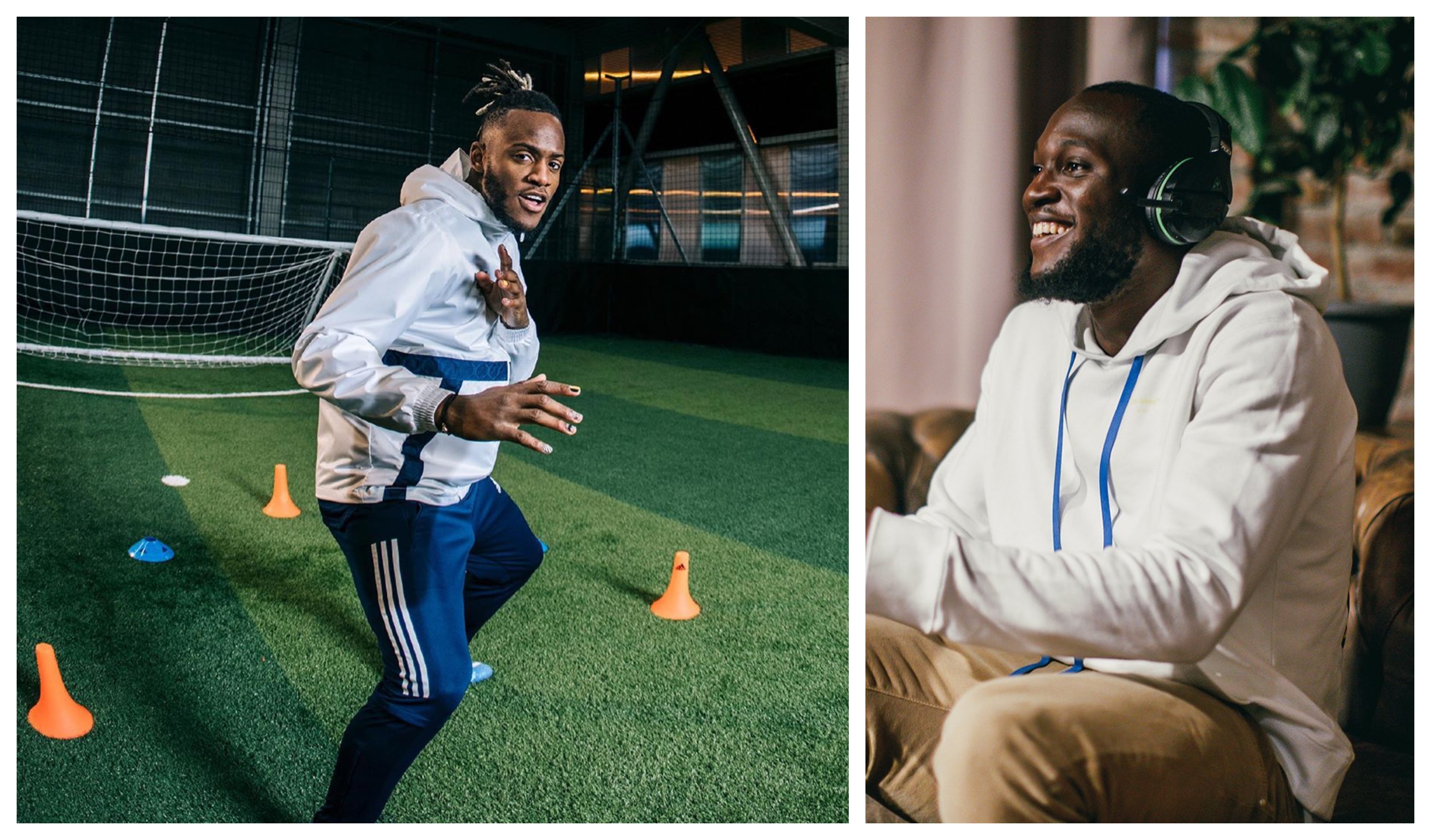 Belgium is enjoying its best generation ever still and that leads to some strong competition in the national team. Yet, that is probably the last thing that the squad needs considering how divided the nation is already. But that didn't stop Jordan Lukaku, Lazio's left-back, to defend his brother Romelu as some in Belgium see Michy Batshuayi as a better player.
Jordan can't understand the sentiment behind the preference of Michy to his brother.
"Many people in Belgium prefer Michy to Romelu, but how is that possible? He dribbles here and there, is lovely to watch, has great technique, but a striker is meant to score goals, isn't he? It seems that is no longer sufficient nowadays. I've seen so many trying to take Romelu down, who said they were better than him, why are they all against him? Romelu never lets it get to him, though, he always shows perseverance," said Jordan and made things awkward for the next Belgium meet-up.
Both Michy and Romelu have great stats for the national team. Chelsea striker Batshuayi has 16 goals in 29 matches but Romelu has impressive 52 in 84 matches.
Jordan himself has eight caps for the national team and was a part of the squad Belgium brought to the last Euro competition in 2016, while missing the World Cup in Russia.
Belgium has been one of the most impressive sides in the qualification for the upcoming first pan-continental EURO. But the sentiment is that the golden generation is past its prime and that the best opportunity to win something was in 2016 when Marc Wilmots led the team.
Jordan believes Wilmots wasn't a good manager, basing his tactics on merely giving the ball to Eden Hazard.
"Anyway, if we had won that European Championship, someone would have claimed that it was thanks to him. But he would only have been lucky that the players would have led him to the title. The team was very strong, but nobody showed us the way. Marc Wilmots? Who? Do you like him? I didn't like him very much. With the players he had, he just said: 'Give the ball to Eden.' He couldn't forge a team and I think that's a shame. But that doesn't detract from the fact that I was also bad."