Lukaku: I'm not happy with the situation at Chelsea, the manager went with another style of play
31.12.2021.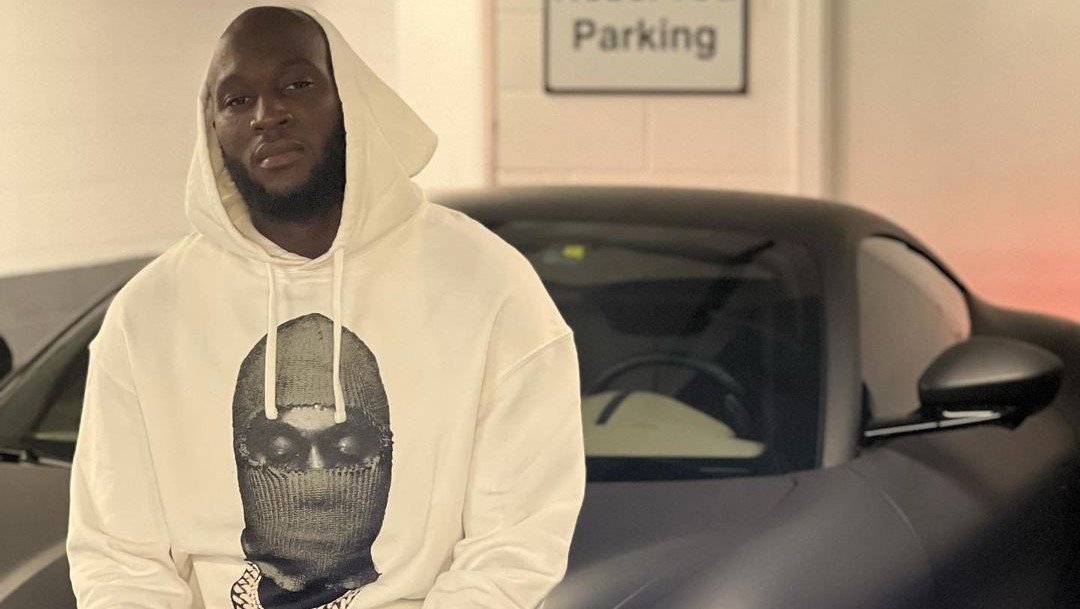 At the start of the summer 2021 Romelu Lukaku stated he won't be leaving Inter. Then his favourite club Chelsea called him back and the powerful striker went to London. Now, he isn't hiding his disappointment with the situation at Stamford Bridge as he is unhappy with the way Thomas Tuchel has set up Chelsea's style of play.
In an interview with the Italian SkySports, Lukaku revealed that he is not happy with the way the Blues are playing. Even though his return isn't abysmal, yet definitely under the level of a €115,000,000 paid striker with five Premier League goals in 13 matches.
"I am physically fine. I'm not happy with the situation, that's normal. The manager made a choice to play in another way, and I have to accept that. I must not give up and continue to give my all because I am a professional. I am not happy with the situation, but I am a worker and I must not give up," stated Lukaku.
Not that long ago, Thomas Tuchel stated that it is easier coaching Lukaku than Neymar and Kylian Mbappe, emphasizing that CFC doesn't have the leniency on stars as Paris Saint-Germain has.
Reacting to the latest Lukaku's statements, Tuchel expressed his disappointment.
"'We don't like it of course. It brings noise that we don't need and it's not helpful," Tuchel said before trying to do damage control and claiming that things have been taken out of context. Yet the interview Lukaku did was on video.
Furthermore, Lukaku disappointed Chelsea fans by revealing his intent to return to Inter at one point and not when he's at the end of his career. Yet, he is now 28 and has a contract until 2026 with Chelsea.
"First I want to say a big apology to the Inter fans because I think the way I left should have been different. I had to talk to you first, because the things you have done for me, for my family, for my mother, for my son, are things that remain for me in life. I really hope in the depths of my heart to return to Inter, not at the end of my career, but at a level that is still good to hope to win more," said Lukaku.