Lukaku: I'm in the top five strikers of the world
8.12.2020.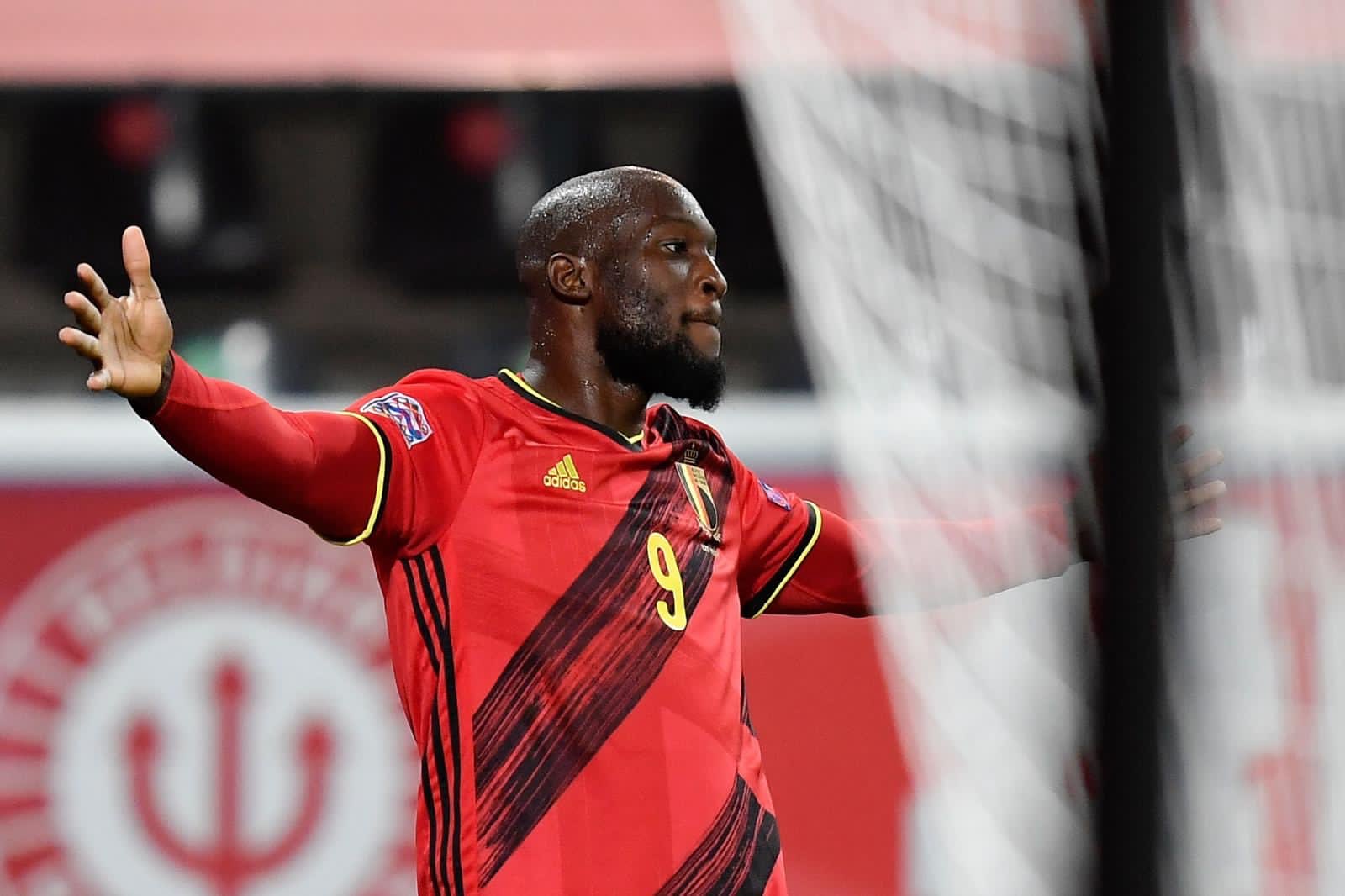 Inter's striker is having a great season, scoring 12 times in 13 games, while recording two assists. The Belgium representative is brimming with confidence and includes himself in the world's top five strikers list.
In his second year in Italy, the player has scored eight goals in nine Serie A matches. During his interview with FranceFootball, he spoke about the differences between the Italian league and the Premier League.
"In Italy, winning comes first. There is a big difference in the approach of the matches between here and England. I concentrate on what I have to do because two leagues are not the same. Tactically, in terms of my positioning and my movements, I can't be wrong. Never," said Lukaku.
As a target man, Lukaku prides himself on his ability to improve his teammates and dictate play.
"I believe that almost everyone now perceives my intelligence in the game and this makes me really happy. Once again, people are realising that when I play I think and try to synchronize with the rest of the team. It's fantastic."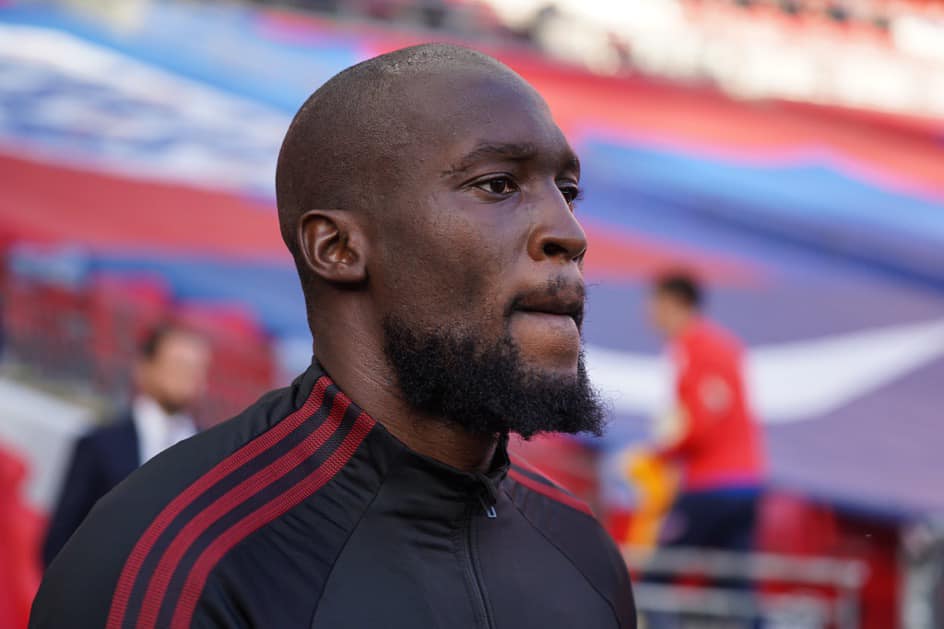 After reinvigorating his career at Inter, Lukaku believes he is one of the world's best strikers.
"Over the past five months, I am one of the top 5 scorers, yes! There may be players who have scored more goals even being number five is fine. I don't want to give the ranking, but I'm one of them... If Cristiano Ronaldo, Messi and Lewandowski have exceeded their limits, why can't I too?"
Although, one would have to notice that world-class strikers don't miss one-on-one situations in the competition finals, while also scoring own goals like Lukaku did against Sevilla.
Before the match with Inter, Bologna's manager Sinisa Mihajlovic gave an interesting take on Lukaku. As the former defender stated he couldn't have guarded him.
"As a footballer, I wouldn't be able to stop him, he is stronger, quicker, bigger than me. Maybe I could stop him inside a boxing ring but in a football pitch where you can't give illegal blows, I would not know how to do," stated the manager.