Luis Suarez: Barca told me I could no longer play at a high level, for a top team
24.2.2021.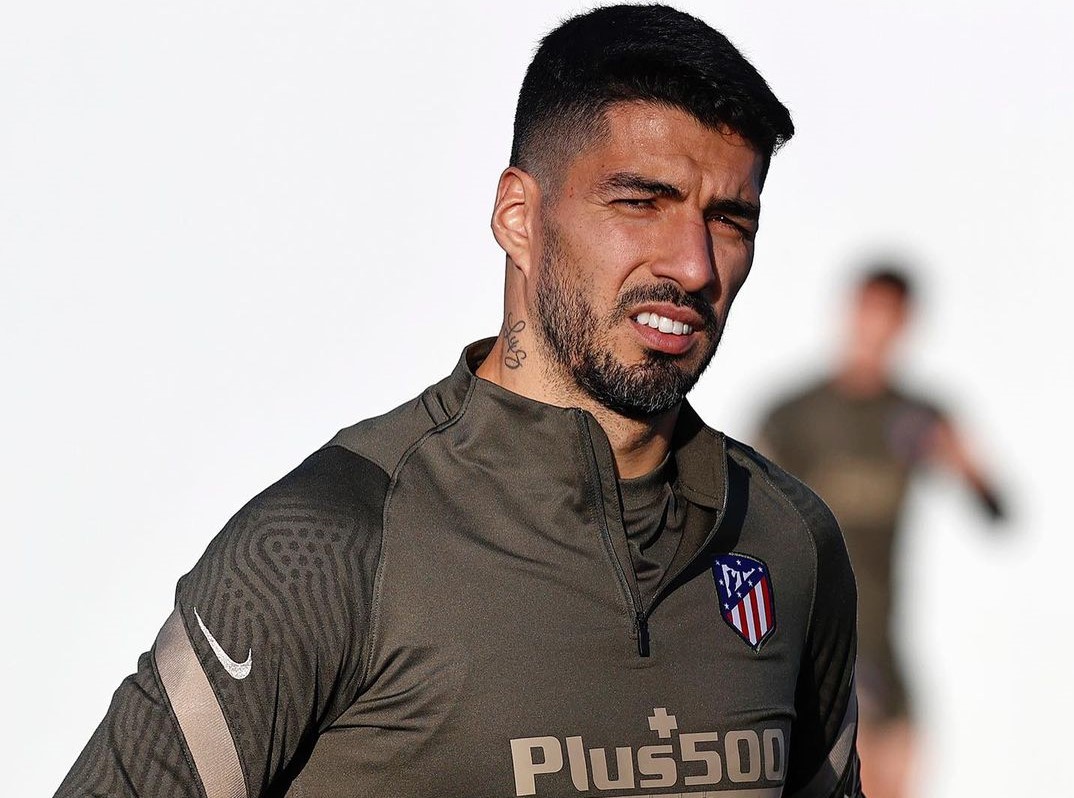 Luis Suarez is making Barcelona's decision to let him go look worse and worse every day. Not only is the Uruguayan in top form, breaking records, and scoring 16 goals in 20 La Liga matches this season, alongside two assists. Now, he is pretty much on a tour criticizing the board's decision and how they did it.
Speaking with French media, Suarez revealed that the club told him he could no longer deliver at a world-class level.
"What really bothered me was when they told me that I was old and that I could no longer play at a high level, be up to [the task of fronting] a great team. That's what I did not like," started Suarez.
Suarez scored 195 goals and made 113 assists for Barcelona in 283 games, yet he was discarded as a burden, not sent away like a legend.
"If I hadn't done anything at a club like Barca for three or four seasons, I would have understood. But, every year at Barca, I scored more than 20 goals per season. I have always had good statistics, just behind Leo. Today, we can see that it is not easy to play at Barca ... A lot of players who signed there did not have the level that was expected of them."
The 34-year-old Suarez, who recently stated he wouldn't join a MLS or Qatari team, explained why he picked Atletico Madrid.
"I played for six years at Barca maintaining a certain level and living up to what was expected of me. At Barca, circumstances have changed, the club needed changes. And I accepted it. The only thing that bothered me was the way it happened. I think I deserved some respect. It was a decision that I could not prevent. I felt like I was no longer being counted on, so with my pride I told myself that I was going to continue to show what I am worth. This is why the idea of going to Atletico, a competitive team, appealed to me."