Luis Alberto: Inzaghi was like our friend, father but Sarri is stronger
12.10.2021.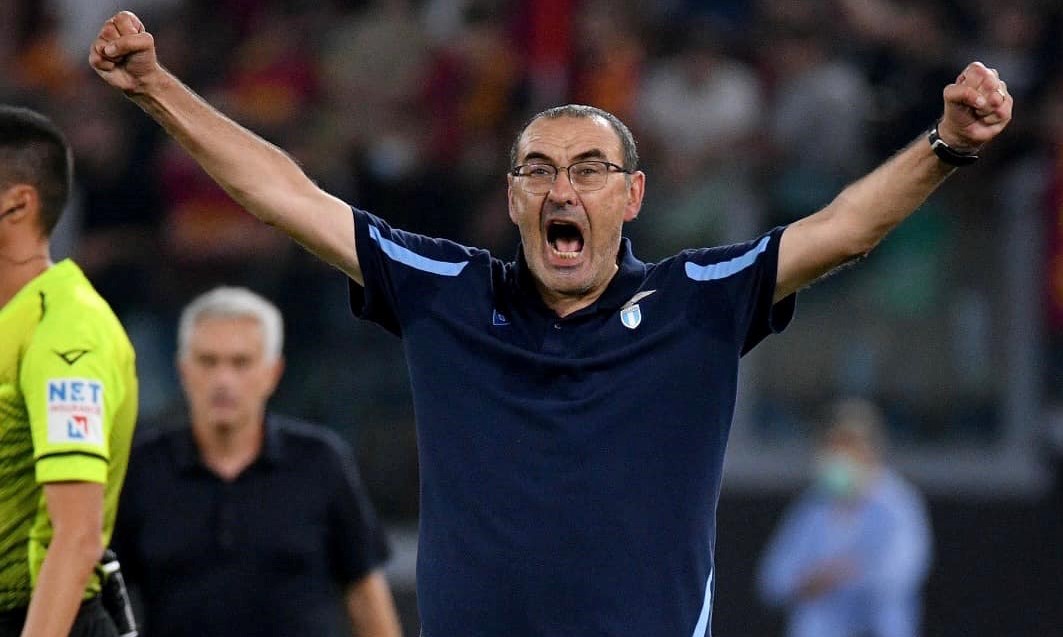 Rather surprisingly, Lazio lost its manager Simone Inzaghi this summer as he joined Inter, yet Biancocelesti got the best replacement they could - Maurizio Sarri. Now Inzaghi's former key player at Lazio, Luis Alberto, stated that while the younger manager had close ties to the squad, Sarri seems stronger mentally.
Alberto stated that the team will enjoy Sarriball without a doubt, even though trophies might not arrive. He also mentioned that Sarri seems stronger than his predecessor.
"Inzaghi was a friend, a father to all of us. Sarri has a different personality, he's stronger. He has a wonderful idea of the game, we saw it at Napoli and Empoli. In my opinion, Lazio will have a lot of fun in two or three months. I don't know if we will win anything, but we will certainly have a lot of fun. And it will be very complicated for our opponents," stated the 29-year-old.
Alberto played 173 games under Simone Inzaghi, scoring 35 goals and making 47 assists, becoming one of the best players in his position across Europe. With Sarri, he has three assists and one goal in eight games so far.
Sarriball - as Sarri's style of football is known - relies heavily on a midfield playmaker and that is the role primarily preoccupied by the Spaniard. Yet he warns that the fans need to be a bit patient with the new tactics to soak in, even though the team seems perfect for Sarri.
"Our qualities are very similar to his Napoli. In fact, in some respects, I think we are even better. We know we are a team under construction. We need to understand what the coach asks of us, then we will be able to achieve great things."
Sarri arrives at Lazio with a year in between his Juventus post where he became the champion of Italy.