Ludovic Giuly compares Ronaldinho and Neymar: They have everything, but they do not give everything to be even higher
5.4.2021.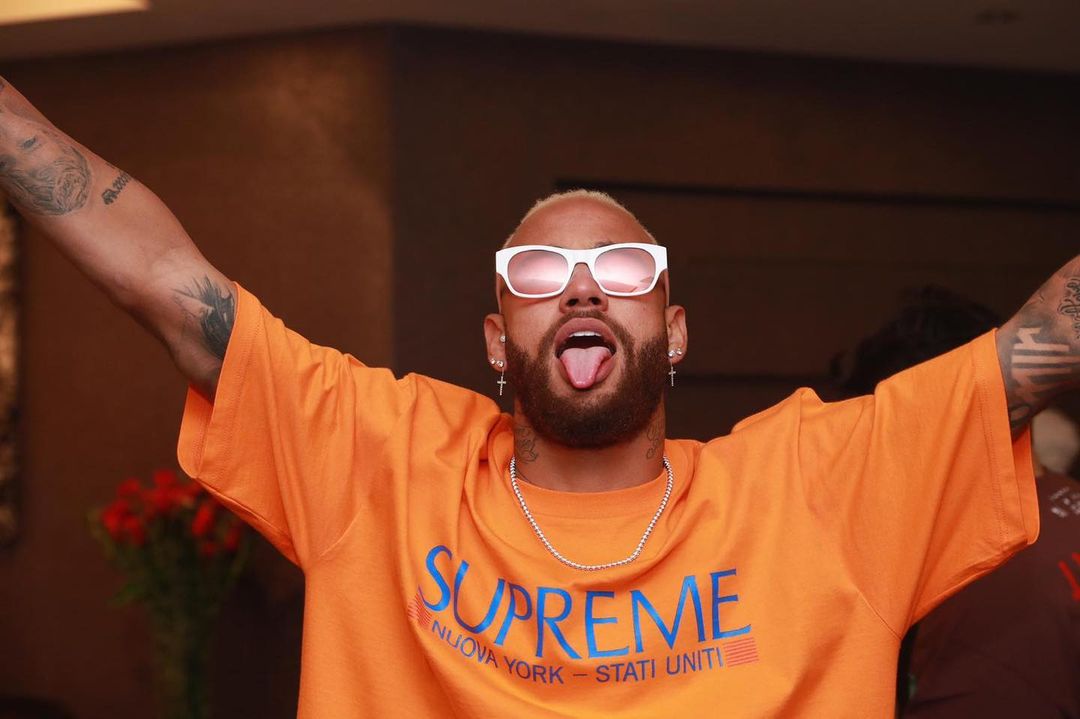 With Neymar receiving a red card in the Ligue 1 derby against Lille, followed by confrontation in the tunnel of the stadium, the Brazilian might miss out on three matches due to suspension. All while the derby winners are three points ahead of Paris Saint-Germain in the title race.
Since becoming the world's most expensive player ever by leaving Barcelona, Neymar has played around 50% of possible games for PSG. Most of them he missed due to injuries, yet there are the questionable red cards the 29-year-old picked up over the seasons.
A former PSG and Barcelona player Ludovic Giuly compared the Brazilian star to his own former teammate - Ronaldinho. Stating that the both of them are similar in the lack of utmost commitment to the craft, while having all the talent.
"I am going to compare Ronaldinho and Neymar at the career level. They have everything, but they do not give everything to be even higher," said the retired player.
Although, there is a resemblance, as both players seem to value partying a bit more than football. It has to be said that Ronaldinho only started tempering off at the end of his career when he won it all, including the World Cup with Brazil. He was also the key player in Barcelona's 2006 Champions League run.
While Neymar won the competition with Barcelona, he was arguably the third most-important player behind Leo Messi and Luis Suarez. While failing to do the same at PSG.
Neymar says he loves football the most, yet he is not dedicated to it nearly as much as Messi and Cristiano Ronaldo are. Their longevity and consistency aren't lucky coincidences. Both of them have done the extra work on recovery, nutrition, living a healthy lifestyle needed to perform every four or so days.
The Brazilian player blames hard tackles for his frequent injuries, but he hasn't taken more knocks than Leo Messi or Ronaldo.
Yet, they must be happy with him at PSG, despite seemingly less than half games played. As the club is looking to extend his contract. It's the reputation and the branding that PSG cares about deeply as well, and Neymar contributes there, week in, week out. On the pitch, he does it often, when he plays, which is rare.