Lucas Hernandez: Nobody thought a club would pay €80,000,000 for me
10.9.2019.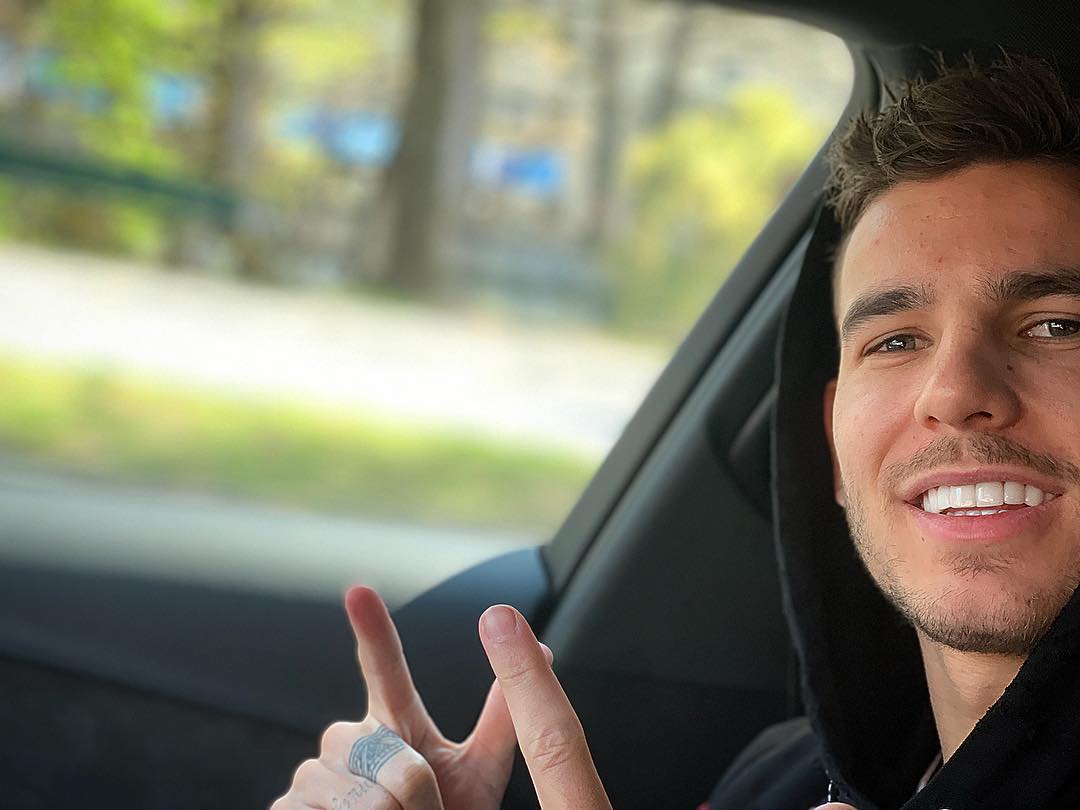 The joint-sixth most expensive signing of the summer Lucas Hernandez is set to become a staple in the new, young side Bayern Munich is building. Or has built with the other French World Cup winner Benjamin Pavard and German Niklas Sule.
Hernandez's transfer was done at the very start of the summer with many surprised that the Bavarians paid such a sum to Atletico Madrid for the 23-year-old defender. Despite the fact that Lucas can play at both centre-back and left-back positions and that he was a regular in France's campaign at the WC in Russia. Many in his own country. 

"Everything went very fast. A year and a half ago, nobody knew me in France, and nobody thought a club could pay €80,000,000 for me," said Lucas.
But the defender tries not to let the €80,000,000 fee put a strain on him. Despite being Bayern's record signing, two times more expensive than the next man on the record list.
"I am aware of the financial efforts of Bayern to get me. I try not to put myself under pressure. Today we have to live in football with such enormous sums of money. I worked hard so that I can play again. Now I do not want to disappoint the club and the fans," said Hernandez, addressing his recovery from injury. 
Lucas started his career at Atletico Madrid, playing seven years for the youth teams and one for the B squad, before becoming the A team member in 2015. He never played more than 27 league games per seasons, yet he grew tired of the same scenery.
"I spent a lot of time at Madrid, I was looking for something more. A new culture, a new mentality," explained Lucas.
The 23-year-old has 16 caps for France and a World Cup to his name, besides the Europa League won with Atletico.